TODAY ONLY: Order Your Thanksgiving Wines
Get a HUGE Cash Back Bonus With Every Case!
The holidays can be stressful enough. Take the stress out of getting wine for Thanksgiving by ordering your 15 bottle pack and not having to worry about having wine for the holidays. Simply select the option that fits you below and then we'll handle the rest. Every order will ship now and arrive in time for Thanksgiving. As an added bonus, every order case you place comes with a HUGE Splash Cash back bonus, up to $30 back for use on a future order. Wine handled for Thanksgiving and a huge savings? Win-win! Orders placed for these cases on November 17th are guaranteed to arrive for Thanksgiving or you will get $25 back in Splash Cash!
$10 SPLASH CASH BACK!
15 Bottles for $89.85!
$20 SPLASH CASH BACK!
15 Bottles for $104.85
$30 SPLASH CASH BACK!
15 Bottles for $119.85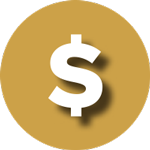 Wine is famous for its high markup, in excess of 60%. At Splash, we deliver wine to your door at a maximum of 15% above our cost. No one else does that.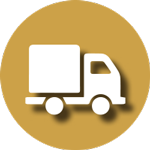 No high handling and delivery charges—Selling only 15+ bottle cases allows us to give our members absolutely free shipping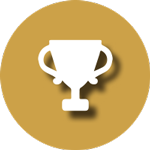 If our wines don't meet your expectations, no hoops to jump through, just let us know. Your word is good enough for us.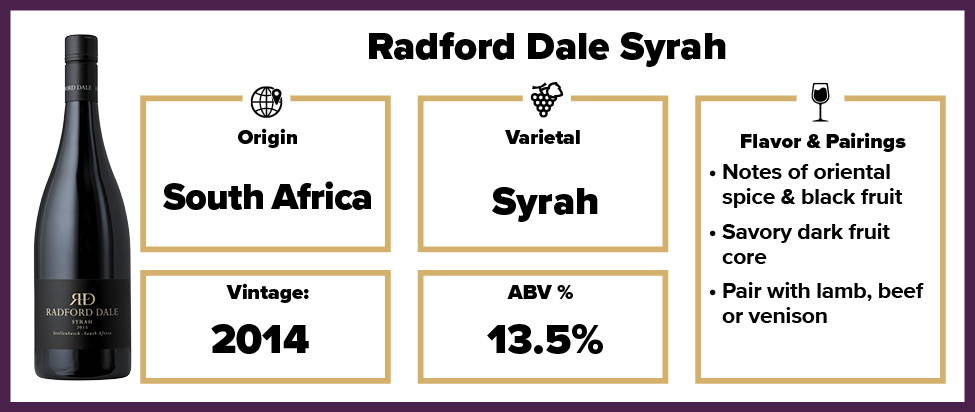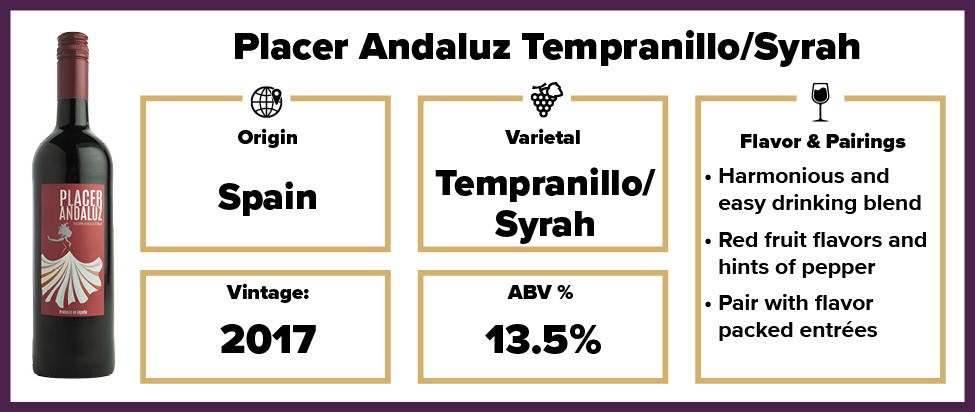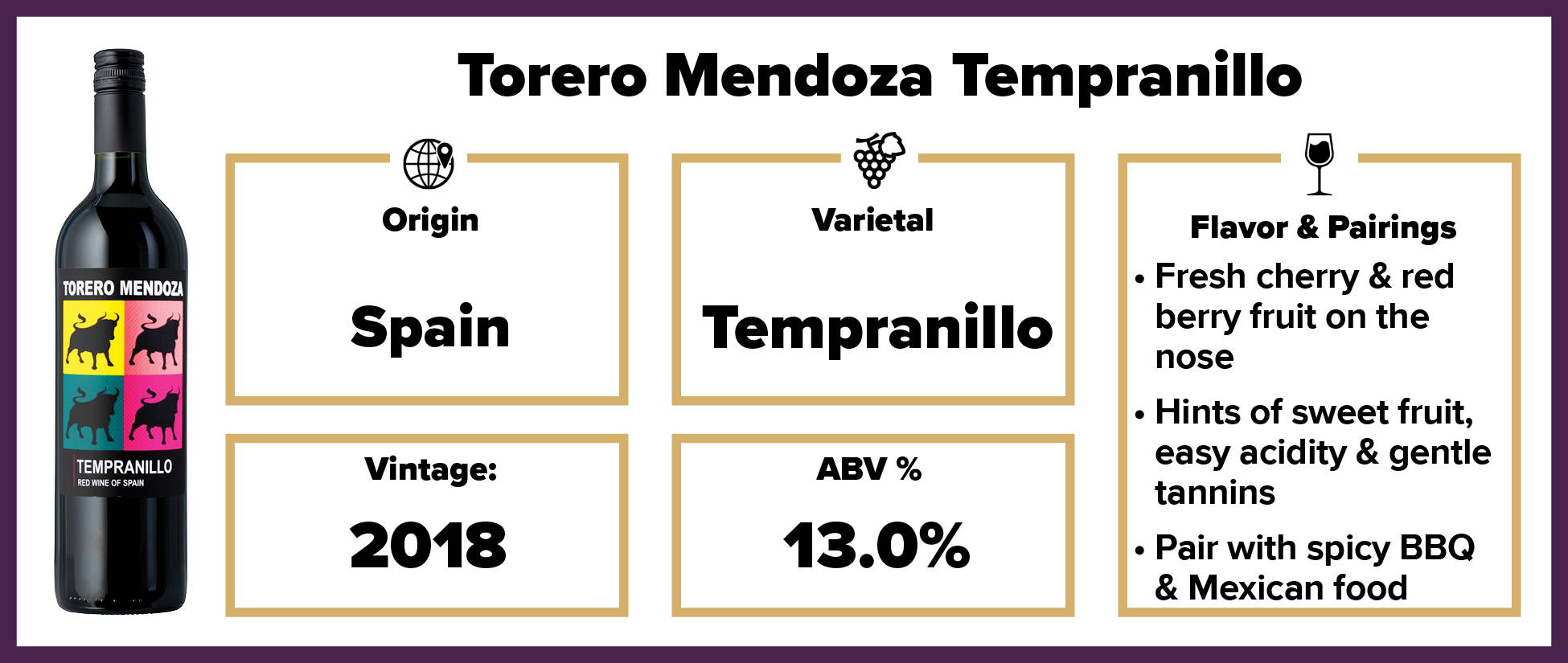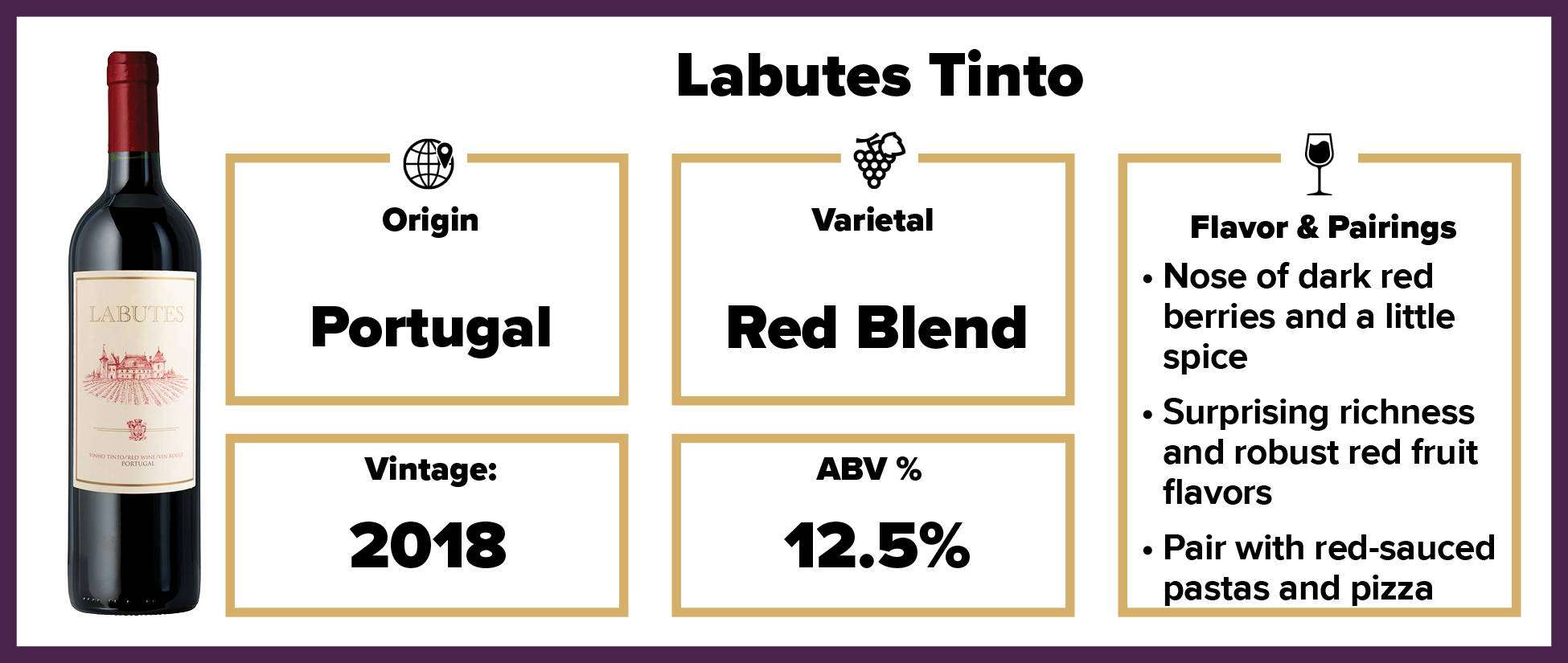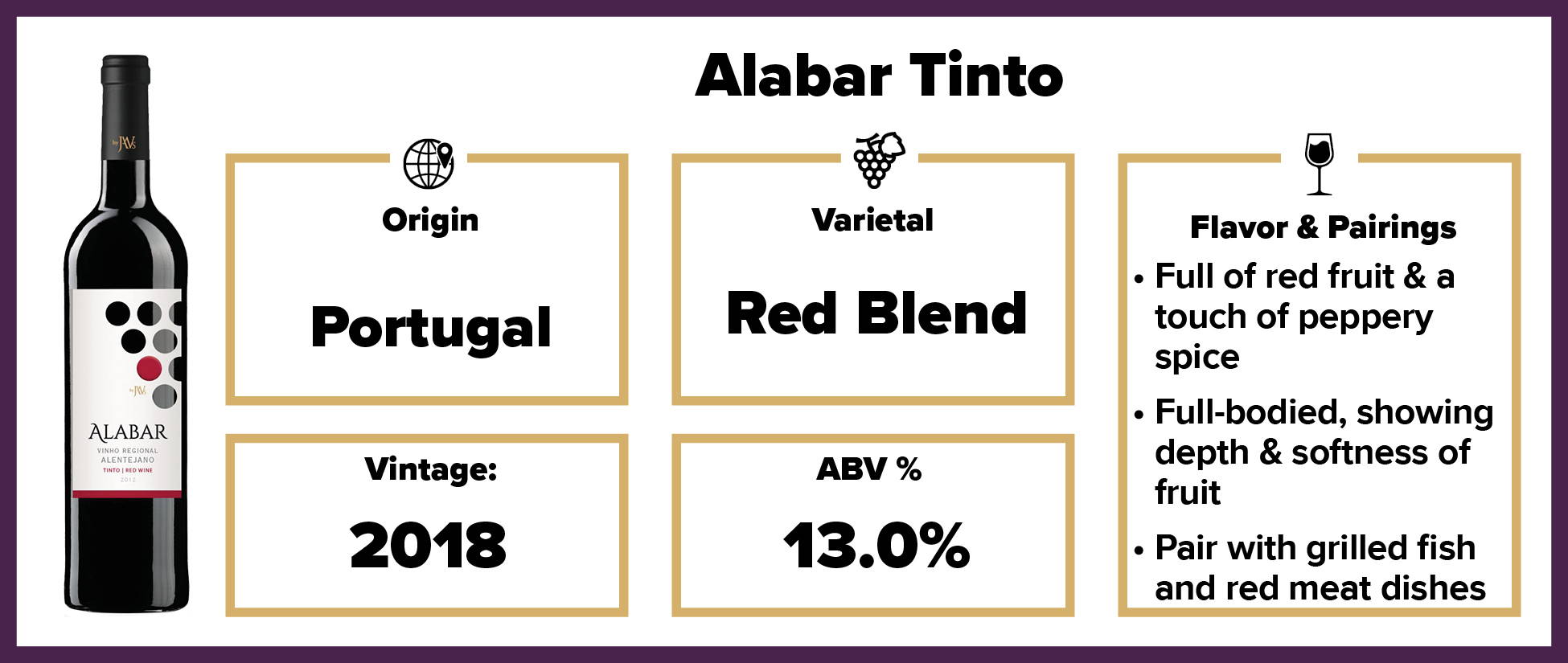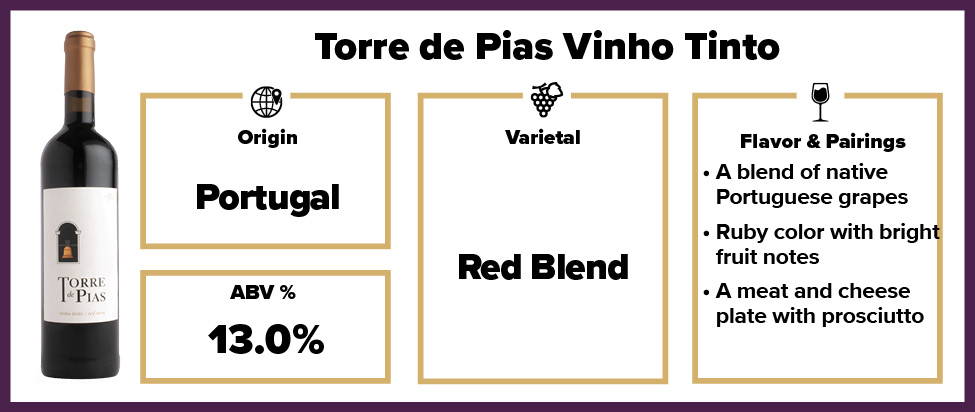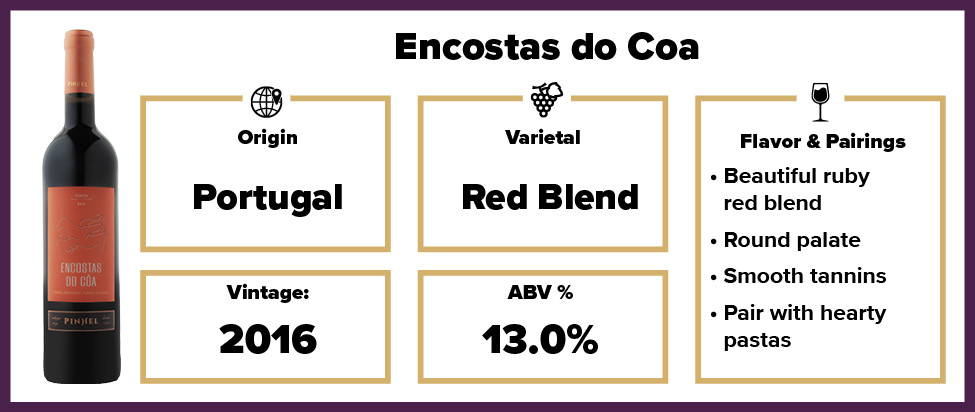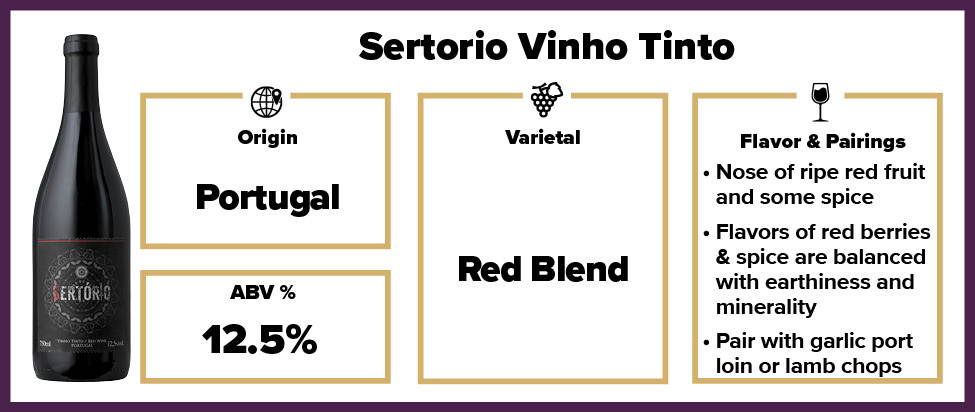 1 Bottle - D. Joao I Tinto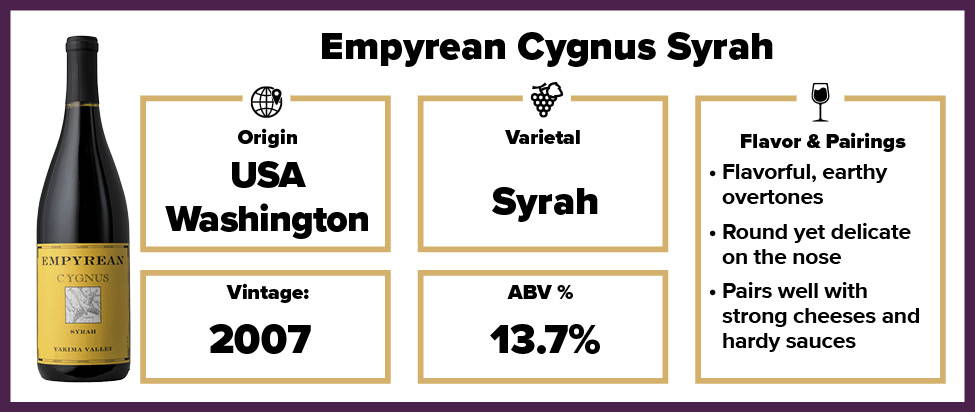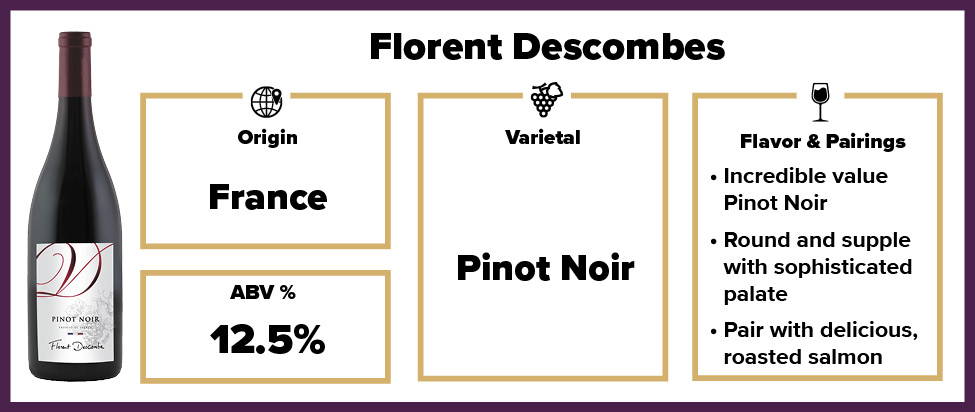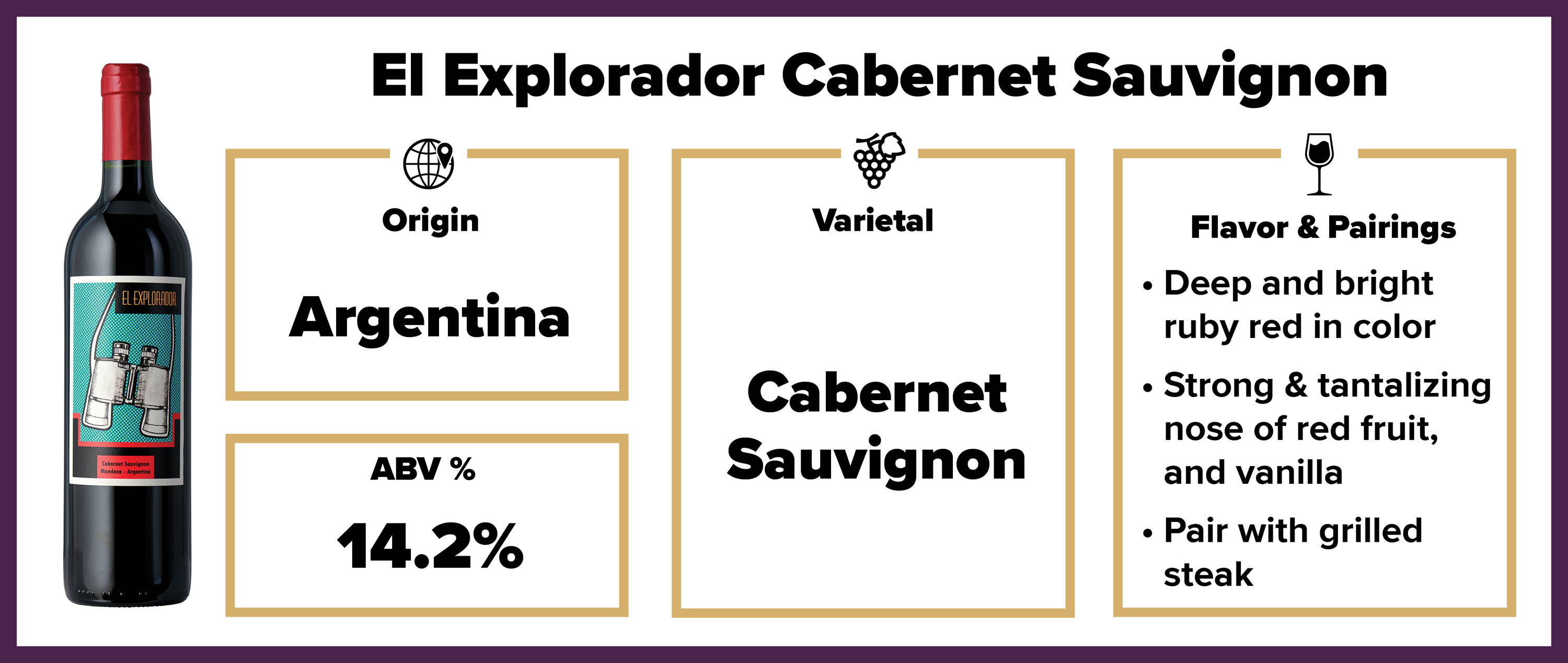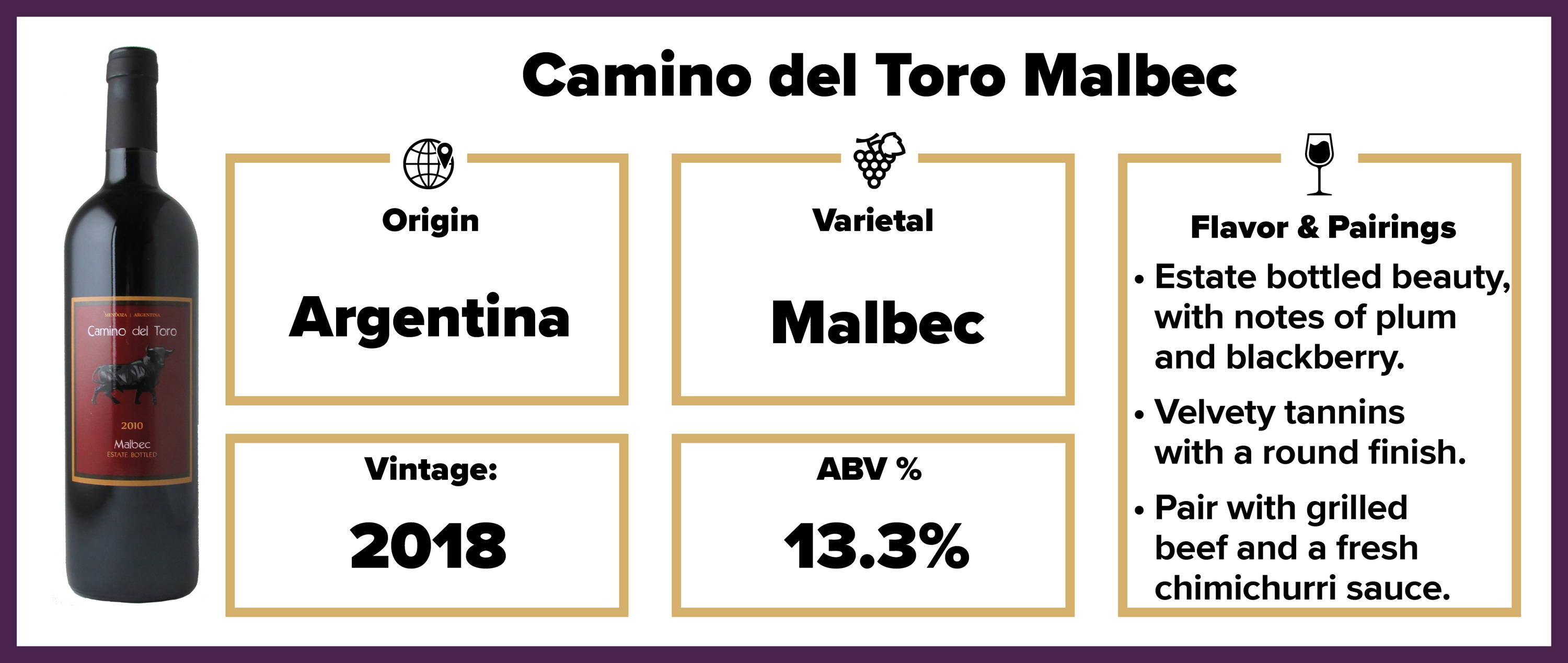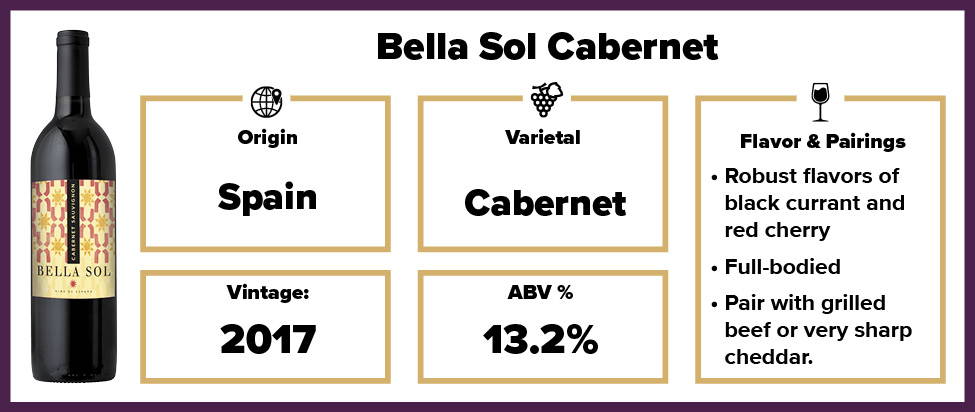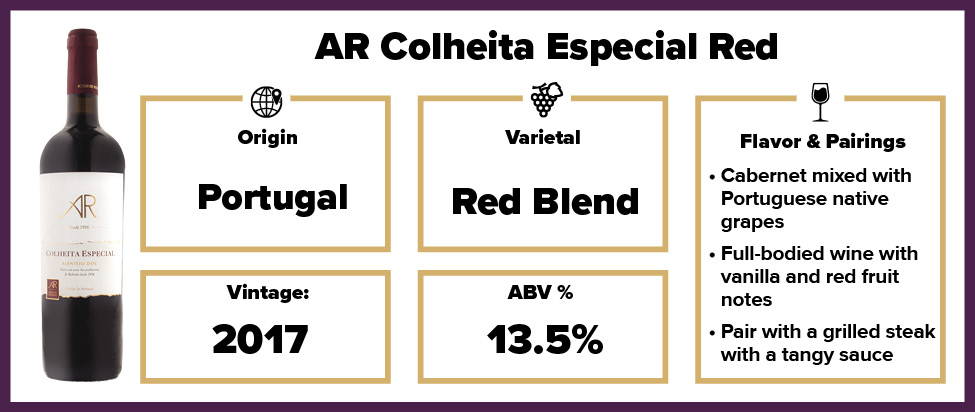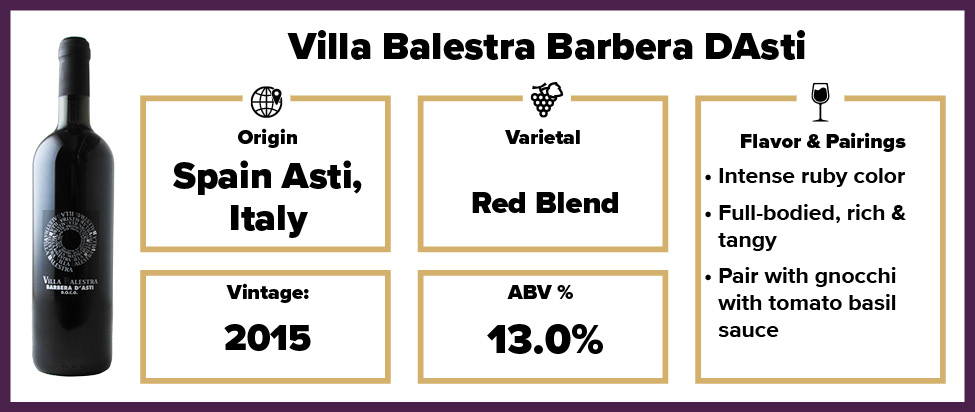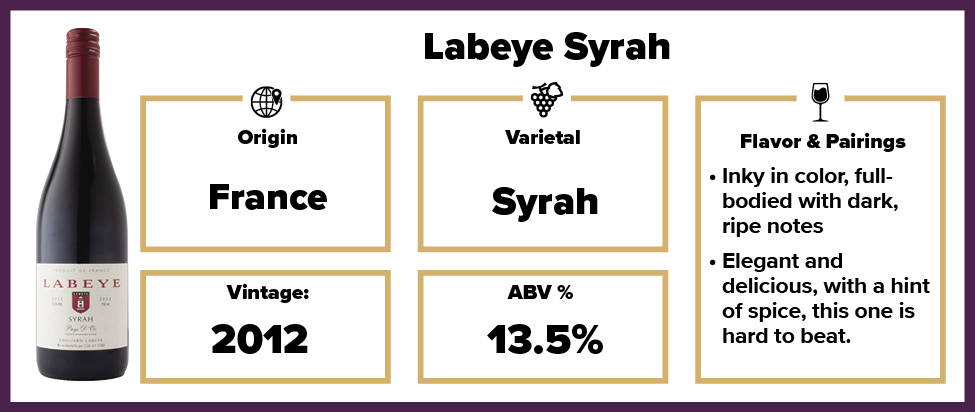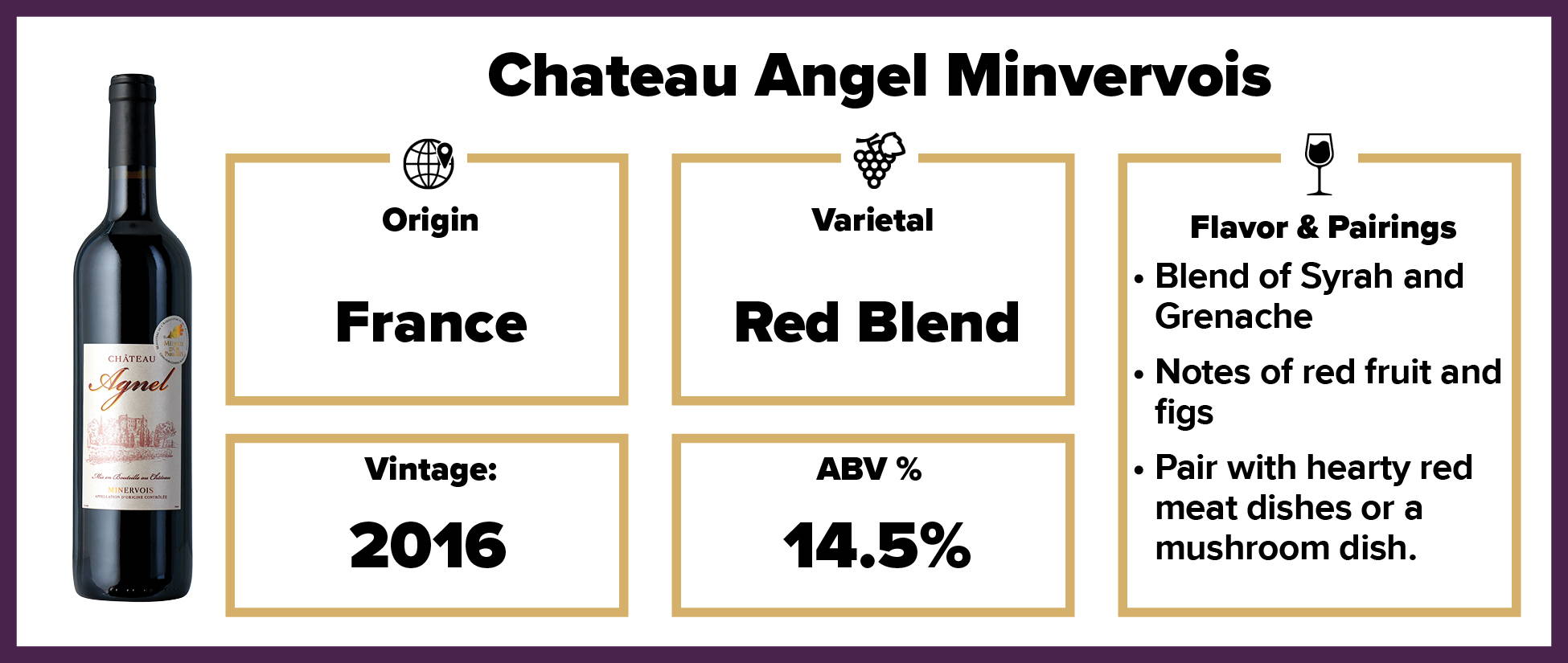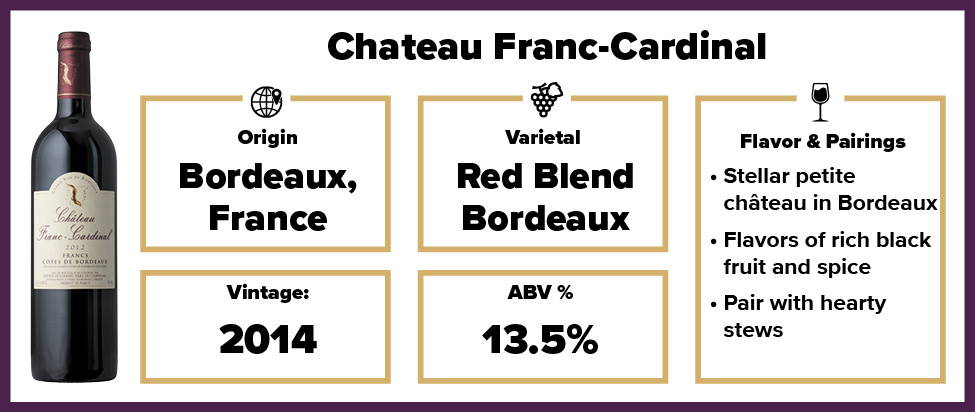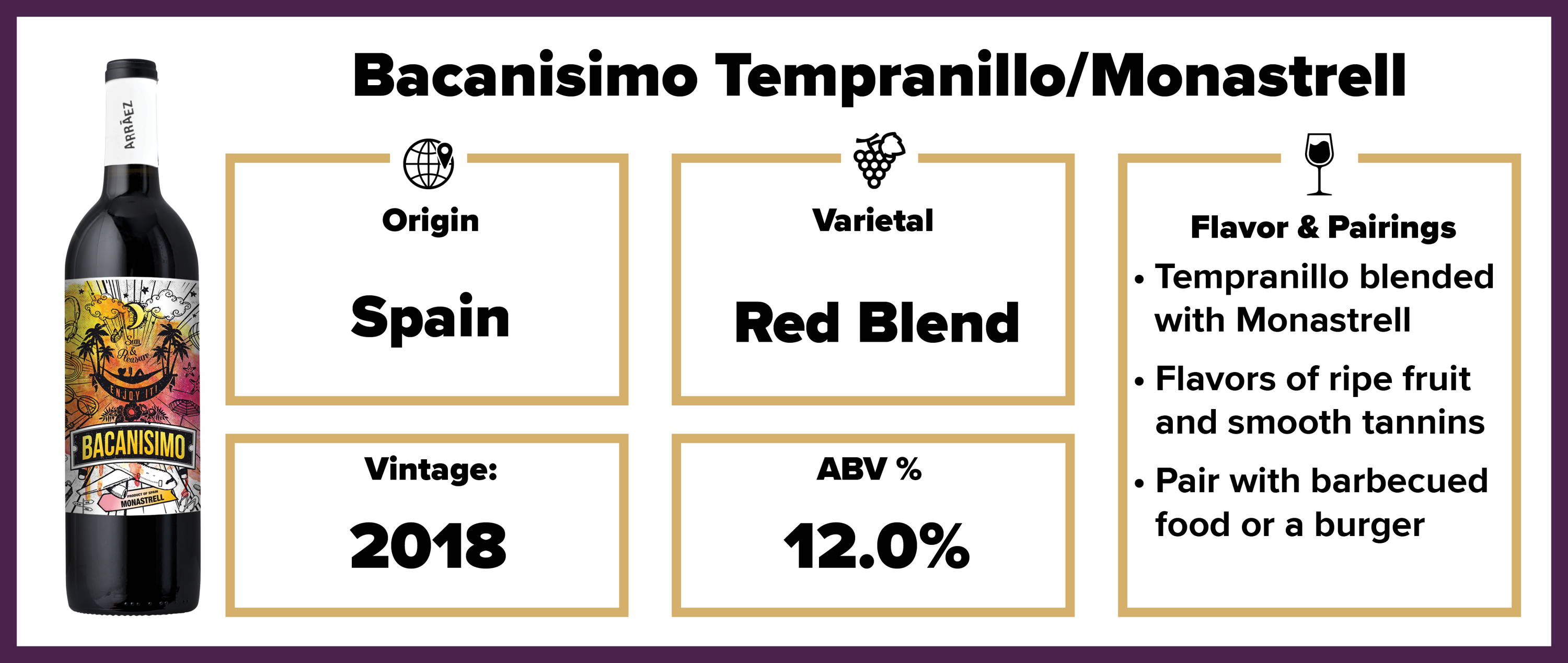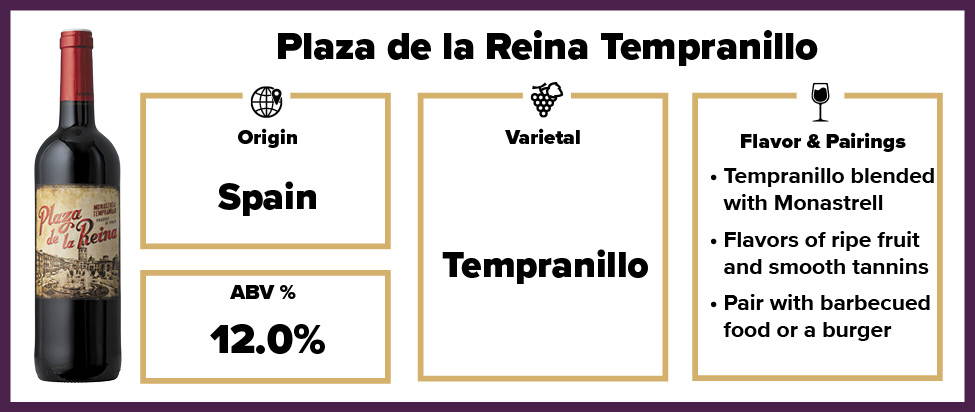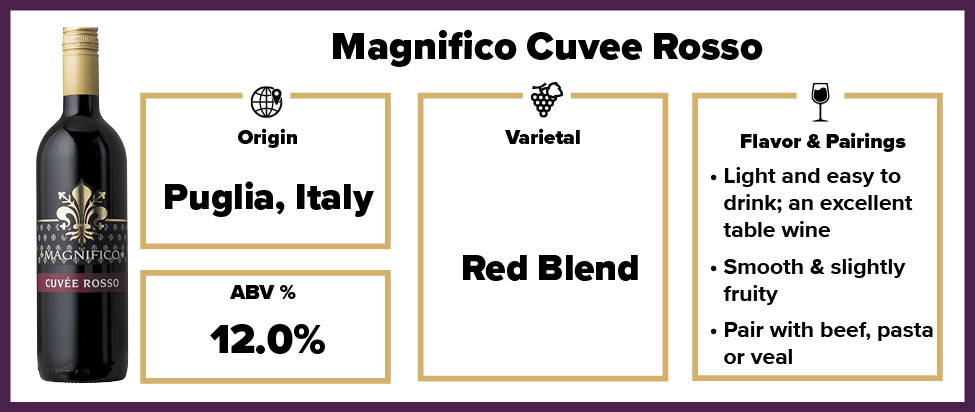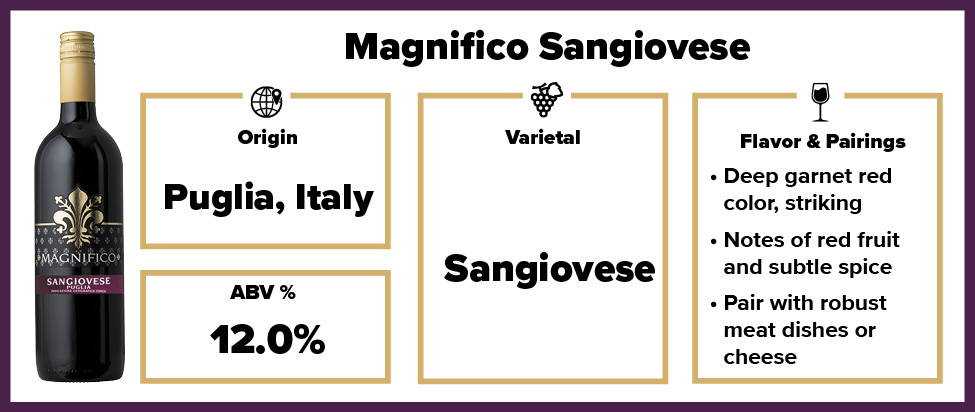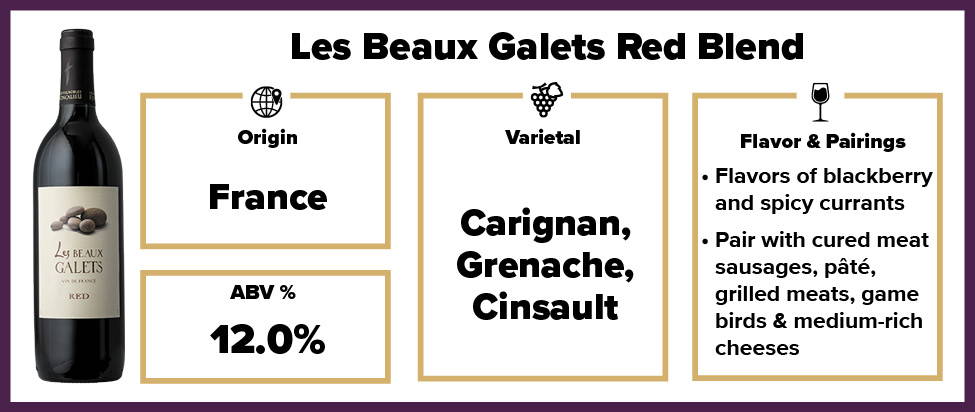 2 Bottles - Castelo de Terena Red