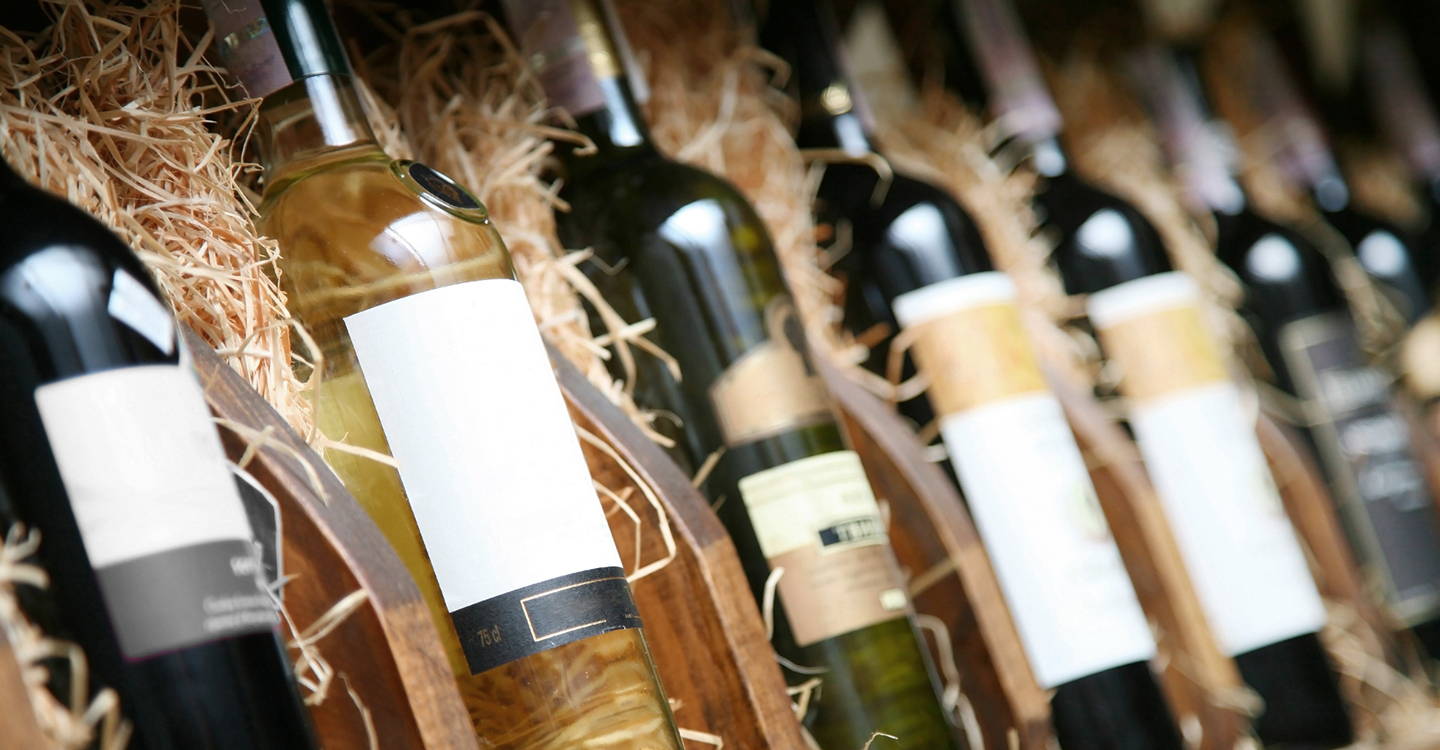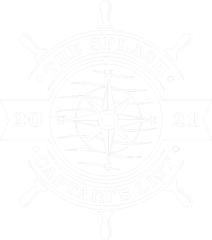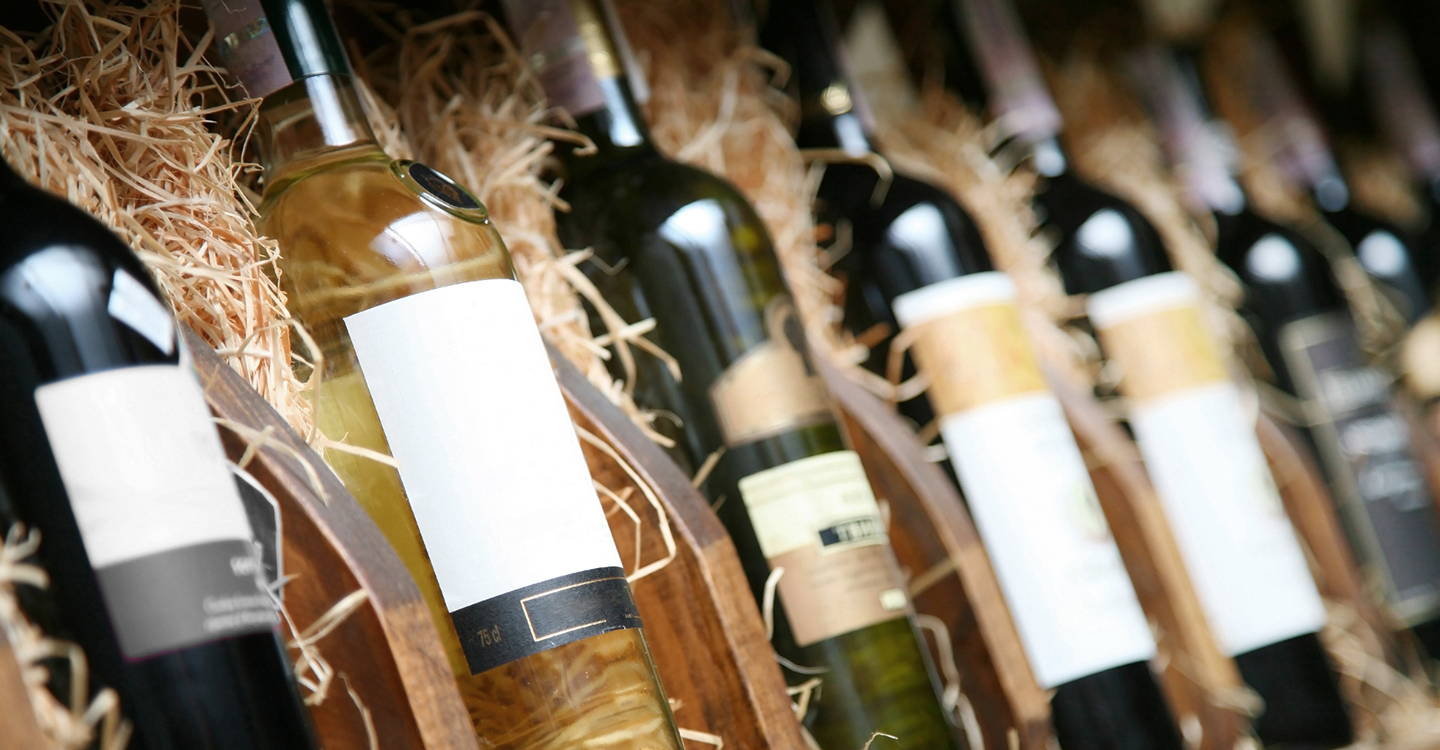 Welcome to the Captain's LIst
A Captain's List is the best of the best wines a fine dining restaurant has to offer. We specially designed Splash's Captain's list for our customers who are ready to expand their horizons and enjoy next-level complexity wines. Joining is free. Shipping is free. And, as always, you are protected by the Splash Guarantee that you will never pay for a bottle that doesn't meet your high standards.
The Vice "Extra Anejo" Cabernet Sauvignon 2017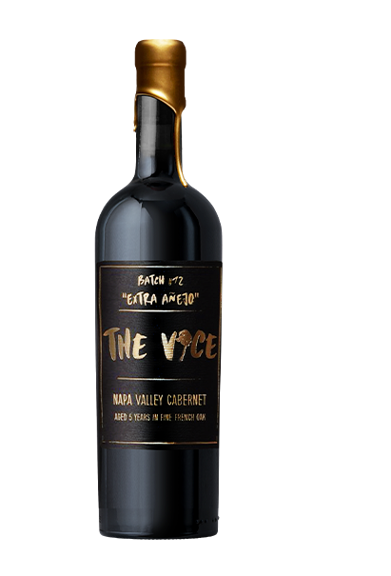 From the Winery
"Our 2nd vintage release of the 'Extra Añejo'. An oak aging experiment born out of curiosity that is now becoming a yearly tradition. Inspired by Extra Añejo Tequila, this batch offers a rare opportunity to savor a Napa Cab that's aged to perfection beyond any debatable time boundaries."
Tasting Notes
A wide array of aromas emerges from the "Extra Añejo" as it breathes in the decanter (or in your glass). Currently featuring hazelnut, freshly baked raspberry pie, and sandalwood notes. Layers upon layers of concentration on the palate, with so much lively fruit flavors for such an oak-matured wine. Crème de cassis, blueberry compote, plum reduction, truffle, pine, and cigar wrap to name a few. Umami central, velvety with a king-size finish.