First and foremost, Splash is a family.
We were founded as a family run business with generations of history in the wine industry - today many of the team are lucky enough to call our CEO & Founder, Rob Imeson, Dad. However, the Splash family is bigger than just the Imeson family. It encompasses every member of our team, from the newest Customer Service Expert, all the way up to our Executives. Naturally, it includes you, our customers. We started as a family and we plan to continue as a family. We're thrilled to have you as a part of Splash. Welcome to the family!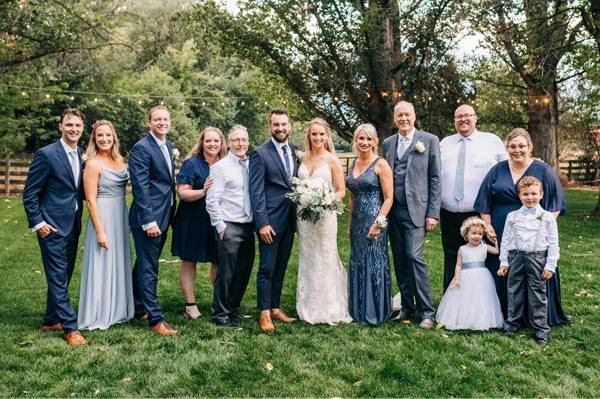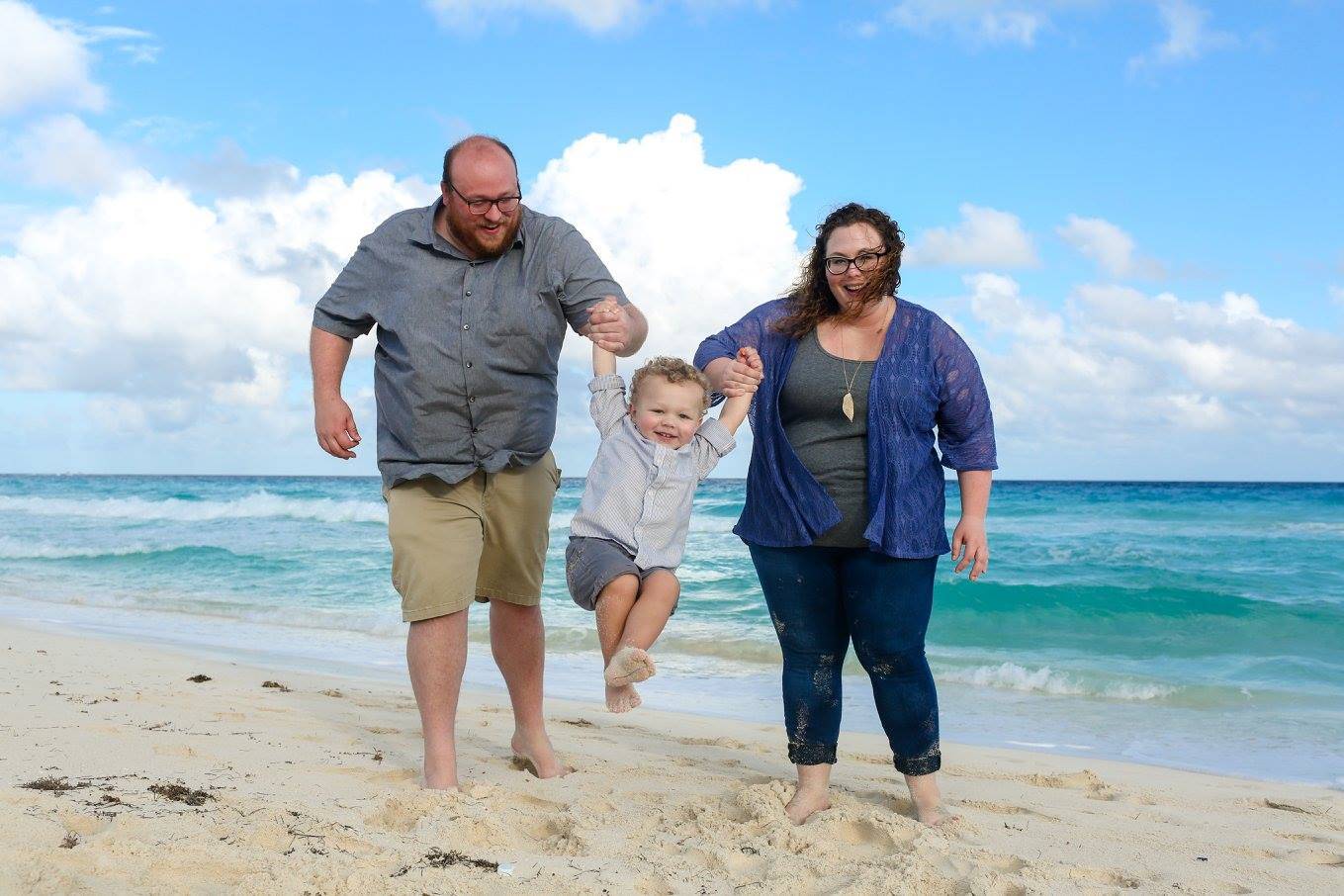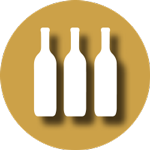 Our connections with winemakers worldwide are personal and generational and that means we have amazing help throughout the wine world getting the incredible product that fuels Splash Wines. Some of what we offer are wines you know very well, others are a bit more obscure and may be wines we have just discovered ourselves. But they all rock.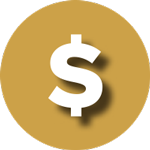 We're totally committed to bringing you the best wines at the best possible prices. Period. That means that we only charge you a maximum of 15% above our retail. It cuts out the middleman and ensures that you are getting the very best wine for the price you pay. On top of that, our Winos and Founder's Members get free shipping on every order.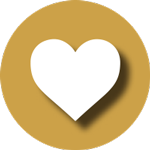 Our winemakers around the world speak different languages, grow different grapes, face different soil and climatic conditions and live under different rules but they all have one thing in common with each other and with us—and that is the look of pure joy in our eyes when we talk about wine. And drink it. And we drink it a lot.
Our history in the wine industry dates back generations, to Splash's Founder, Rob, and his dad, Bud. Bud and Rob worked together in the industry, beginning the tradition of family business which continues to Splash today.
Along the way, Rob forged generations long relationships with wineries and suppliers around the world. These people aren't just our suppliers - they are our decades-long friends as well. These relationships help make Splash unique, making this evolve past the normal winemaker-store relationship, into something that sets us apart in the industry. The core of what makes Splash special stems back generations.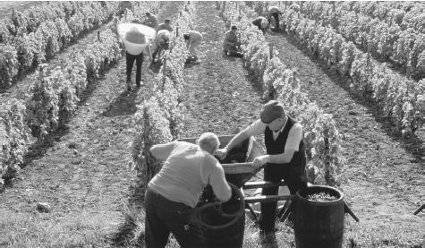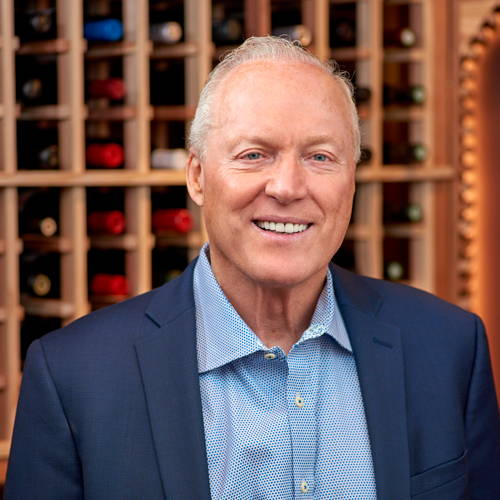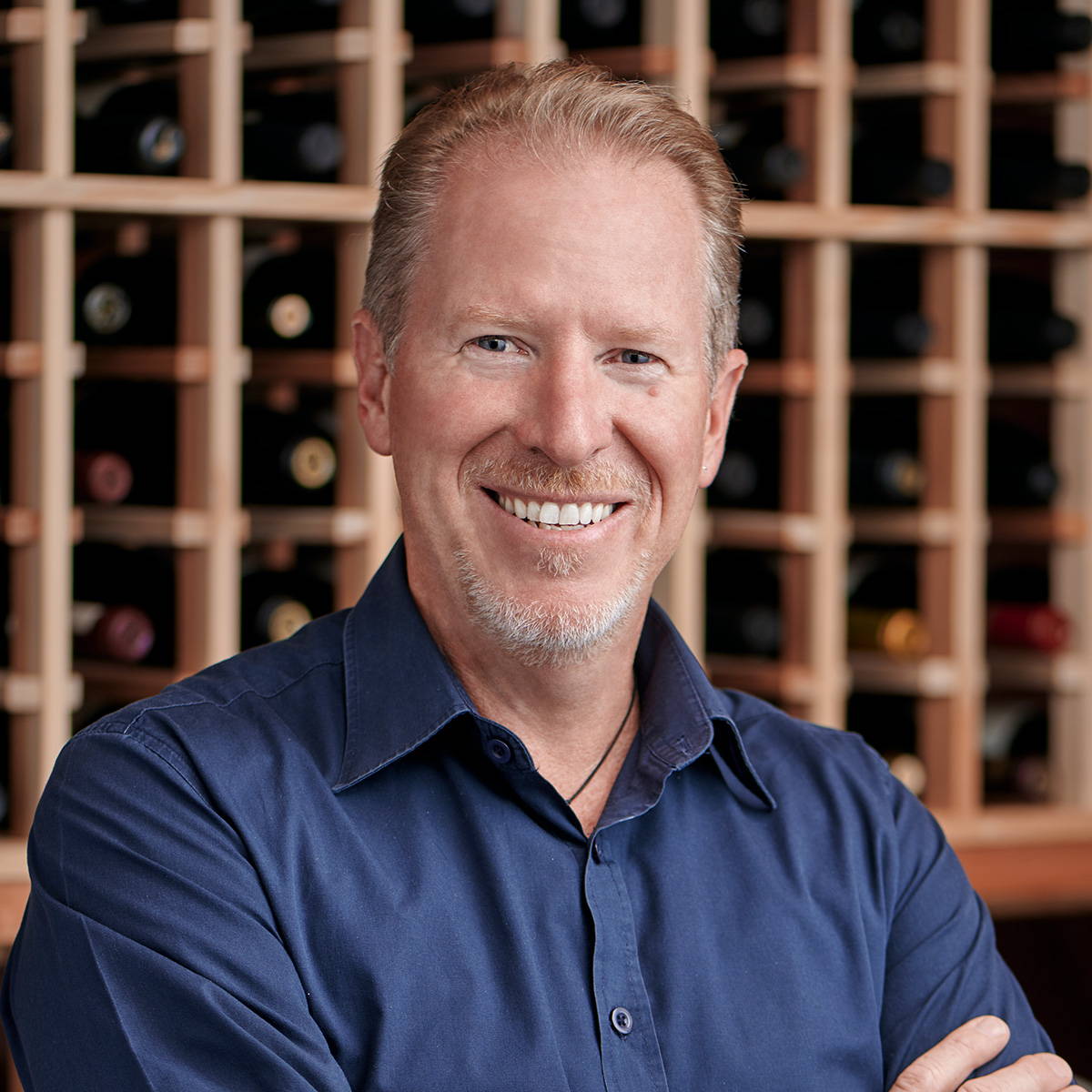 Bruce Cunningham

President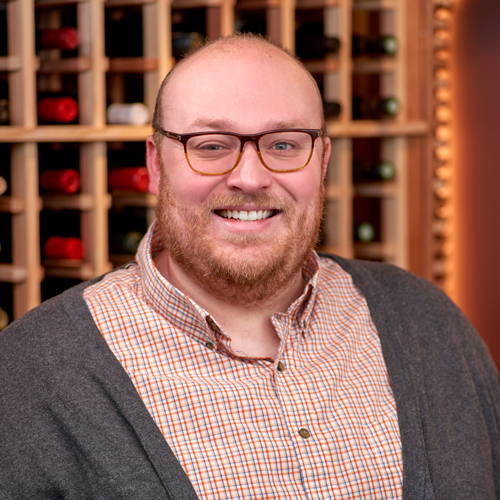 Garrett Imeson
Chief Marketing Officer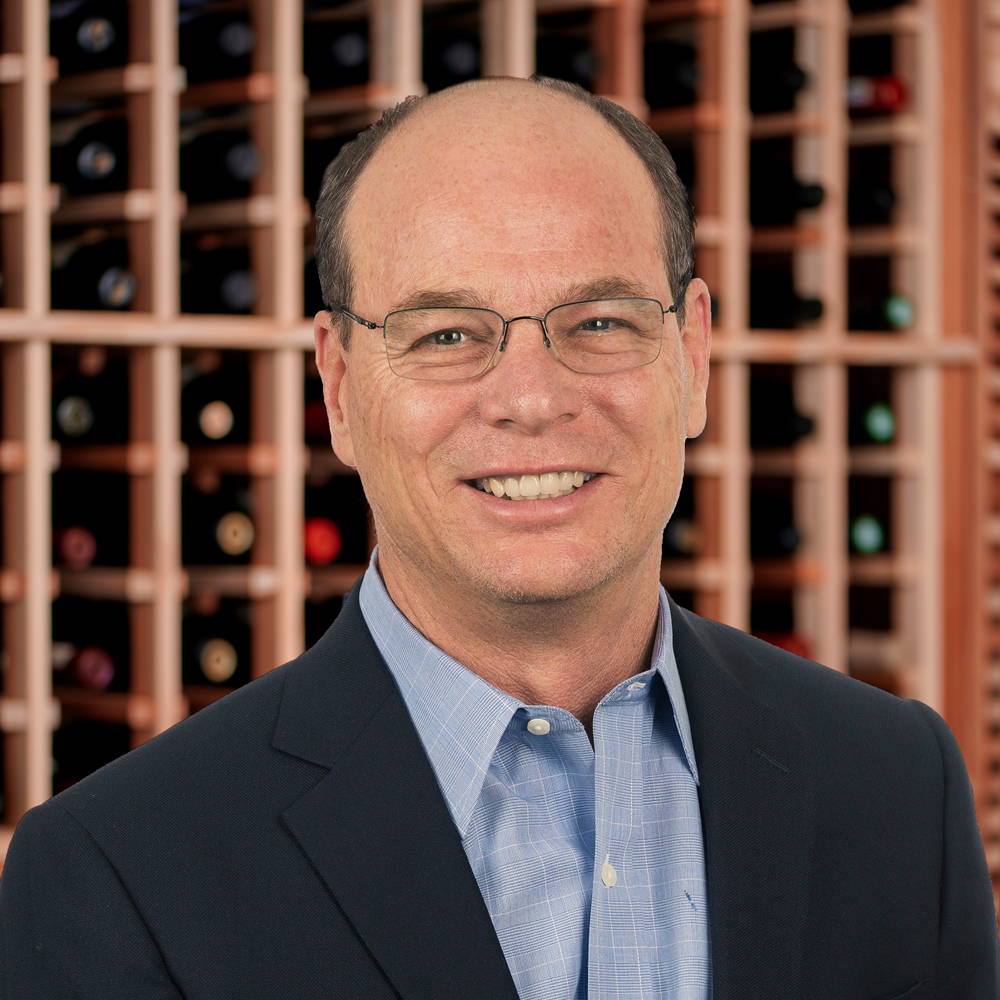 Michael Beane
Chief Financial Officer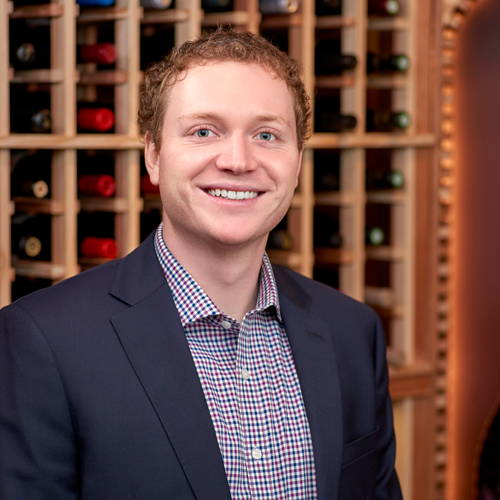 Parker Imeson
Chief Operations Officer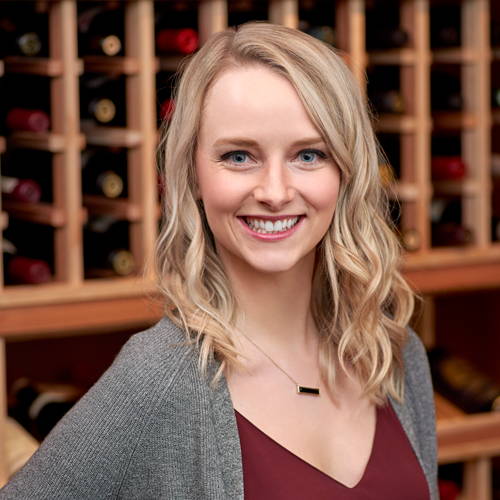 Jamey Ruiz
Creative Director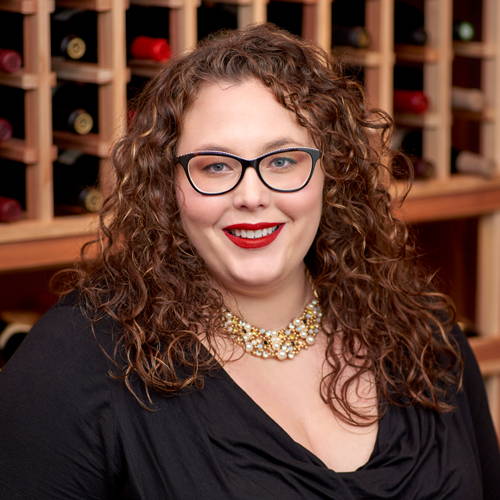 Bailey Imeson
Business Development Manager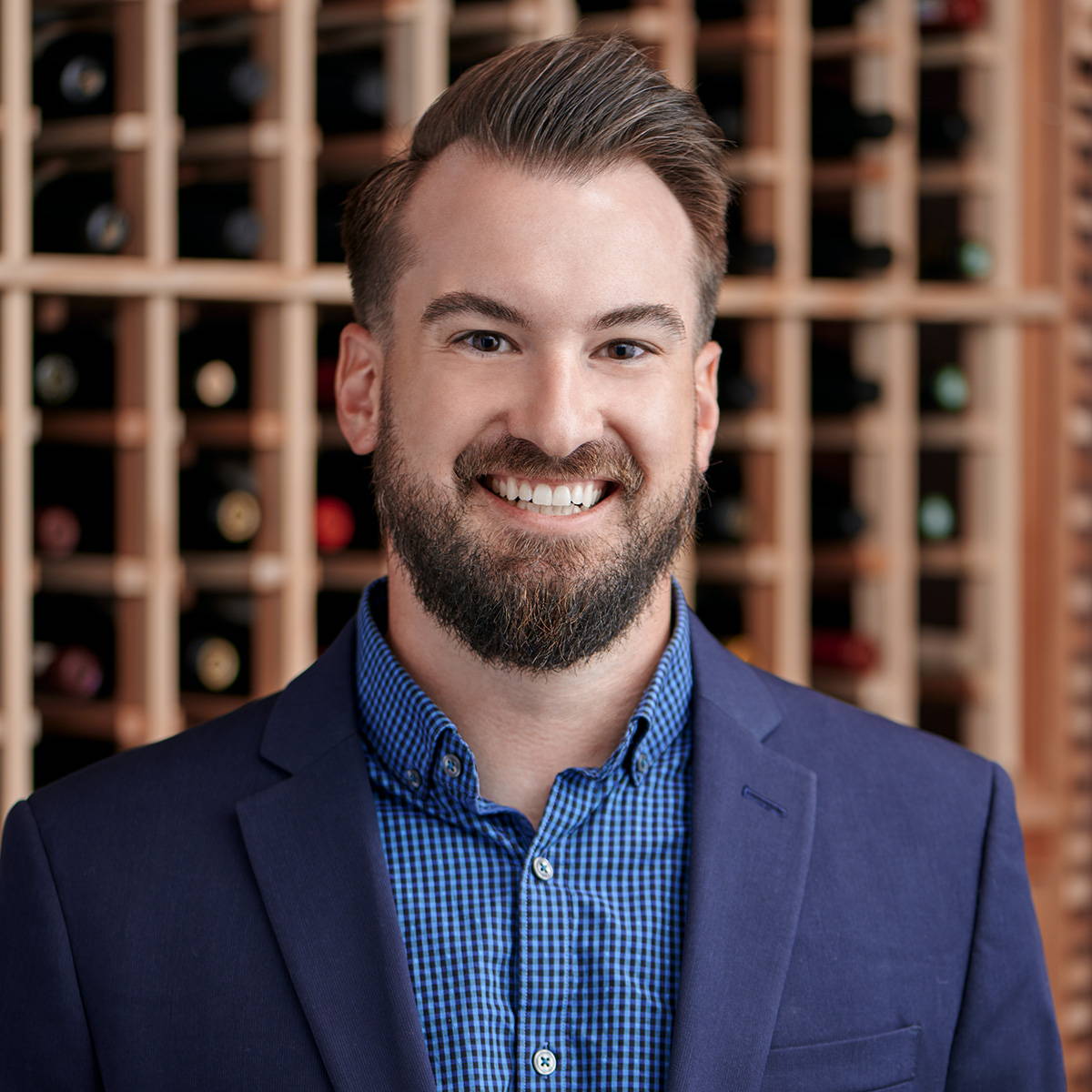 Jon Ruiz
Loyalty Account Manager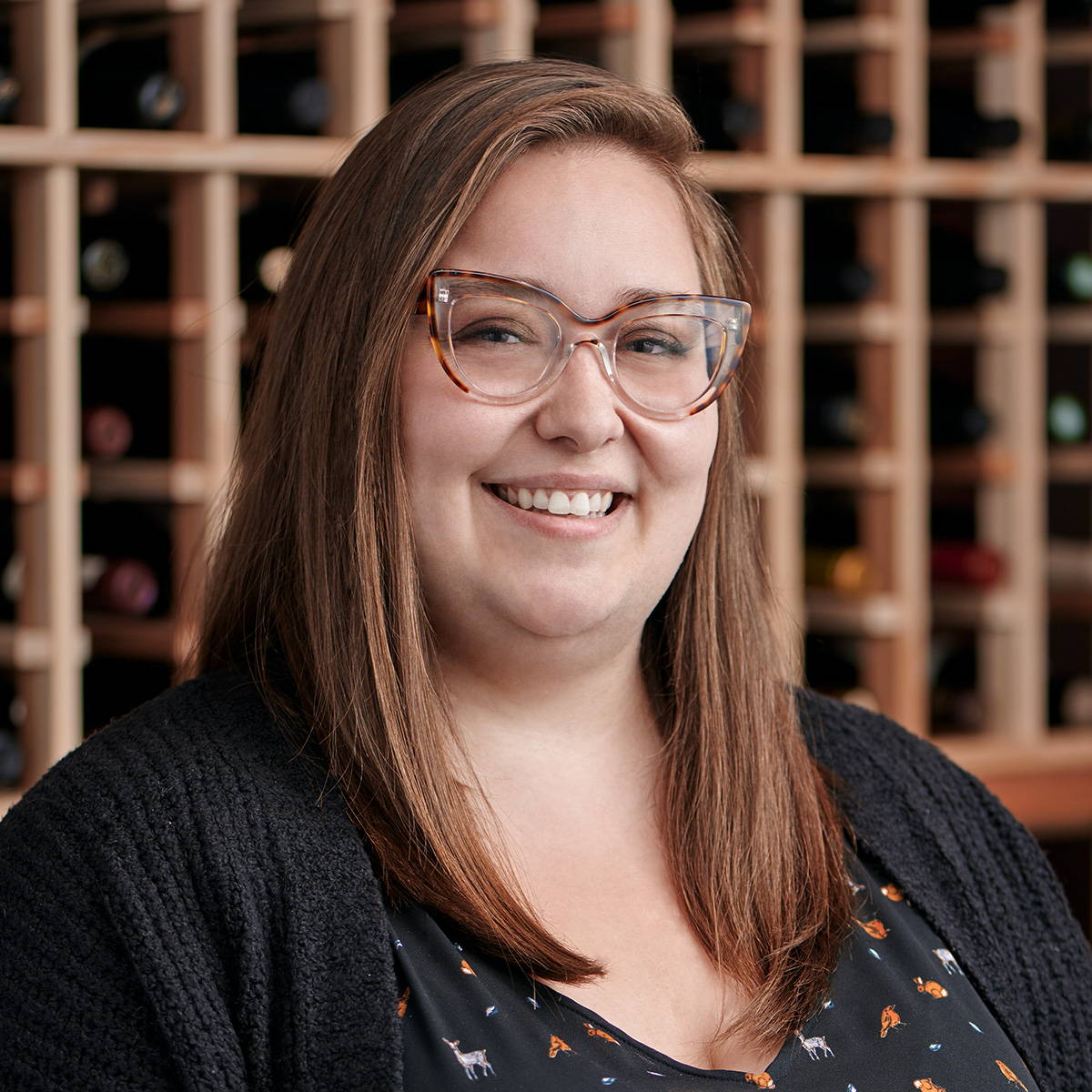 Daintry T.
Senior Operations Assistant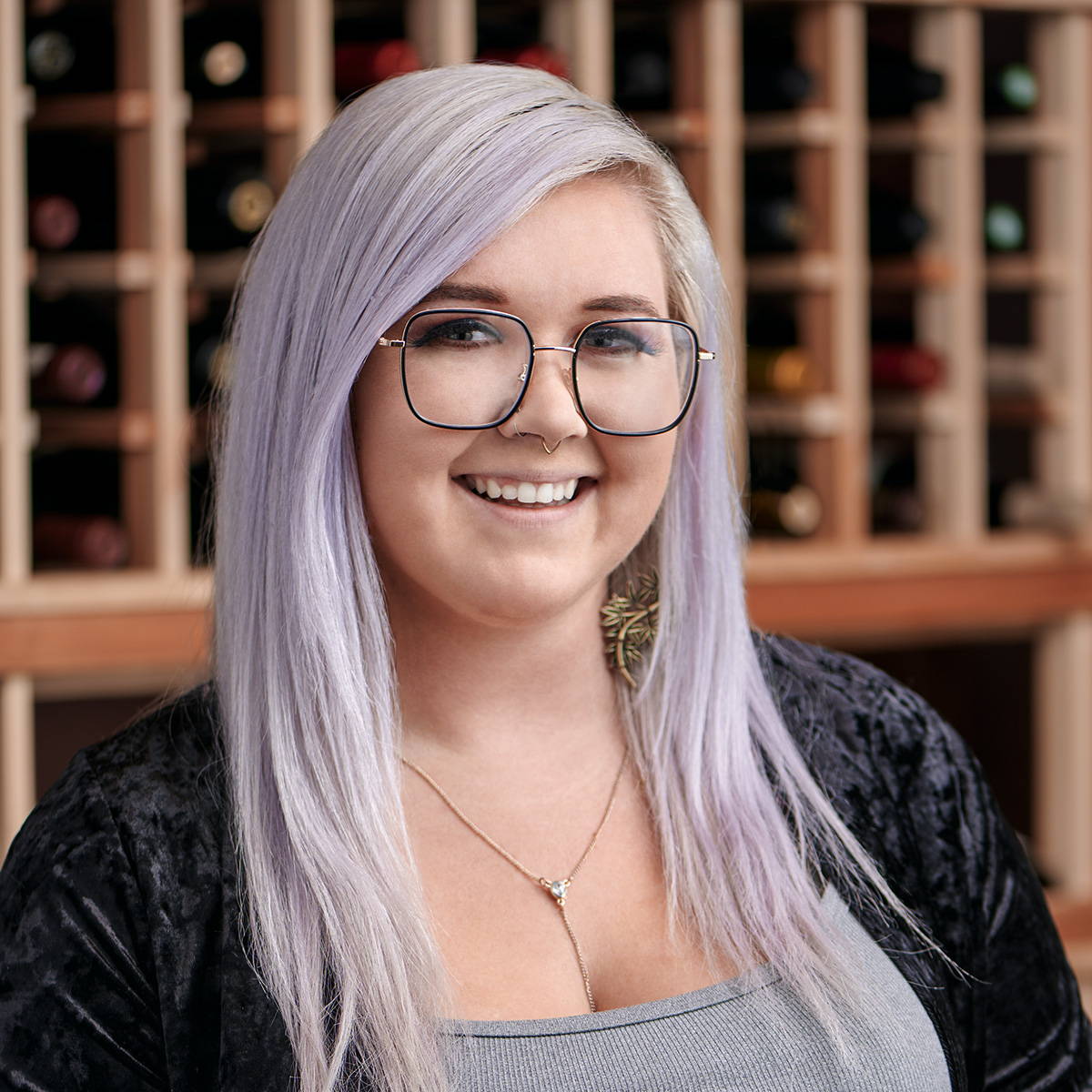 Hunter R.
Customer Service Manager

Cam B.
Membership Development Manager

Kady (aka Brooke)
Operations Assistant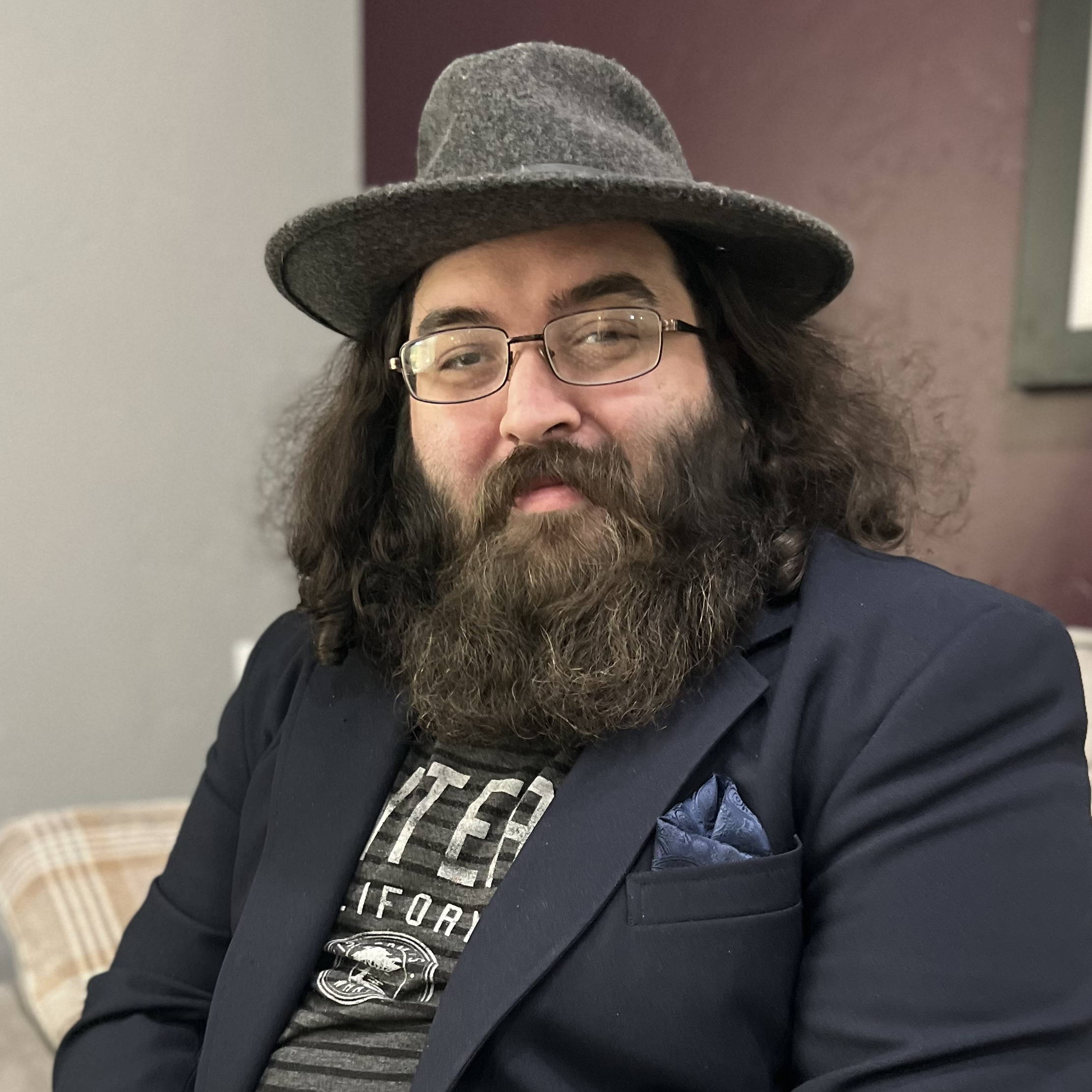 Jarid C.
Customer Service Rep.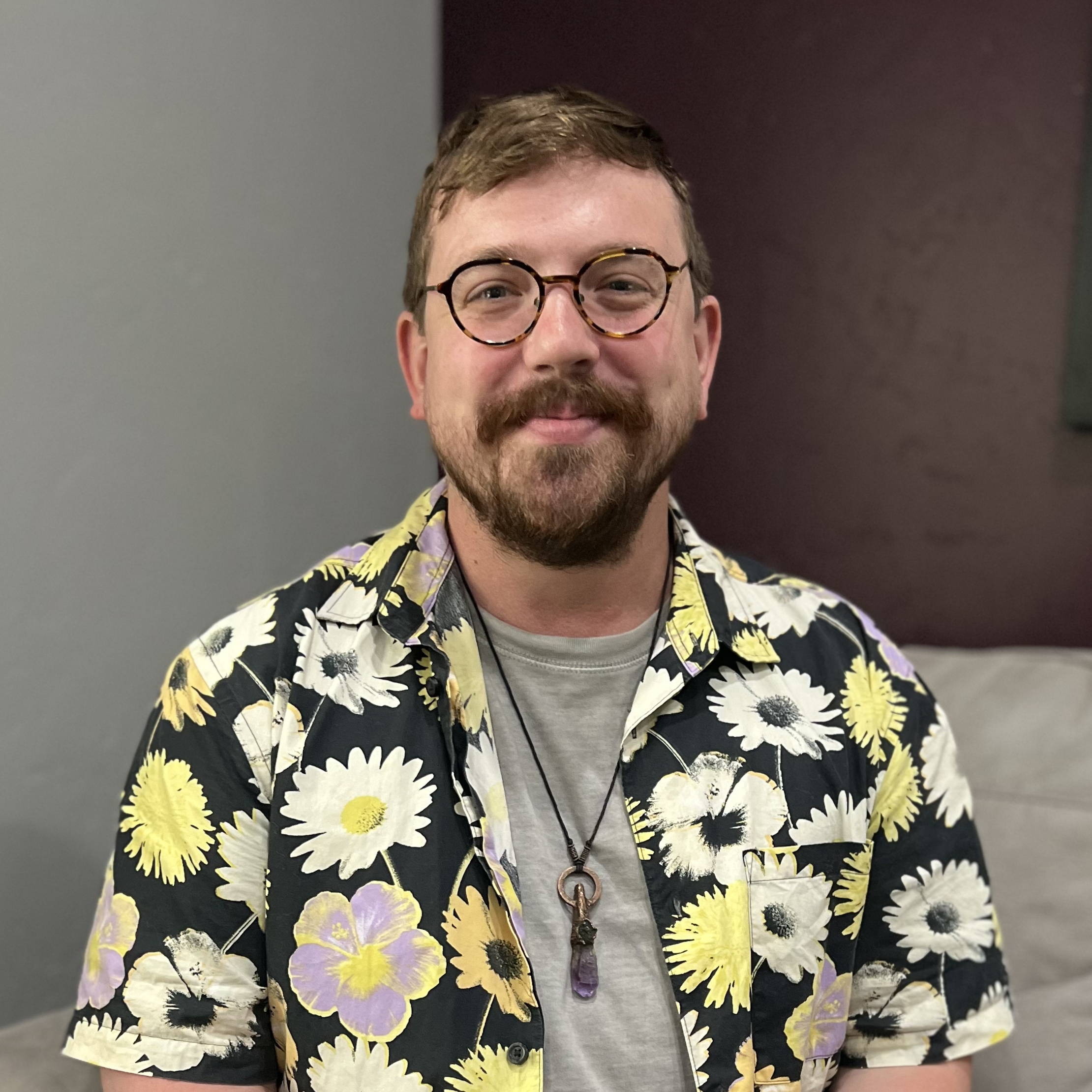 Alex B.
Customer Service Rep.

Katie W.
Customer Service Rep.

Bianca
Customer Service Rep.