We're celebrating the year's biggest holiday with one of our best deals of the year. Get 18 bottles for just $4.99 each, delivered to your door - your choice of mixed, all-red or all-white.
It's not a bold statement to say that we're all excited to see 2020 end and see some big changes this year. One thing that will stay the same is Splash's commitment to delivering delicious wine to your door at incredible prices. Shop our curated cases and see our oustanding selection.

Always Stay Stocked Up With Our Best Deals
No matter the season, we've got you covered. From robust reds to crisp whites and refreshing roses (or a combo of all 3!), we've got the wine selection for you.

At some wine stores, the subscription is the worst deal - charging you more money for the same wines and often times, you don't even know you are subscribed. At Splash, the subscription is the best way to get wine on a regular basis at everyday incredible prices. Check out our subscription options to see if this is a good fit for you.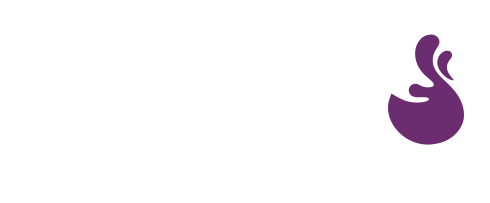 FREE SHIPPING • 2% CASH BACK ON EVERY ORDER • ONLY $29.95/YEAR

If you love wine as much as we do, you should become a Splash Wino! We're proud to be
Winos and we have a ton of benefits for those who join our yearly plan:
FREE SHIPPING • 2% CASH BACK ON EVERY ORDER • ONLY $29.95/YEAR


Splash Wines is a family company that has been in the business for three generations. We love our history but the future is even more exciting. To win the hearts of the consumer in this environment it is all about access to great wines, transparent pricing and sensational customer service. Our customers are part of our family; we do what it takes to earn and keep their trust. That is how we roll.

Being a Splash Wino or Founder means free shipping, special offers & cash back on every order.
With plenty of options, expertly selected, our curated cases are perfect for exploring new wines.
Get $20 of Splash Cash When You Refer a Friend
We are Proud to be the Highest Reviewed Wine Company