You Deserve a Glass of Wine!

✓ Low Prices ✓ Satisfaction Guarantee ✓Quick Shipping
Splash is an innovative online wine company that believes buying wine should be easy. Get delicious wine at low prices, delivered straight to your door without any of the BS. If you don't like it, don't pay for it. It's that simple!
Great wines, great values, and fanatical customer service.

No auto shipping or middle of the night credit card charges.
We guarantee that you'll never pay for a wine you don't like.
"We are now three generations in the wine business so I guess you could say it's in our blood. After all that time, I still am excited by the opportunity to share great wine values with our customers. I am proud of what we have built but I also know that we are only as good as the last bottle. Thanks for giving us the chance to earn your trust."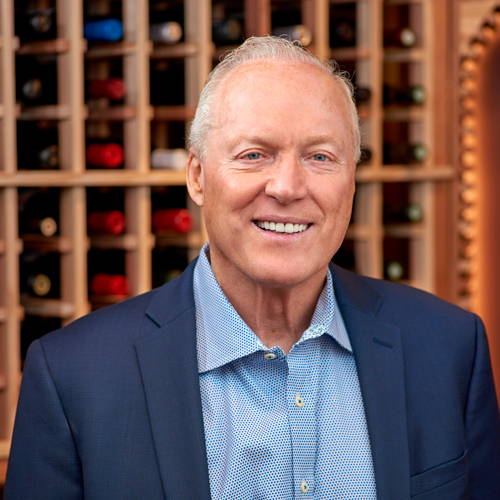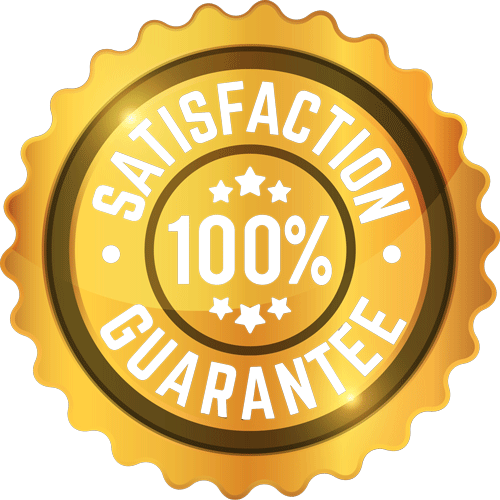 SPLASH'S GOTTA-LOVE-IT GUARANTEE
If the wine you buy from us doesn't meet your own high expectations, contact us to let us know and we'll do what it takes to make it right.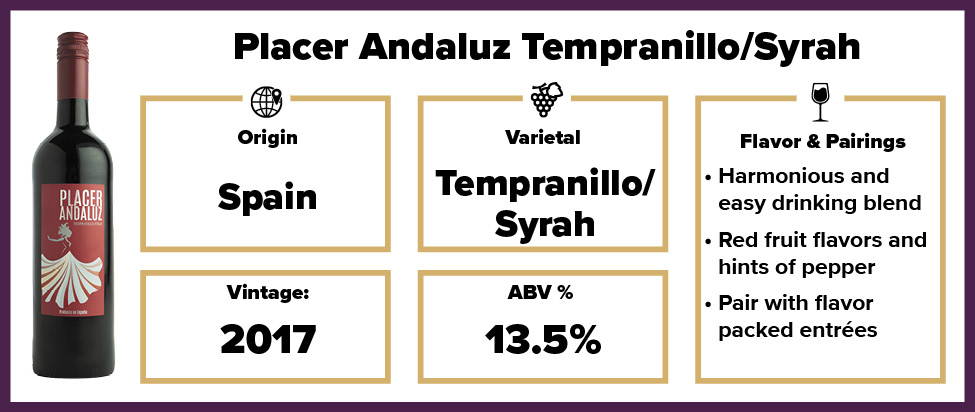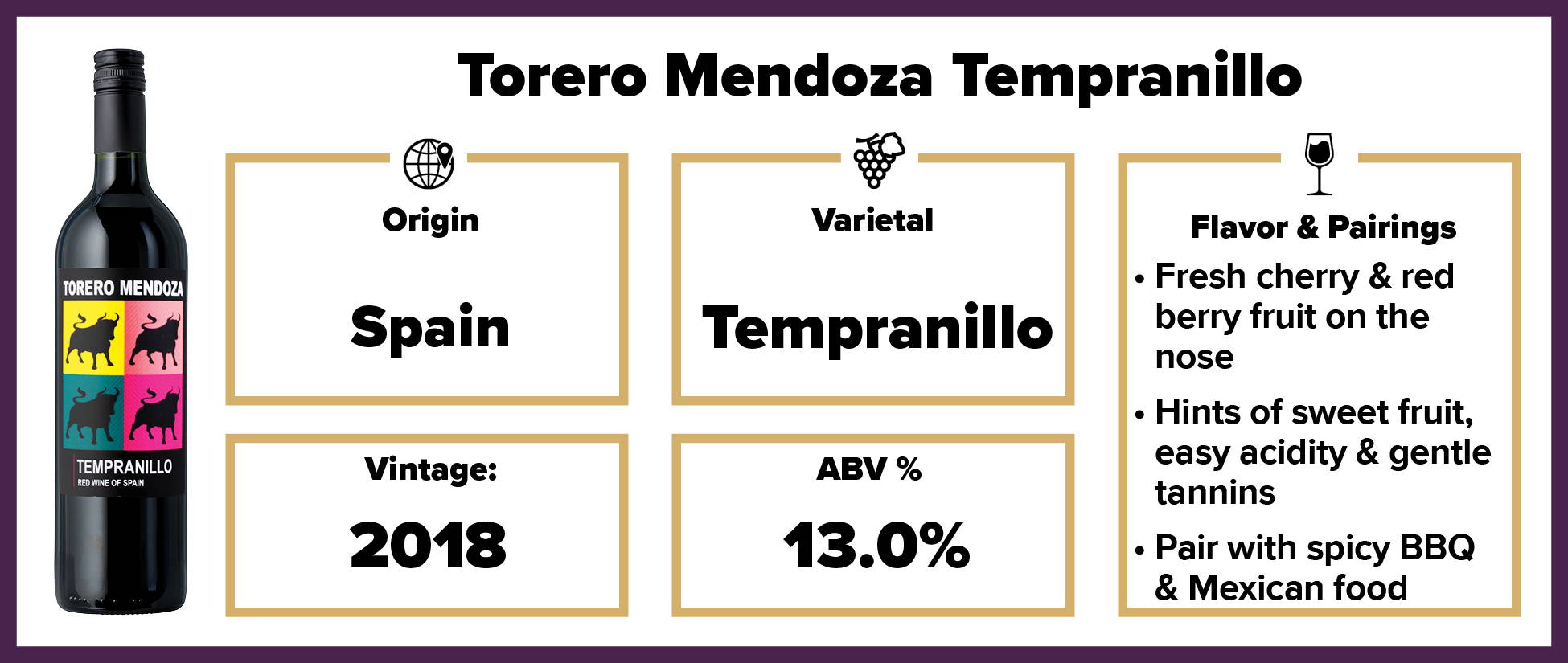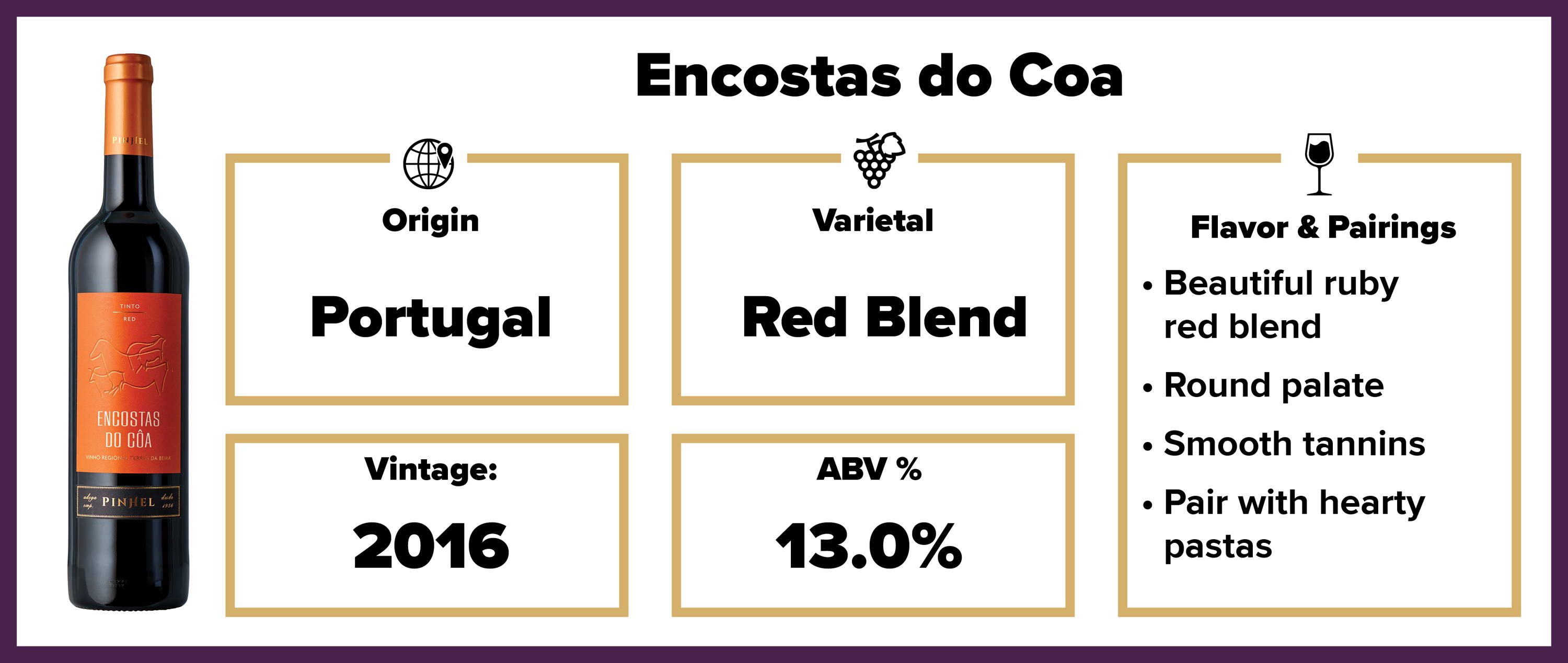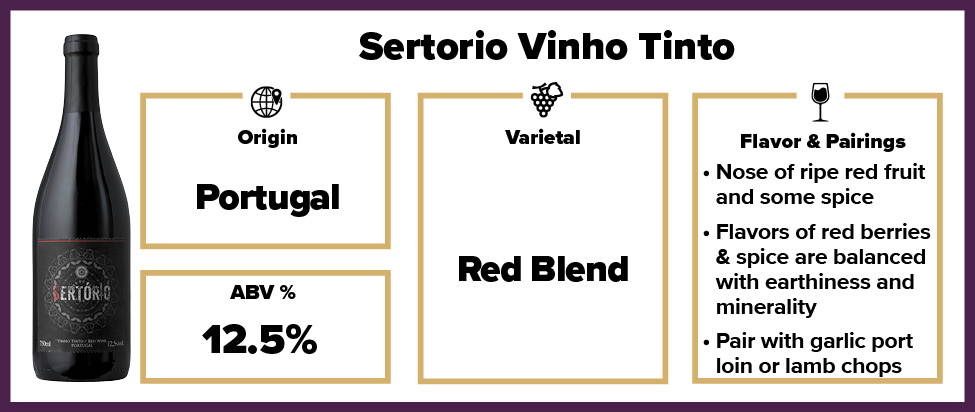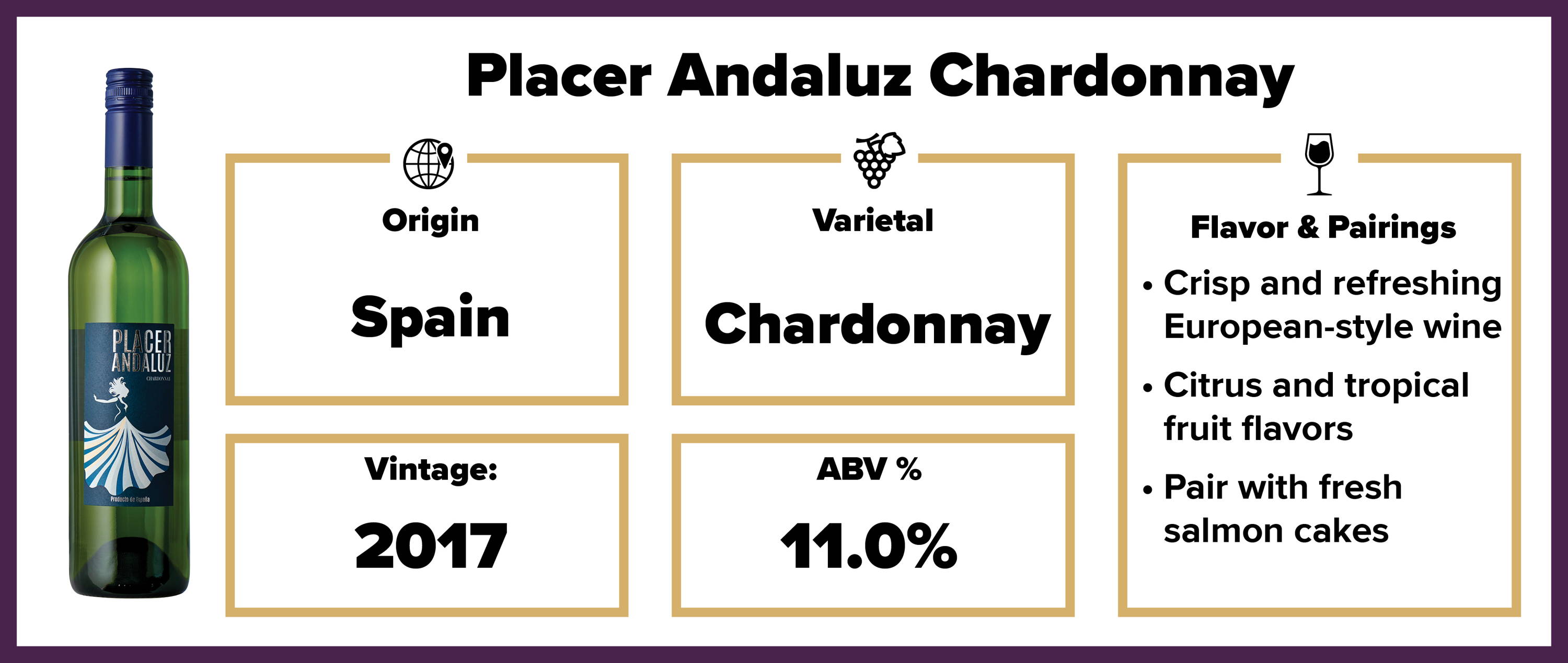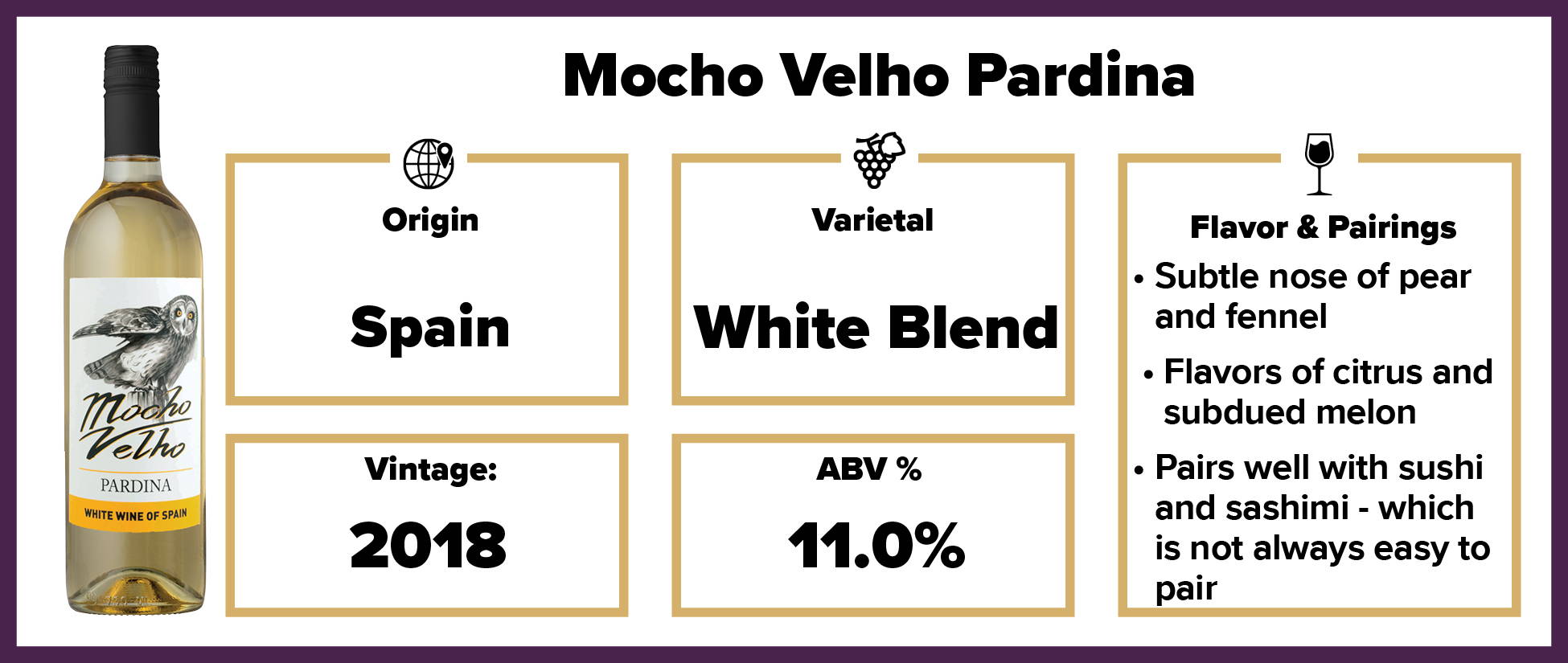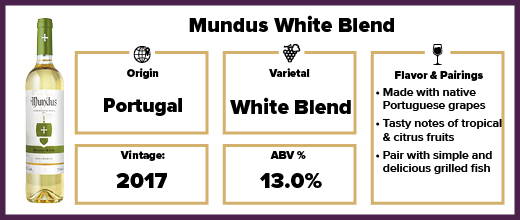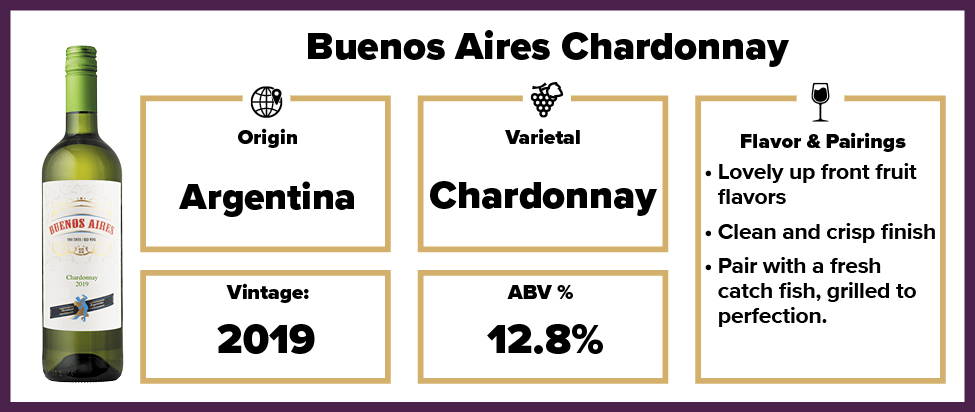 1 Bottle - Buenos Aires Chenin/Torrontes 2019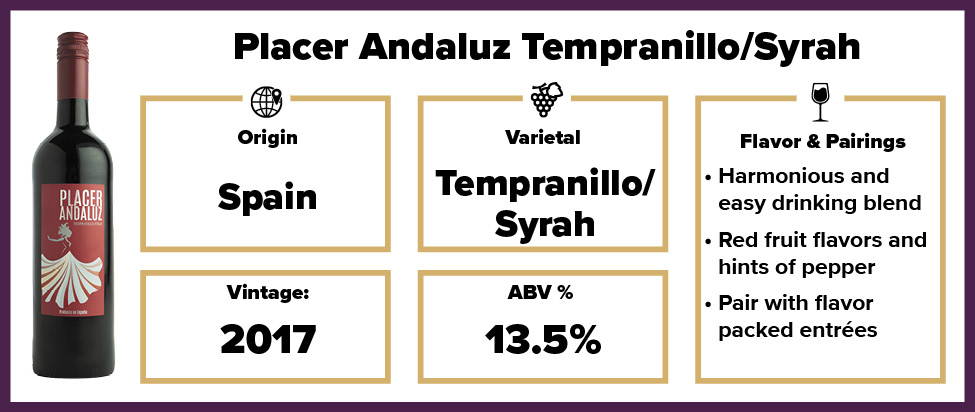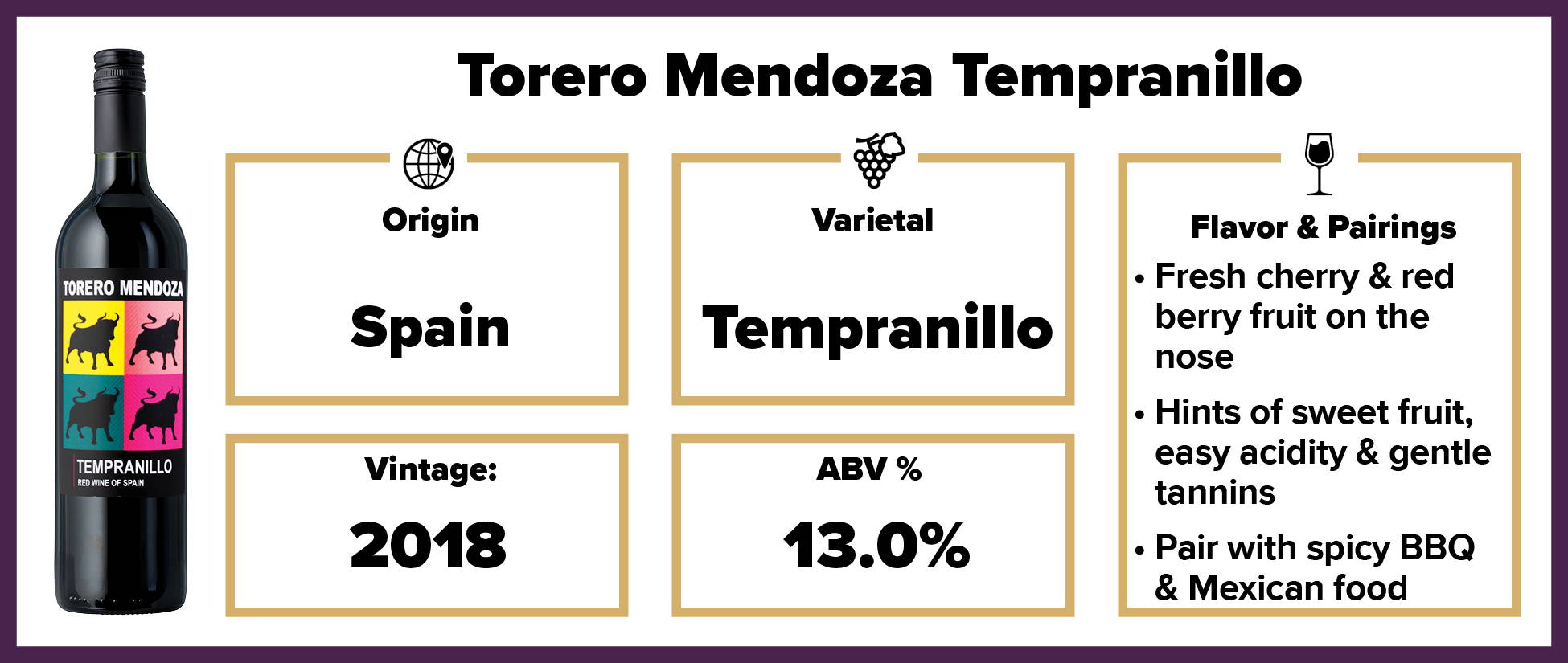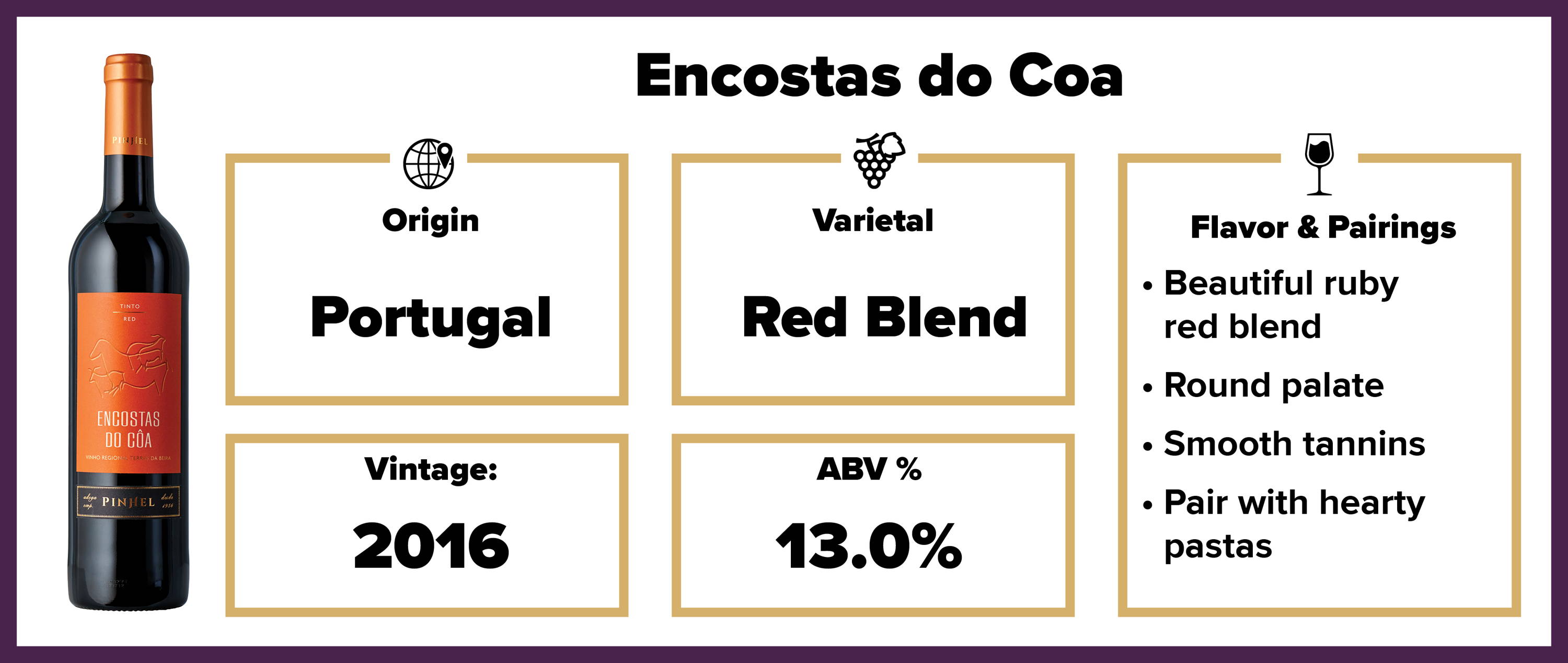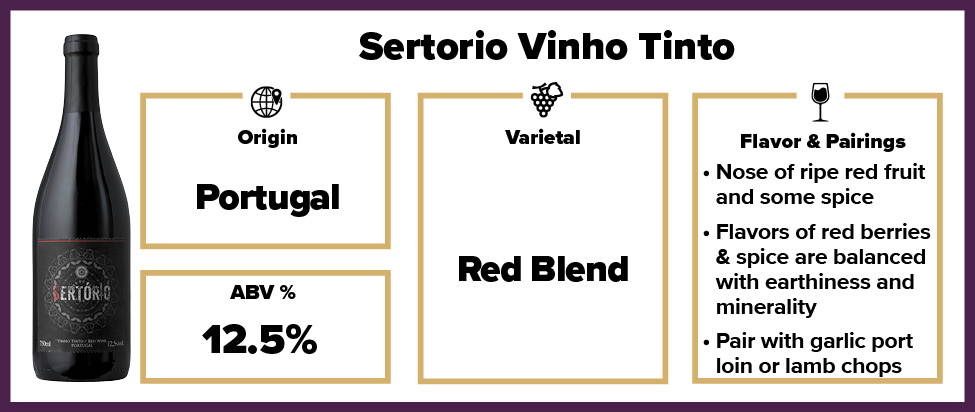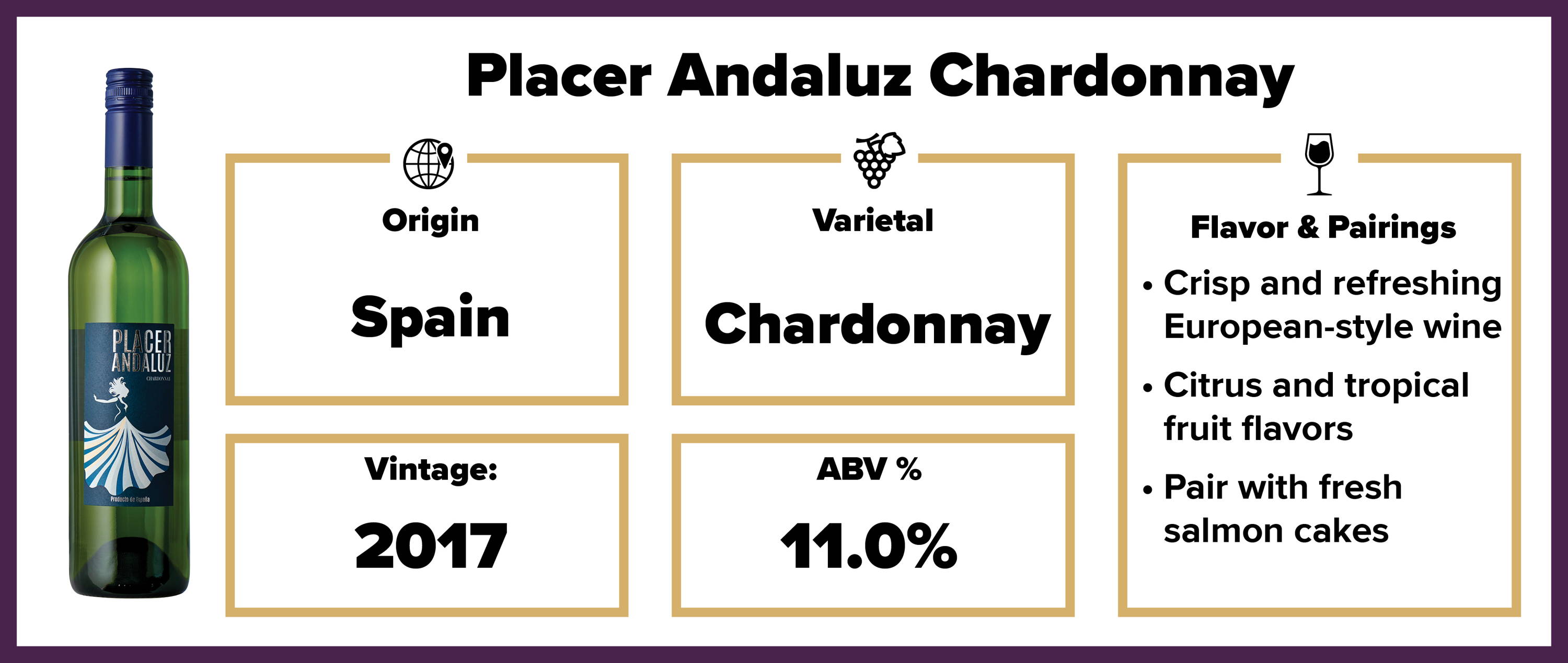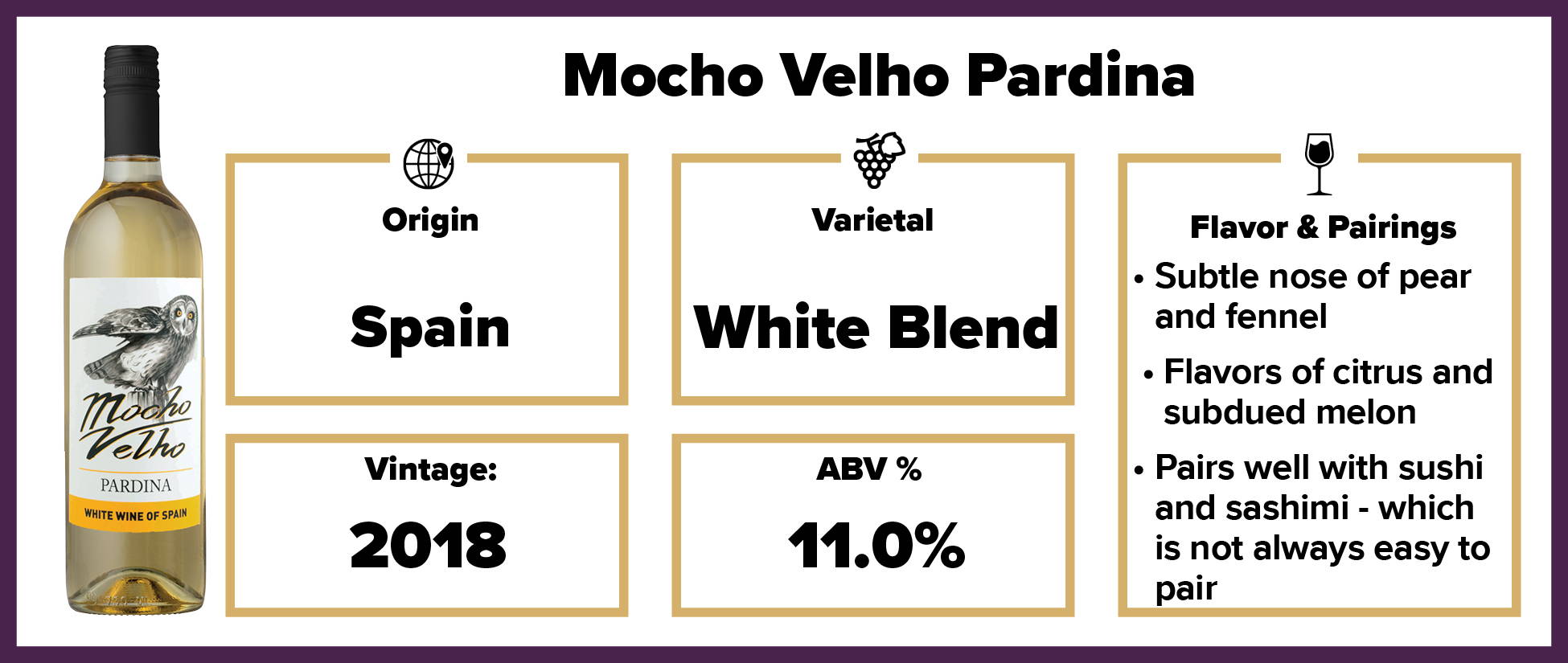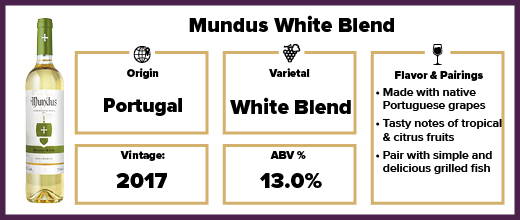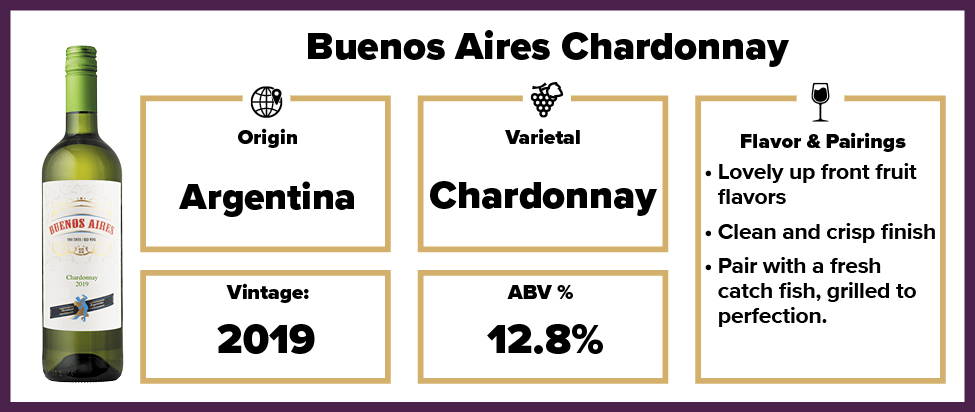 3 Bottles - Buenos Aires Chenin/Torrontes 2019