Sign Up to be The First to Invest in Splash!
We're considering an opportunity to offer our friends, family, loyal customers and suppliers the chance to invest in Splash. Sign up here to be the first to know about any investment opportunities!
*No money or other consideration is being solicited, and if sent in response, will not be accepted. No offer to buy the securities can be accepted and no part of the purchase price can be received until the offering statement is filed and only through an intermediary's platform. An indication of interest involves no obligation or commitment of any kind.
5-Star Reviews Collected on TrustPilot - more than anyone else!

Bottles of Wine Delivered to our customers throughout the US

Company Lifetime Revenue since inception in 2015
The Splash Trust Score on TrustPilot - the best in the industry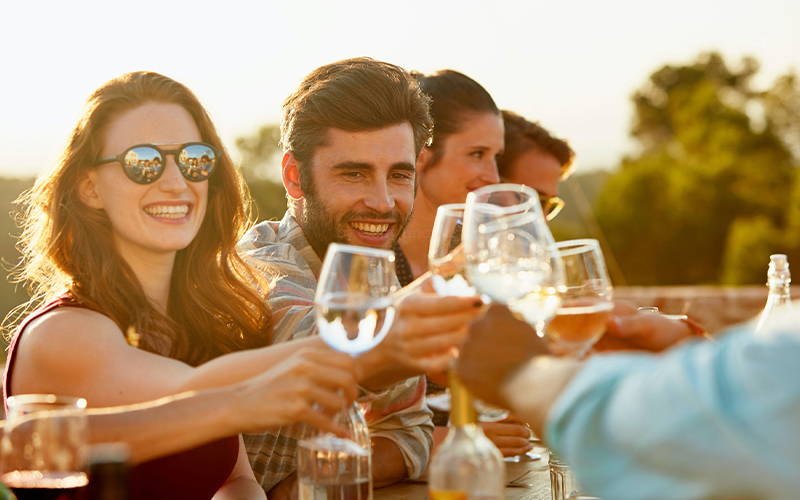 Join the Most and Best reviewed company in wine
Splash has garnered over 30,000 total reviews, with nearly 25,000 of those being 5-stars. Our focus on putting customers first has lead us to having more or better reviews than anyone else in the inventory.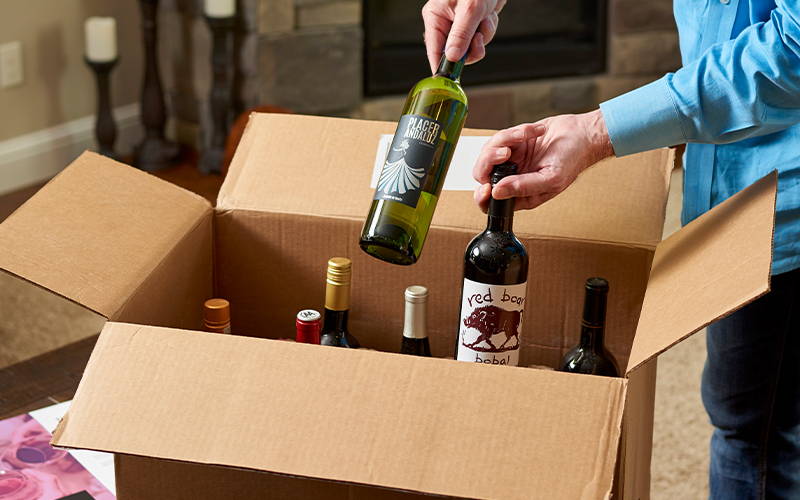 Help Us Lead the wine industry into the future
The online wine space is fractured, with no market leader. We believe that our focus on outstanding wine, industry leading customer service and disciplined management positions Splash to lead this industry for years to come and we want you along for the ride.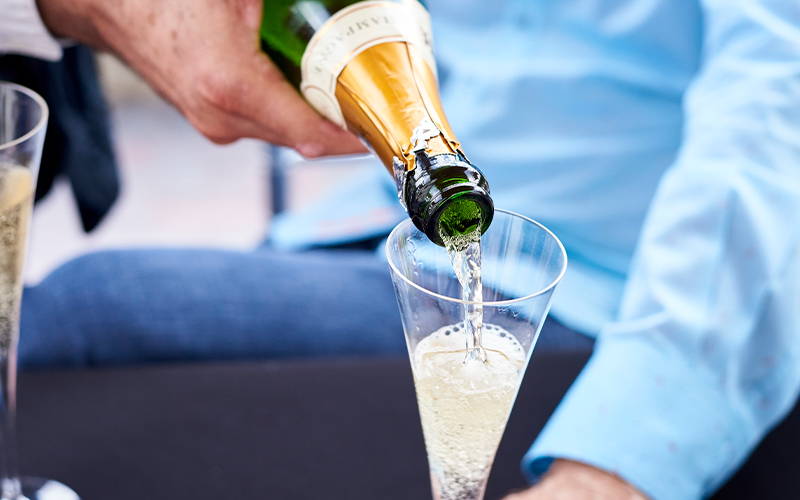 A History of Profitability Puts Splash in A strong Position to Lead
We've shown that you can be dedicated to Customer Service and always looking out for the customer while turning a profit. We've been profitable since 2016 where many companies in our space have never turned a profit. We're in a position to lead and not follow.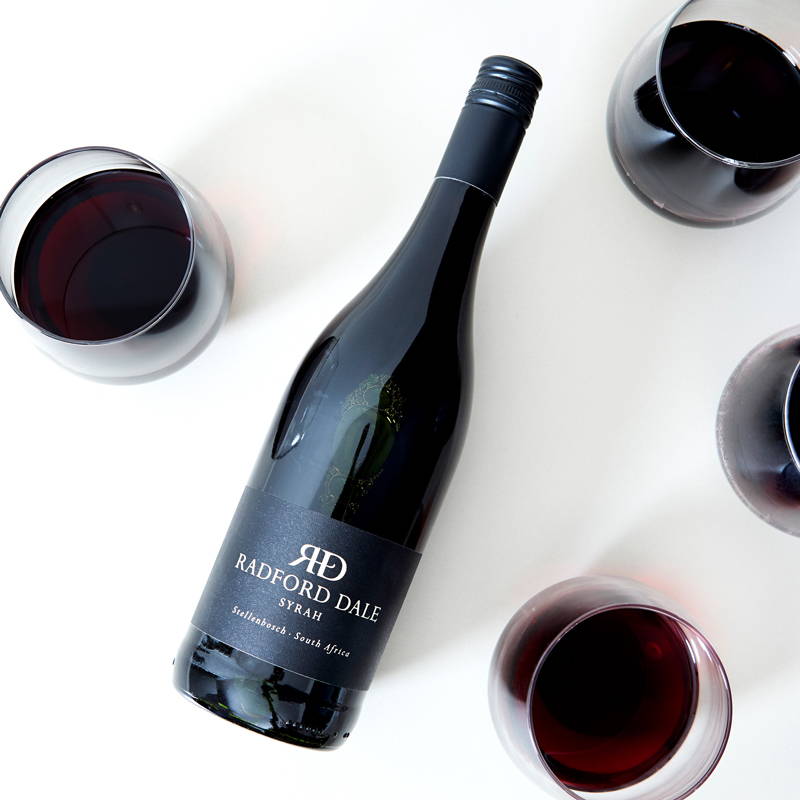 Join Us in Reshaping the Online Wine Industry
We're in business because of our incredible customers who have supported us from the start. We set out to change the wine industry for the better by providing our customers with fair prices and outstanding service that you just can't find in the business.
We've done a lot. But, at the same time, we tell ourselves the following:
We aren't done yet.
We want you to join us in reshaping, redefining and making the wine industry one that works for everyone. Crowdfunding speaks to us because it lets all of our customers get a chance to participate in this change and to benefit. We would be honored if you wanted to join us.