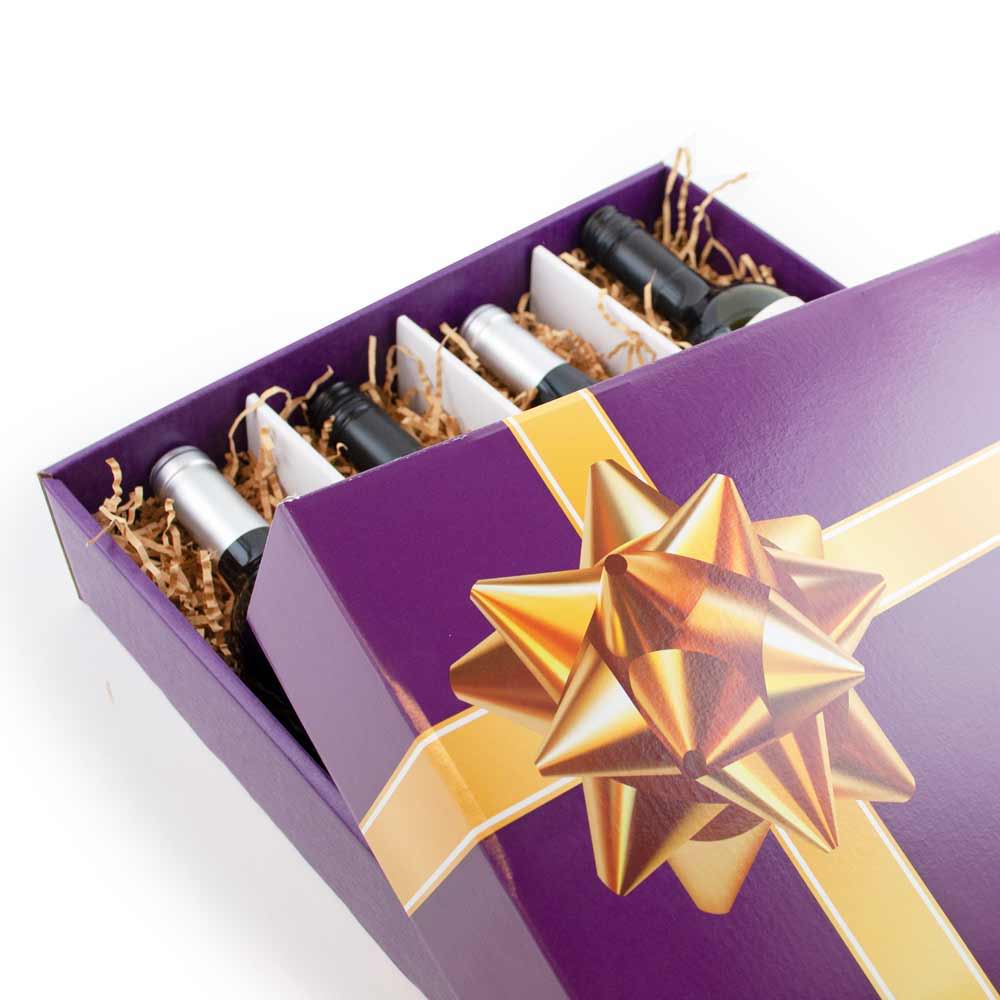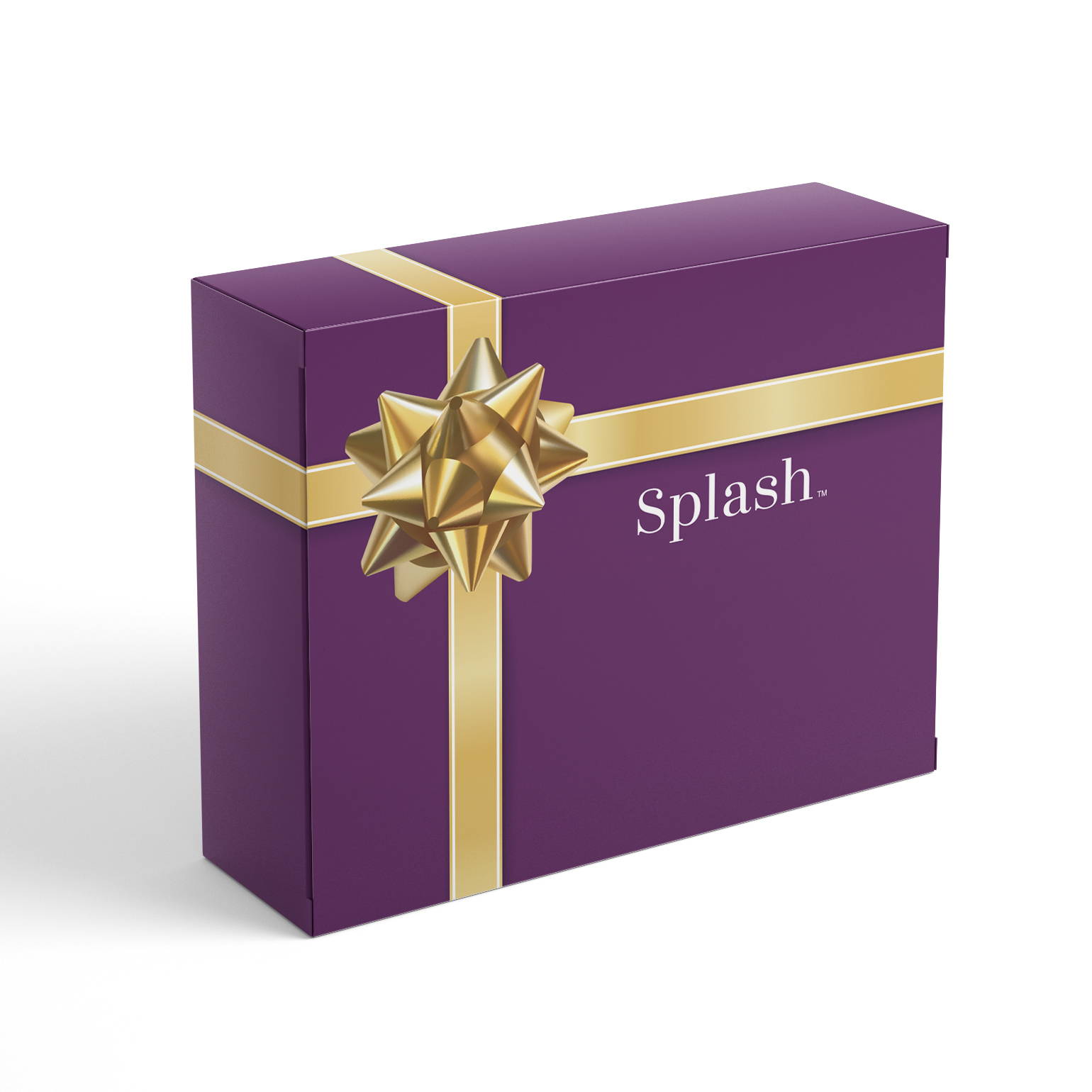 Wine Beats Chocolate Any Day!
There are Valentine's Day gifts that are totally cliche. Who hasn't given or received that overpriced box of drug store chocolate that is waxy and the fillings all seem a little mysterious? If you want to upgrade your Valentine's Day to the next level without breaking the bank, check our the all-new Splash gift box options. Every gift box comes full with 4 beautiful bottles that you are guaranteed to love. We've got options starting as low as $49.95. Check out the selection below to select the perfect gift. Order by February 6th for guaranteed delivery by Valentine's Day!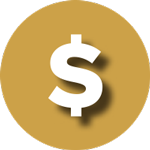 Wine is famous for its high markup, in excess of 60%. At Splash, we deliver wine to your door at a maximum of 15% above our cost. No one else does that.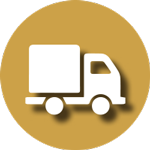 No high handling and delivery charges—Selling only 15+ bottle cases allows us to give our members absolutely free shipping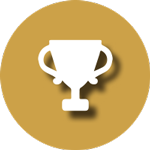 If our wines don't meet your expectations, no hoops to jump through, just let us know. Your word is good enough for us.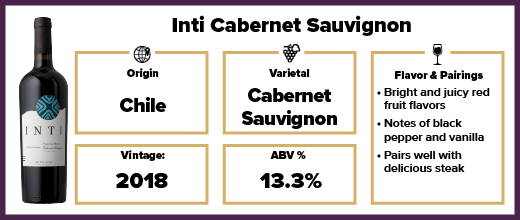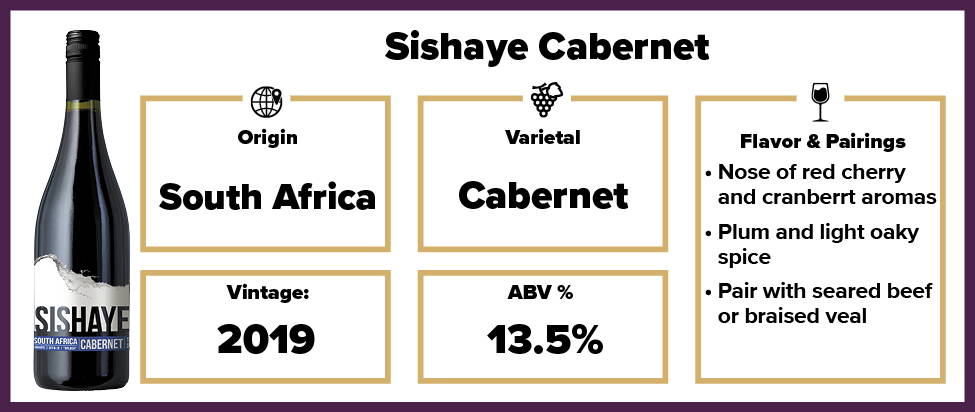 1 Bottle - Domador Cabernet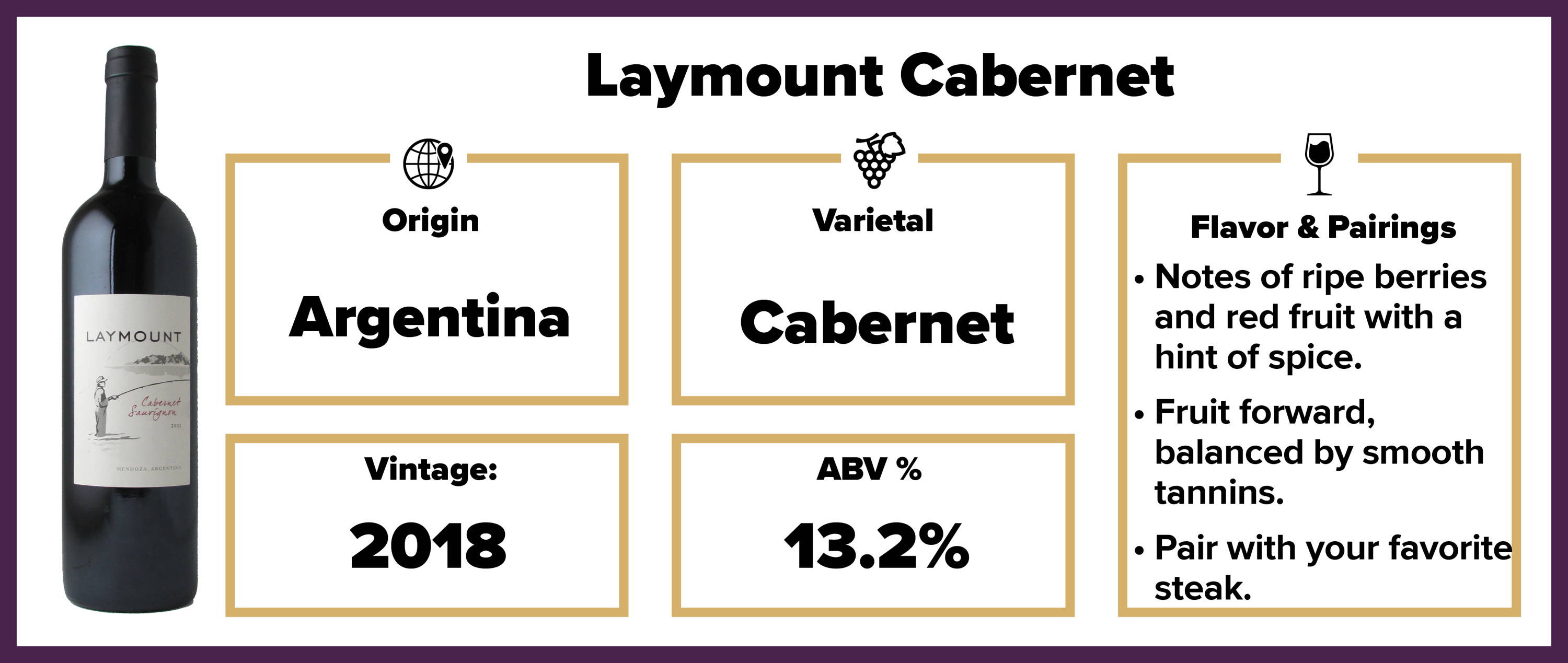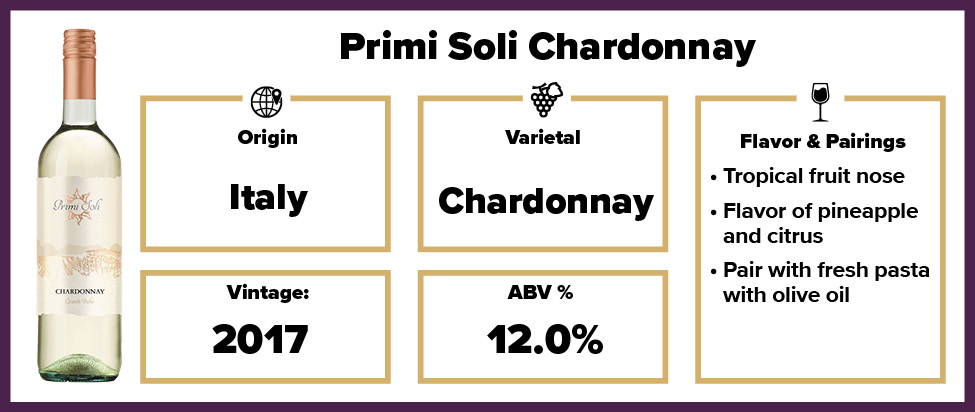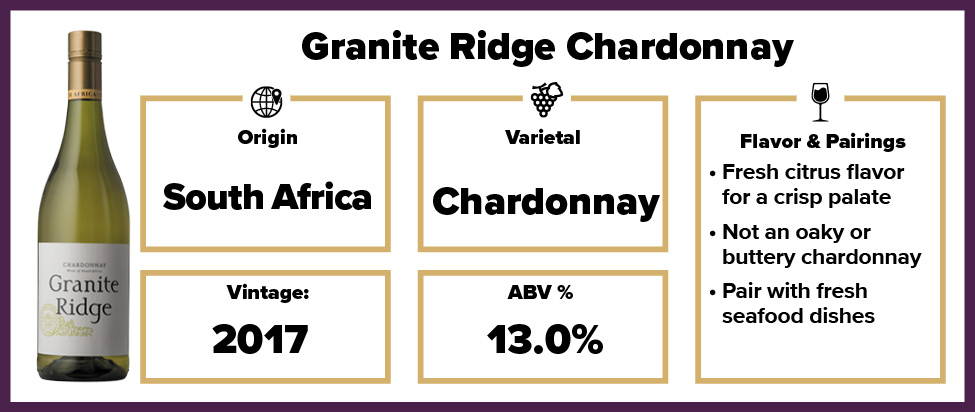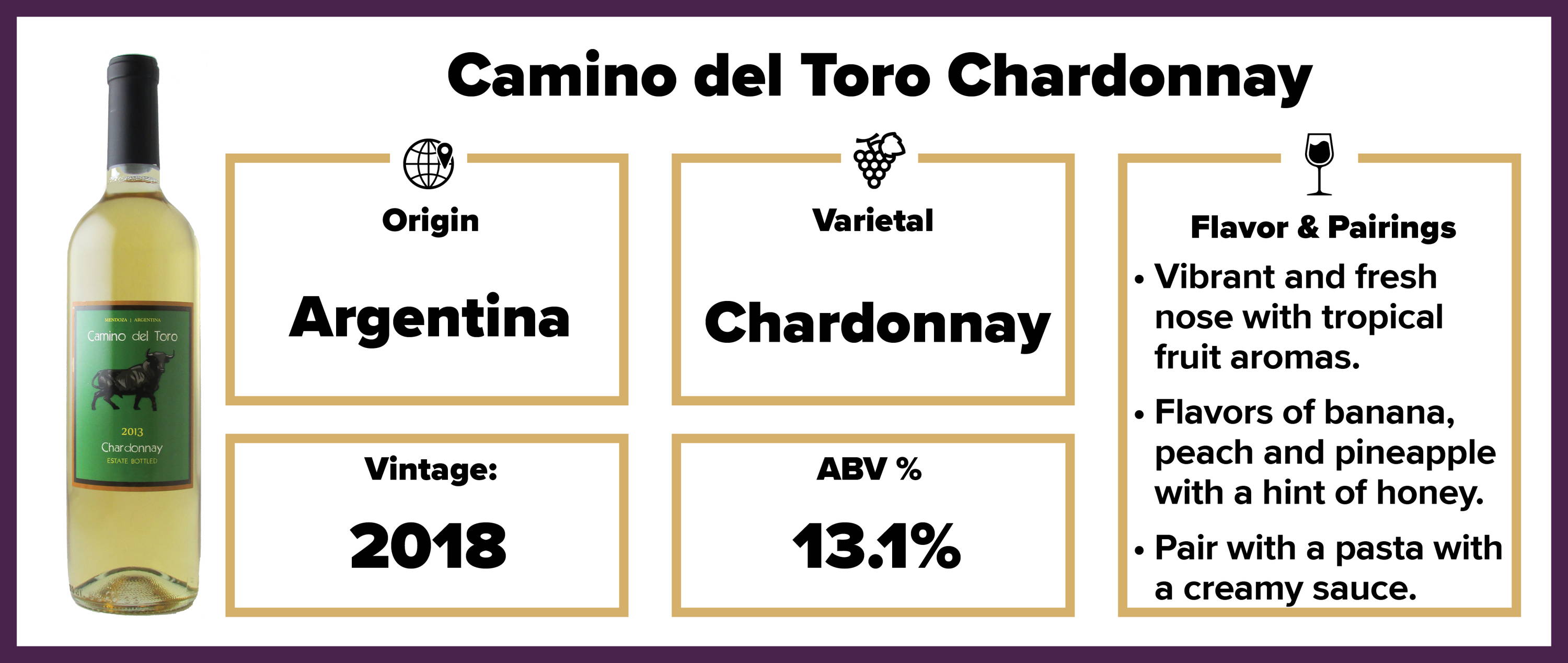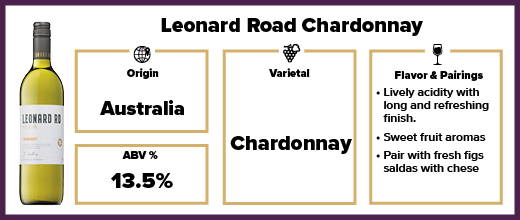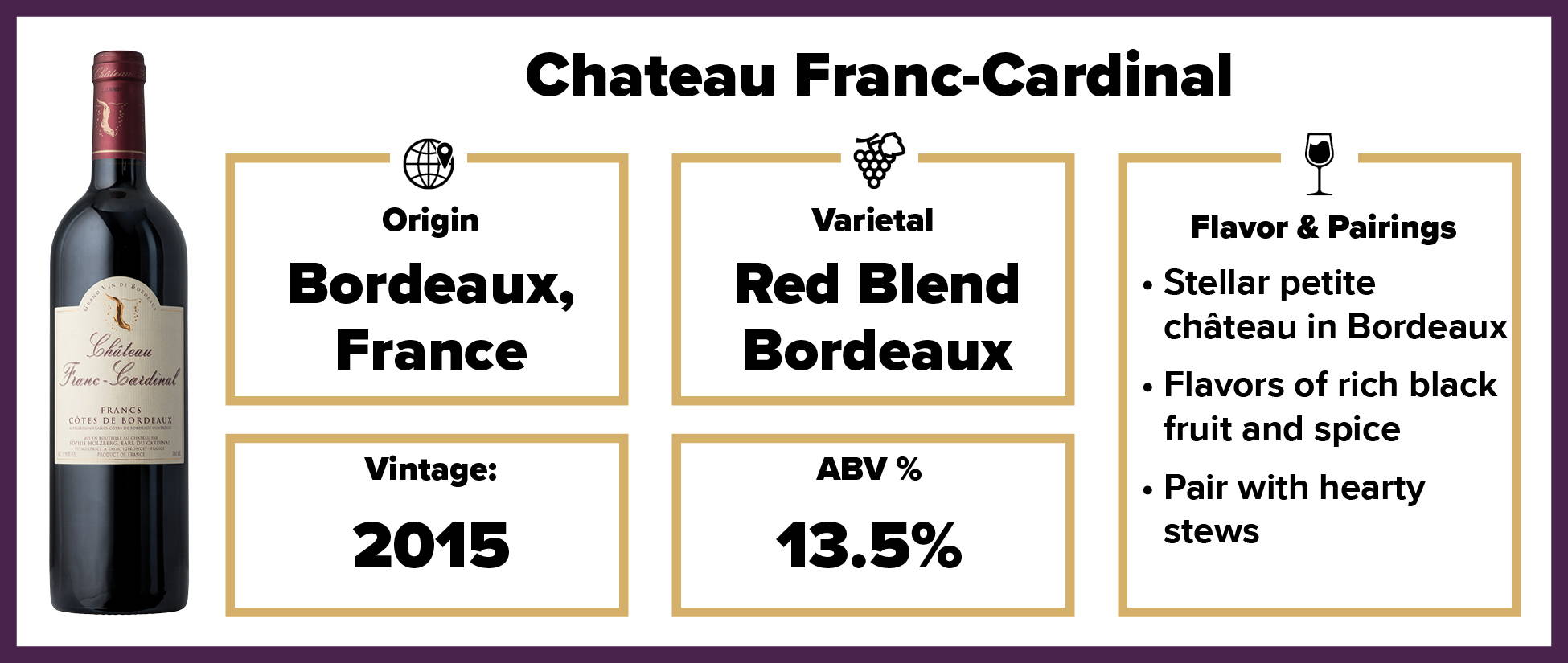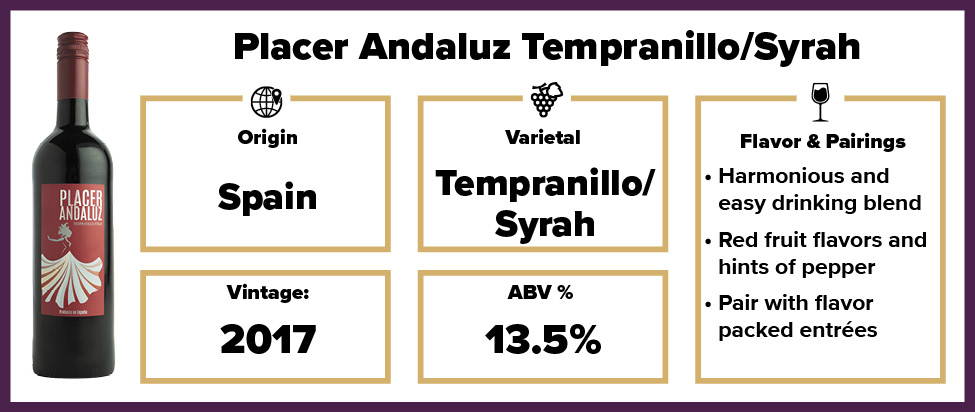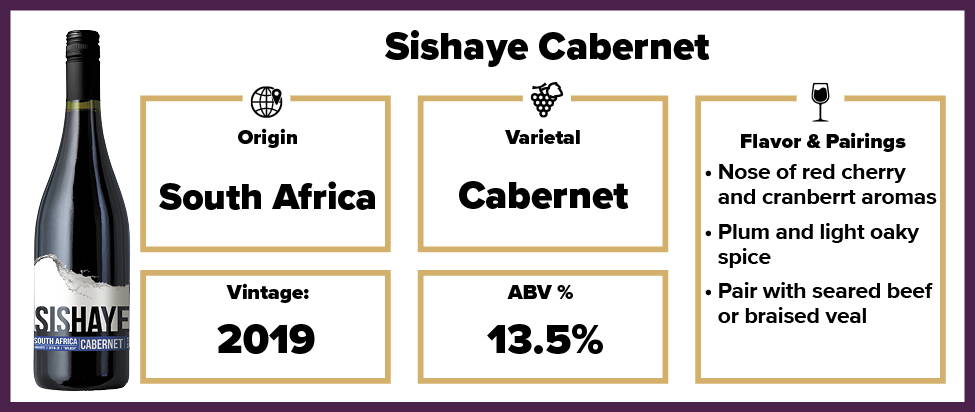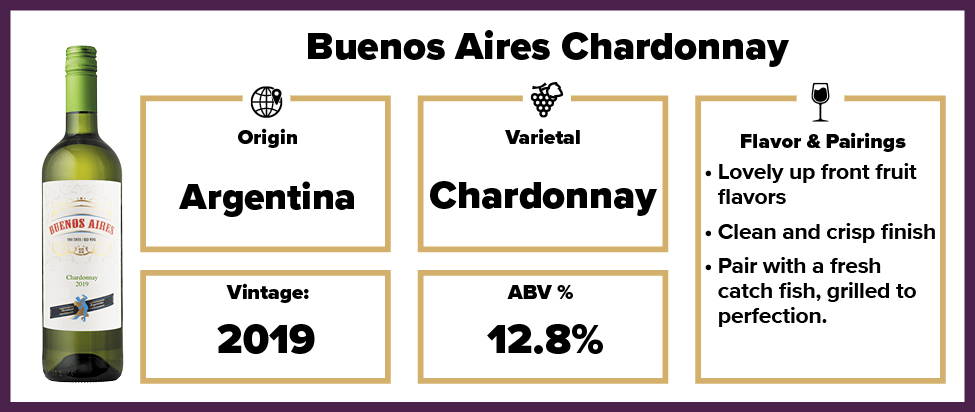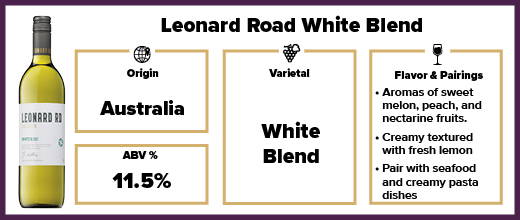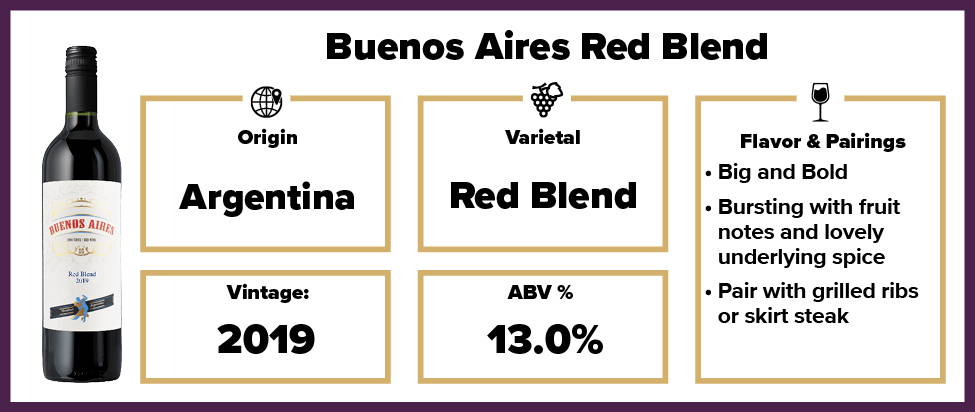 1 Bottle - All-White Only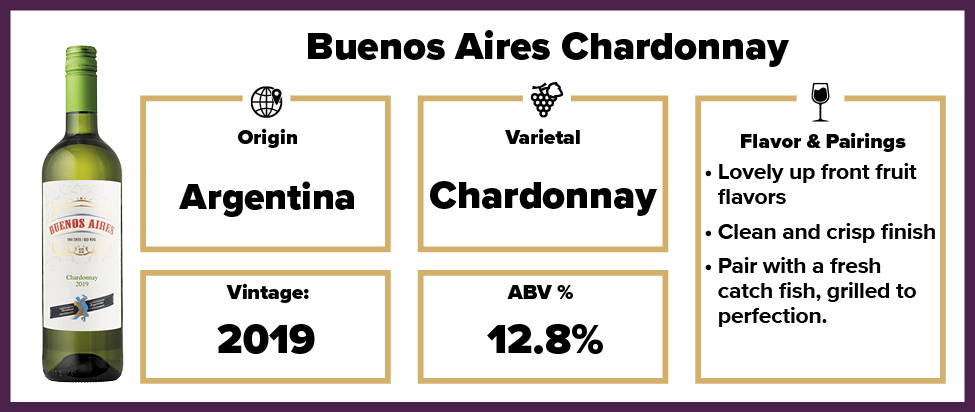 1 Bottle - All-White Only