12 Bottles At COST - Starting At $68.87 + FREE Shipping!
Upgrade
Vineyard Wines AT COST
Top Shelf Upgrade!
Superstar Bottles AT COST
View Wines Included Below
Wines Included in Mixed Case
Wines Included in Vineyard Case
Wines Included in Top Shelf Case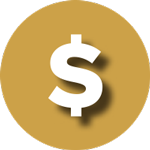 Wine is famous for its high markup, in excess of 60%. At Splash, we deliver wine to your door at a maximum of 15% above our cost. No one else does that.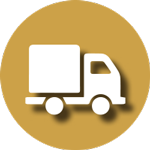 No high handling and delivery charges—Selling only 15+ bottle cases allows us to give our members absolutely free shipping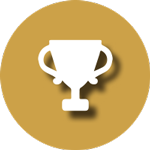 If our wines don't meet your expectations, no hoops to jump through, just let us know. Your word is good enough for us.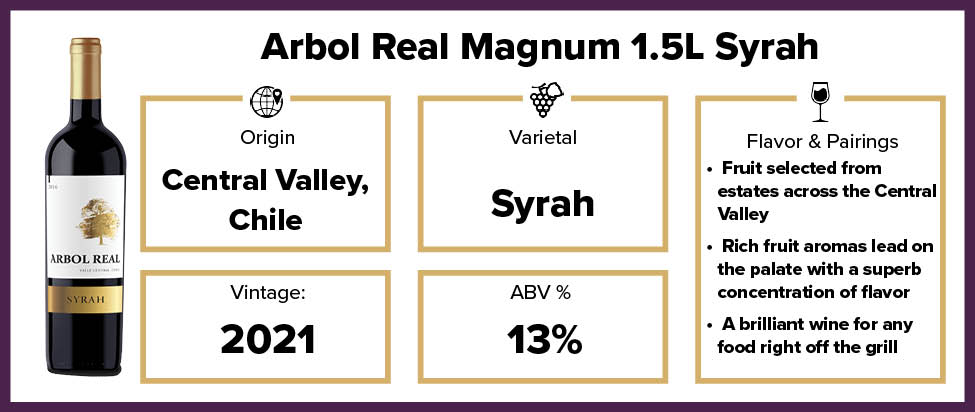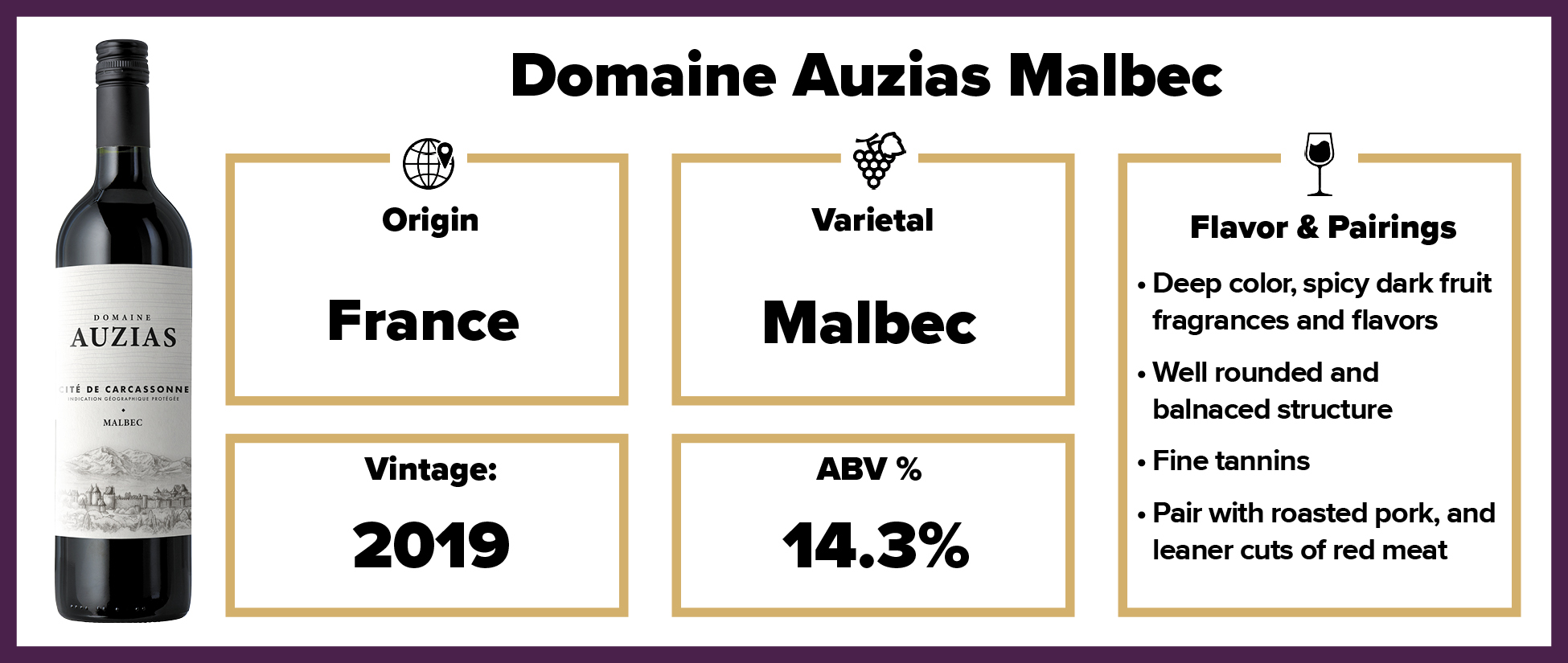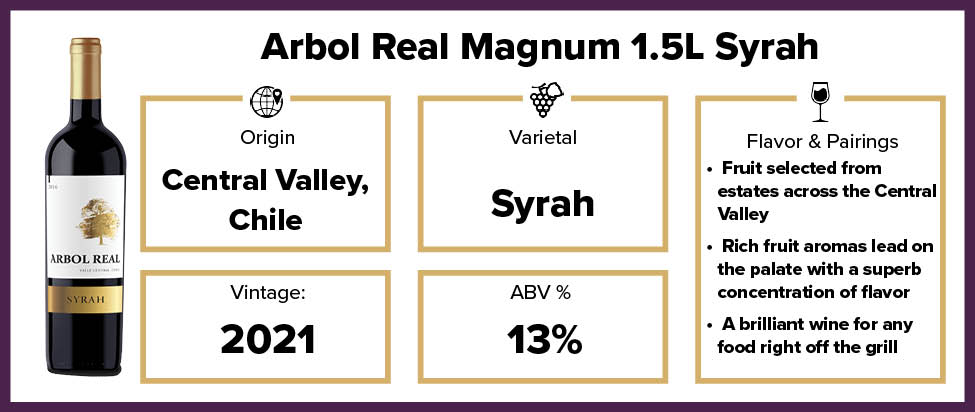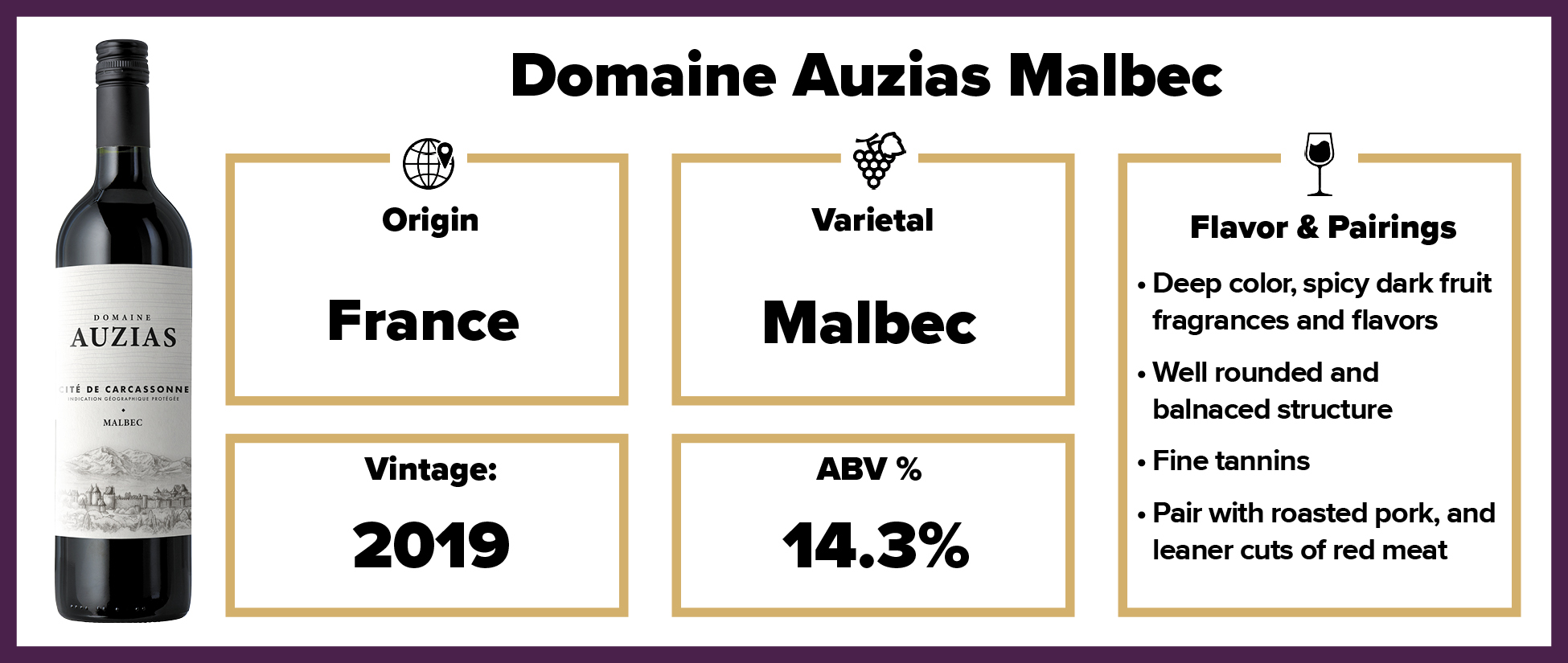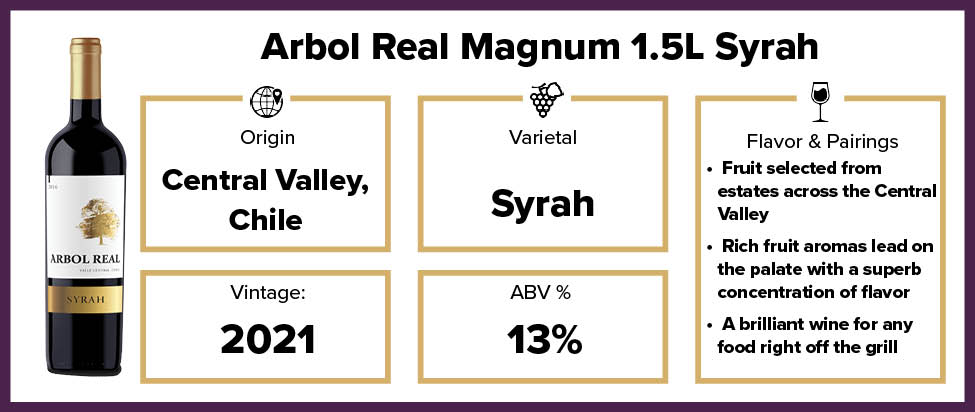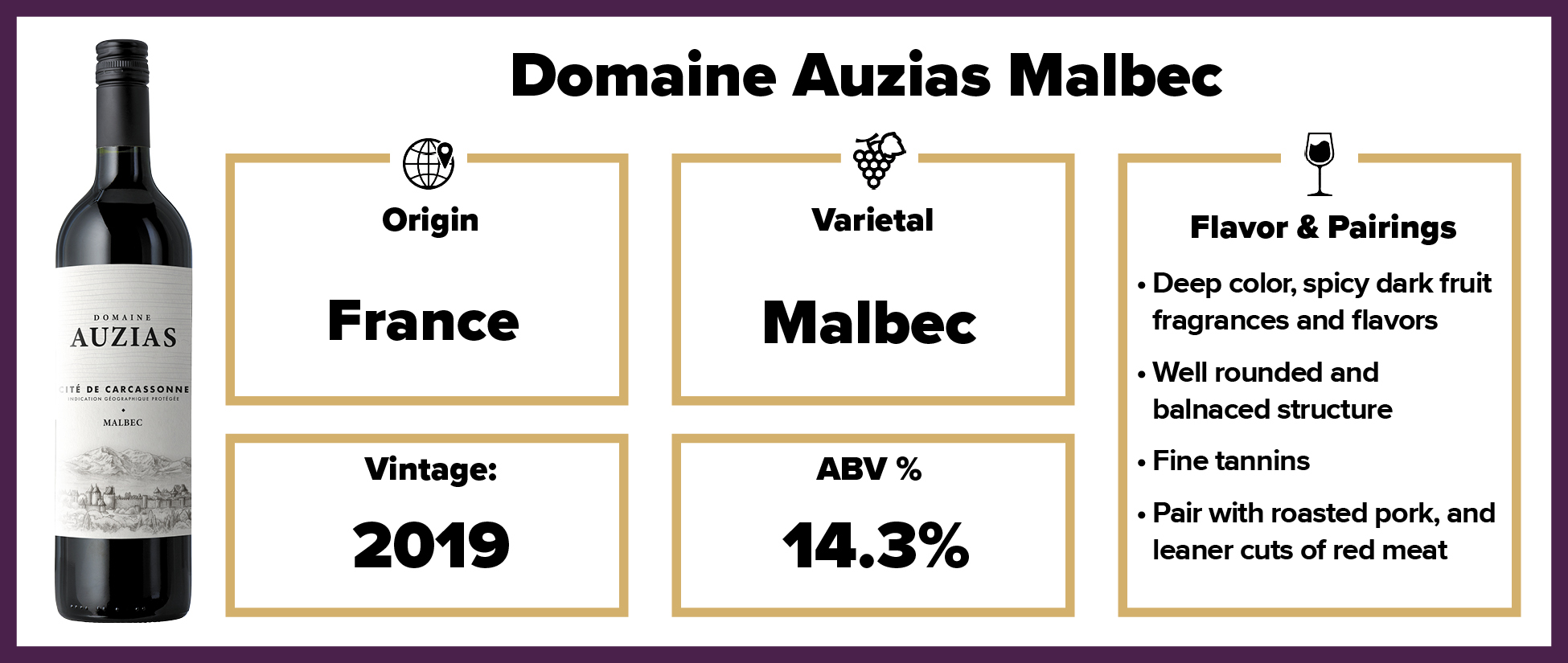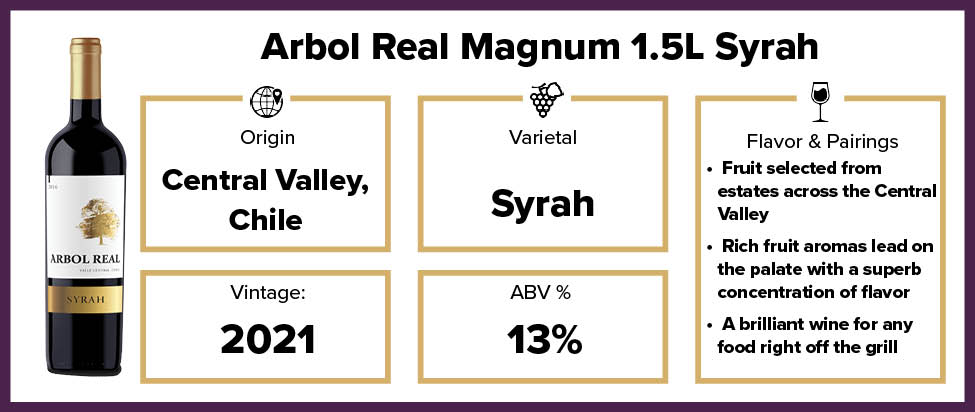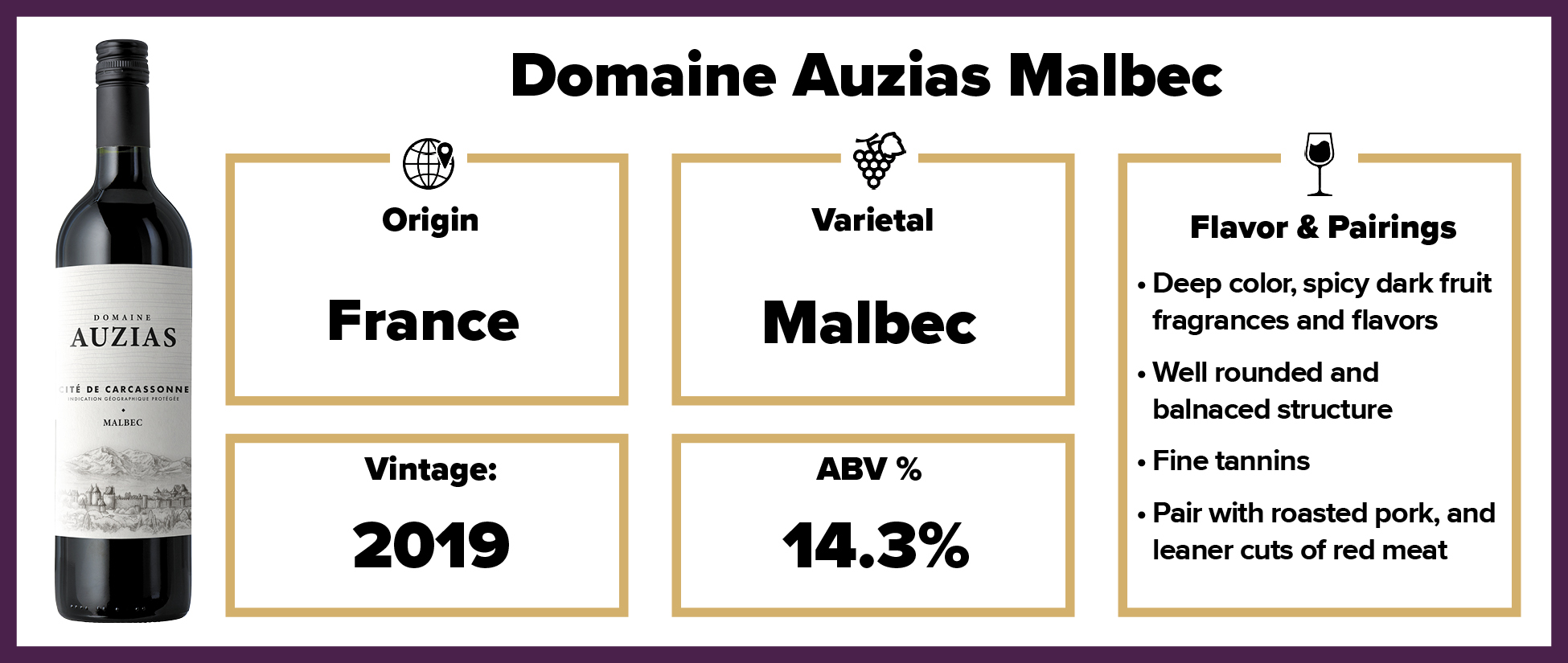 **In order to be able to ensure that we are able to quickly manage out-of-stocks on specific wines during these uncertain times, our Wines Included section is just a possible example of what may be included in your case. On that basis, while we are unable to guarantee specific wines in the pack, we promise that any substitutions will be of equal or greater value than the wines originally designated for this pack.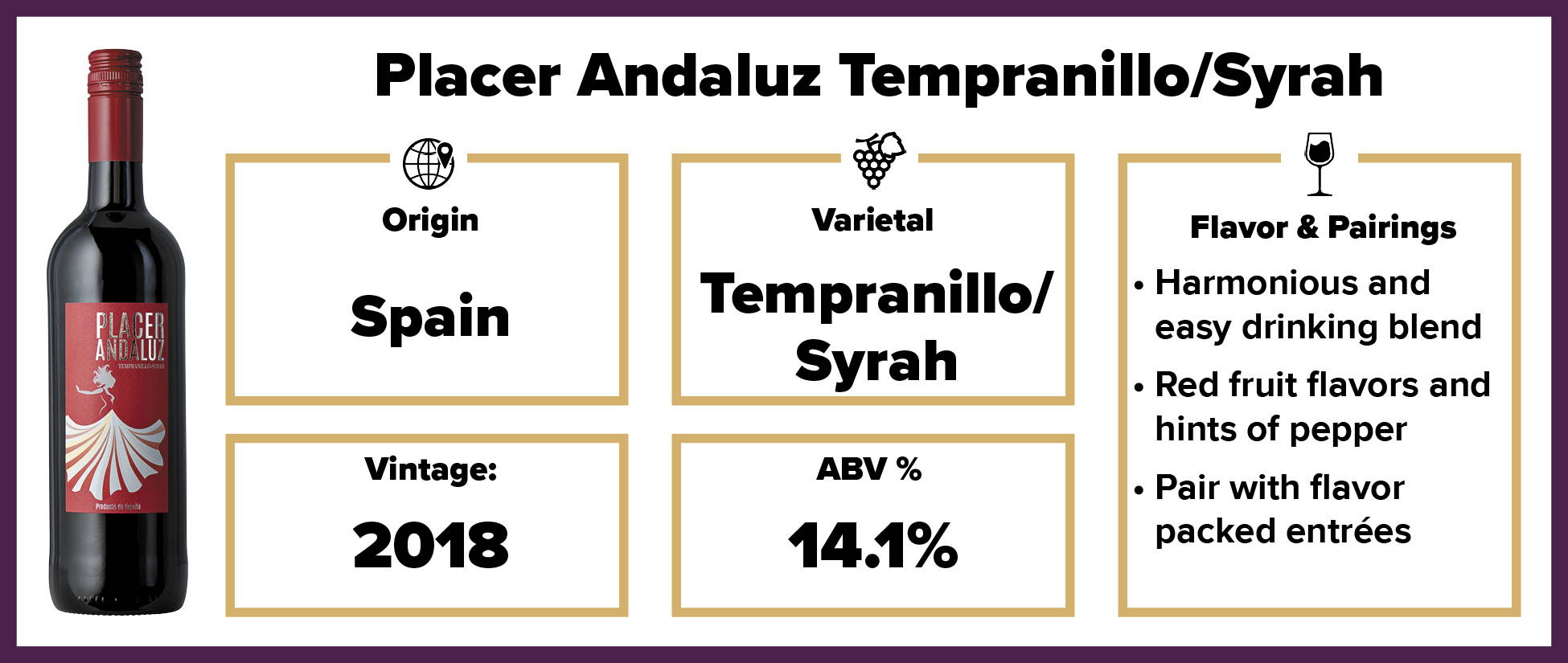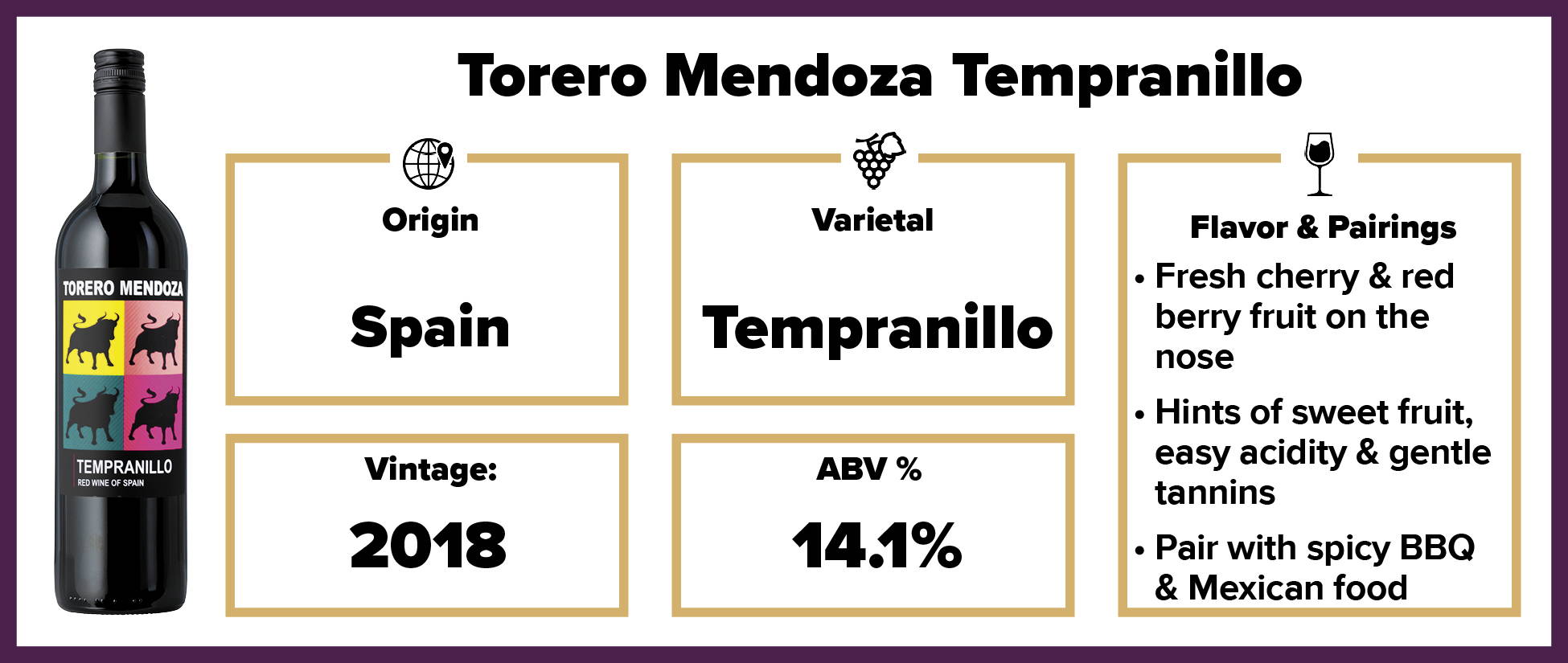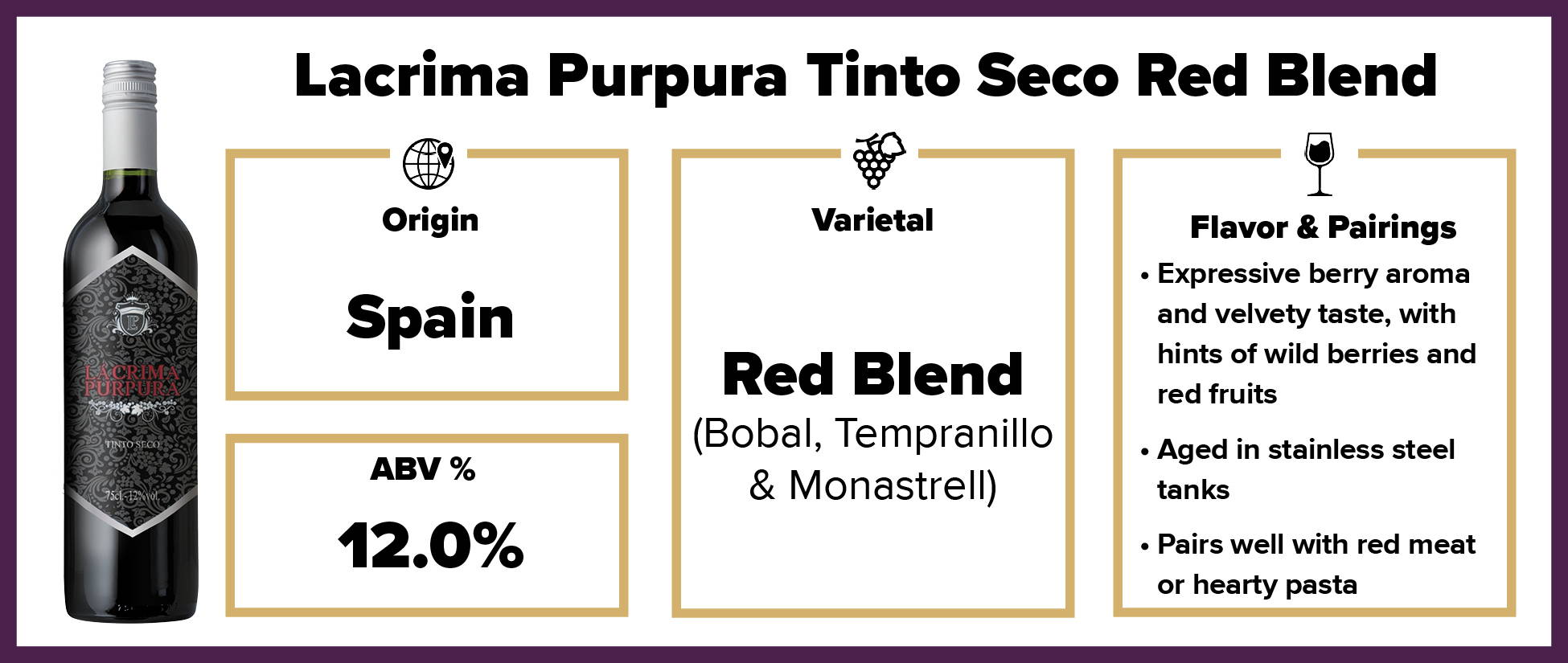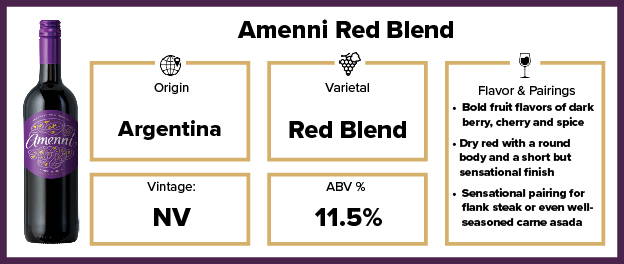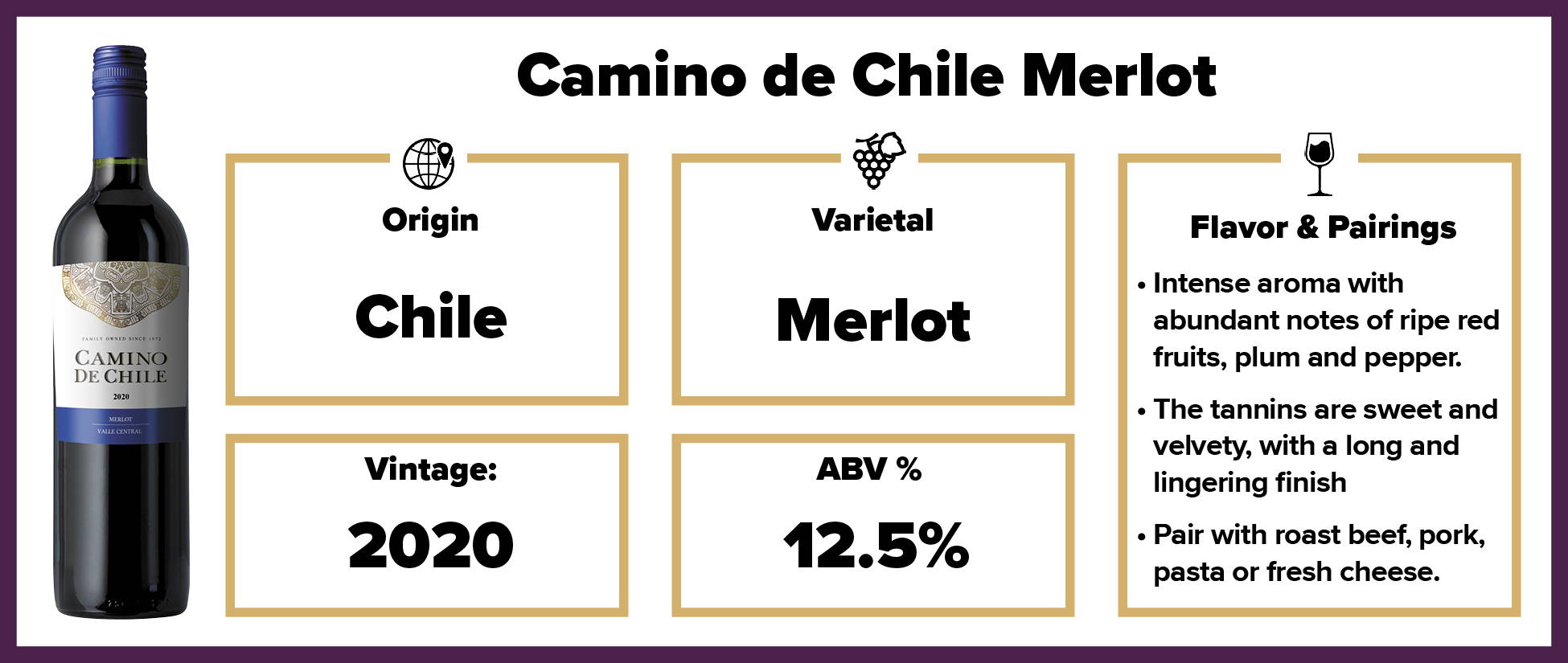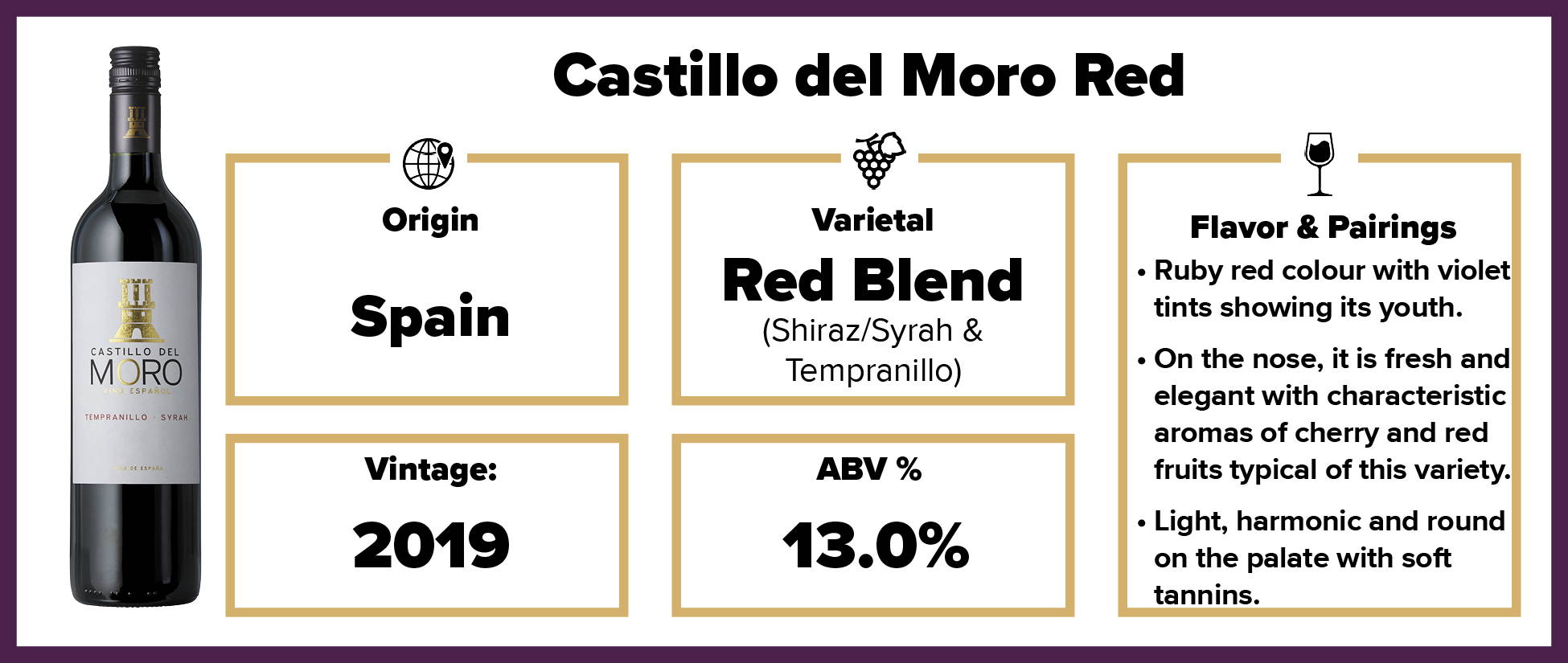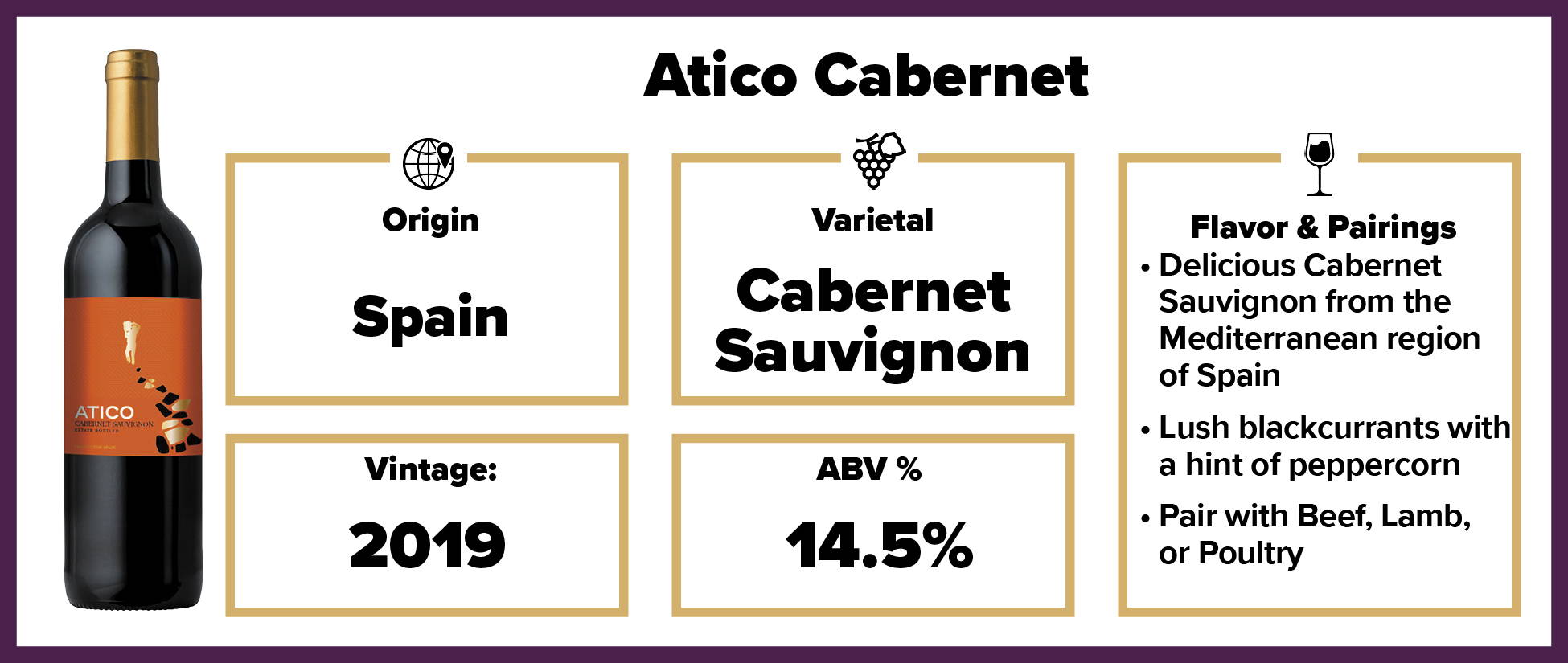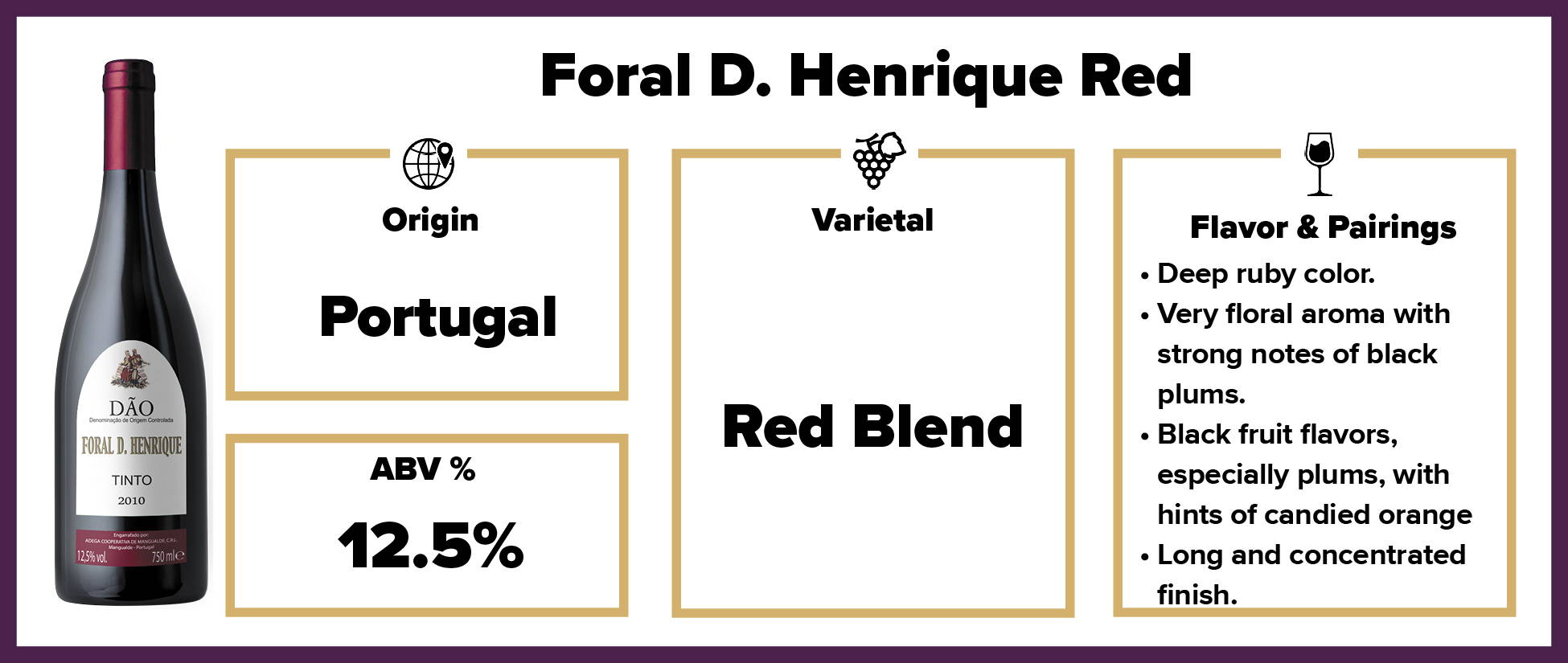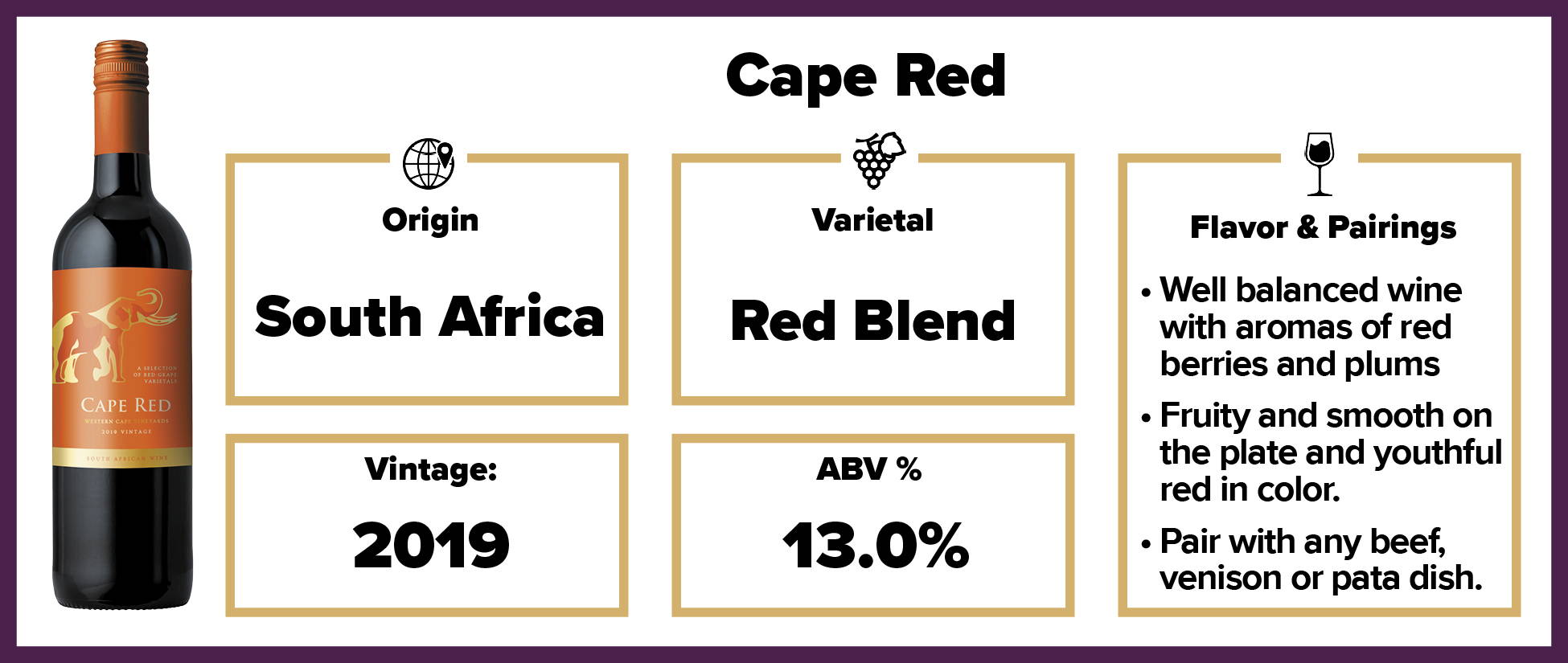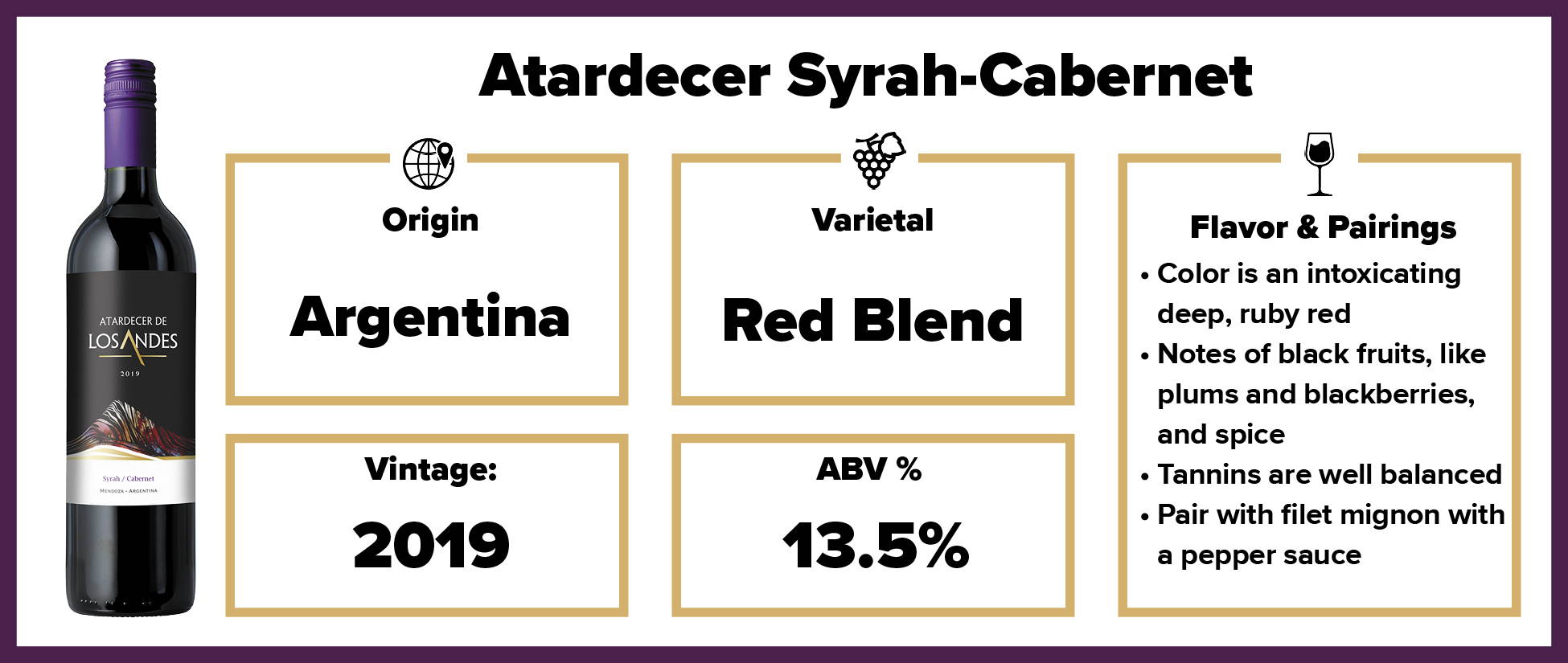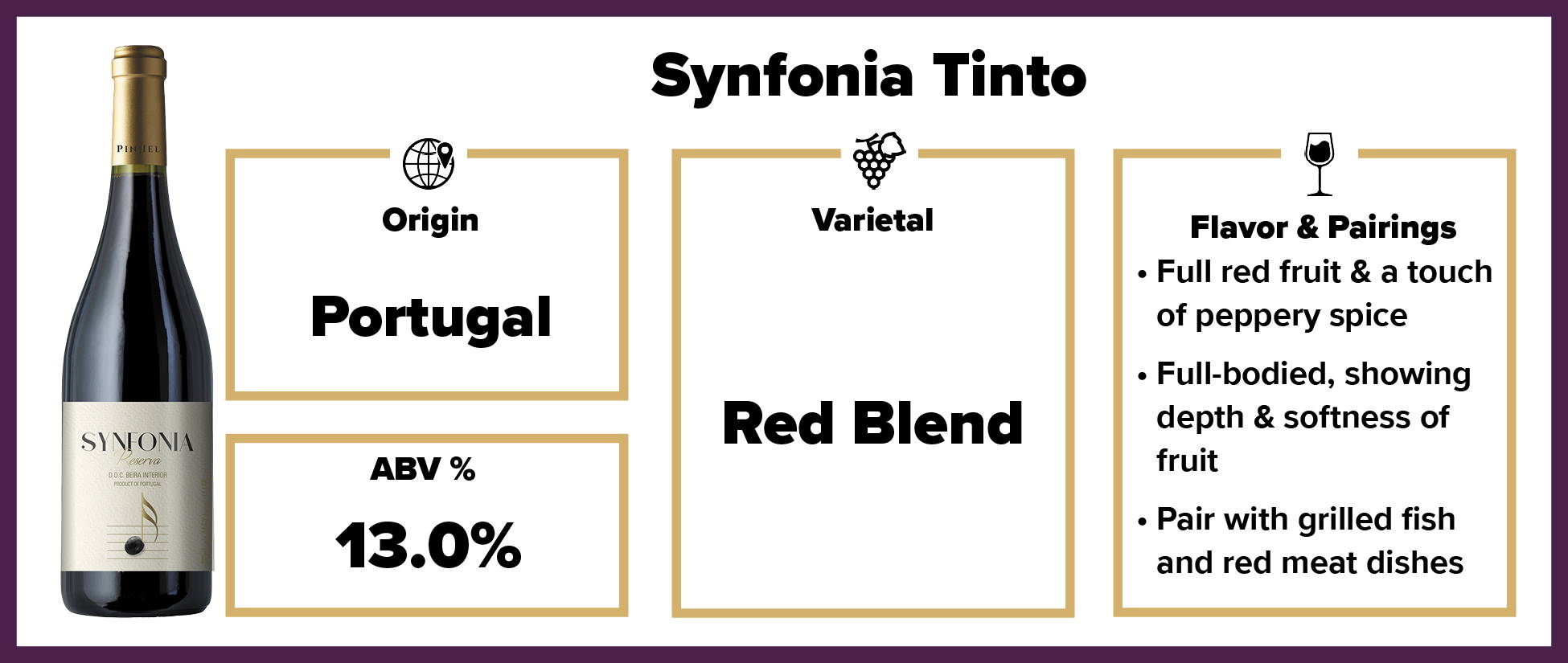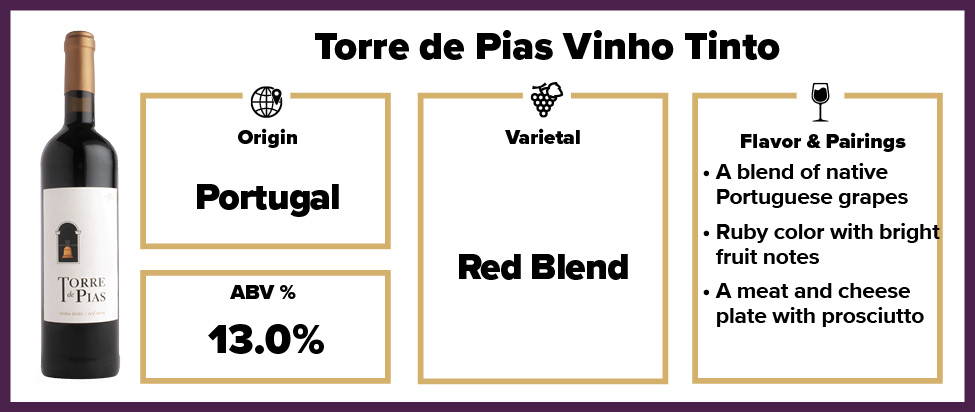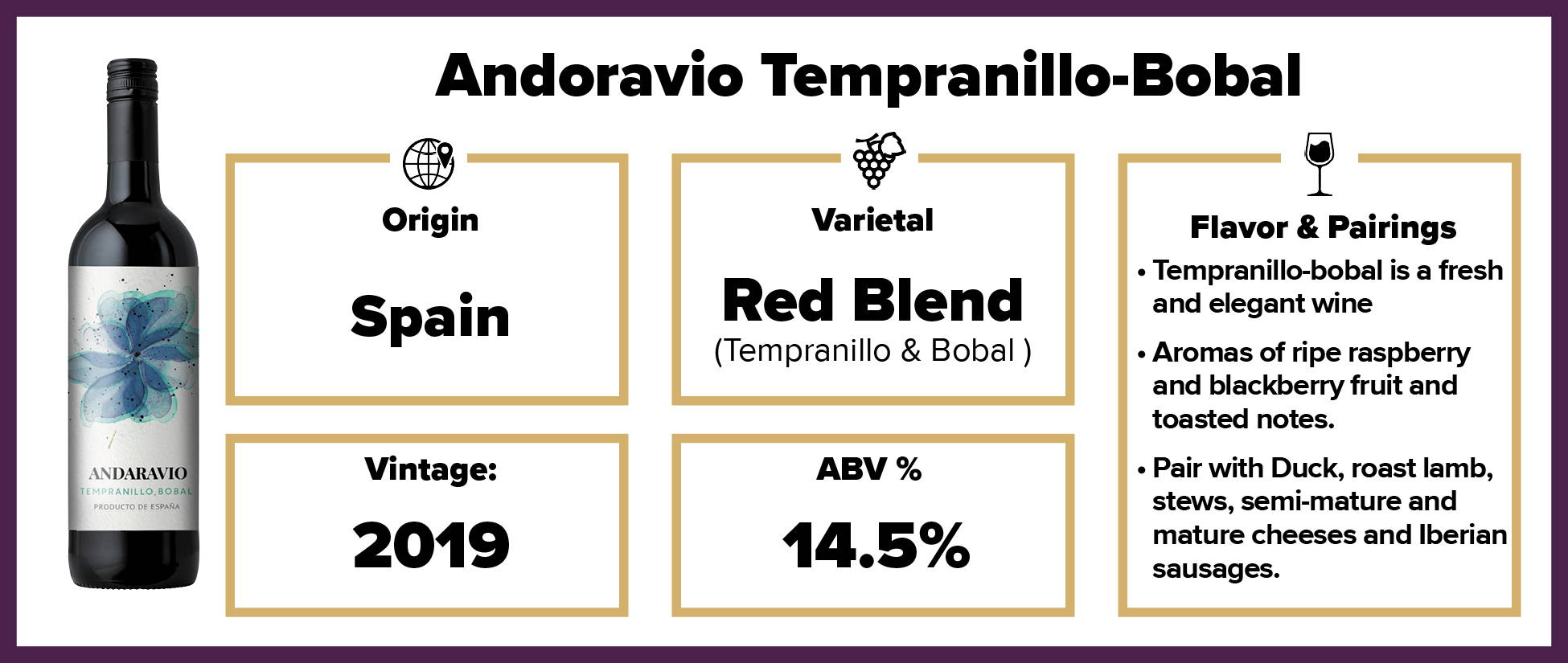 1 Bottle - Esperto Pinot Noir 2012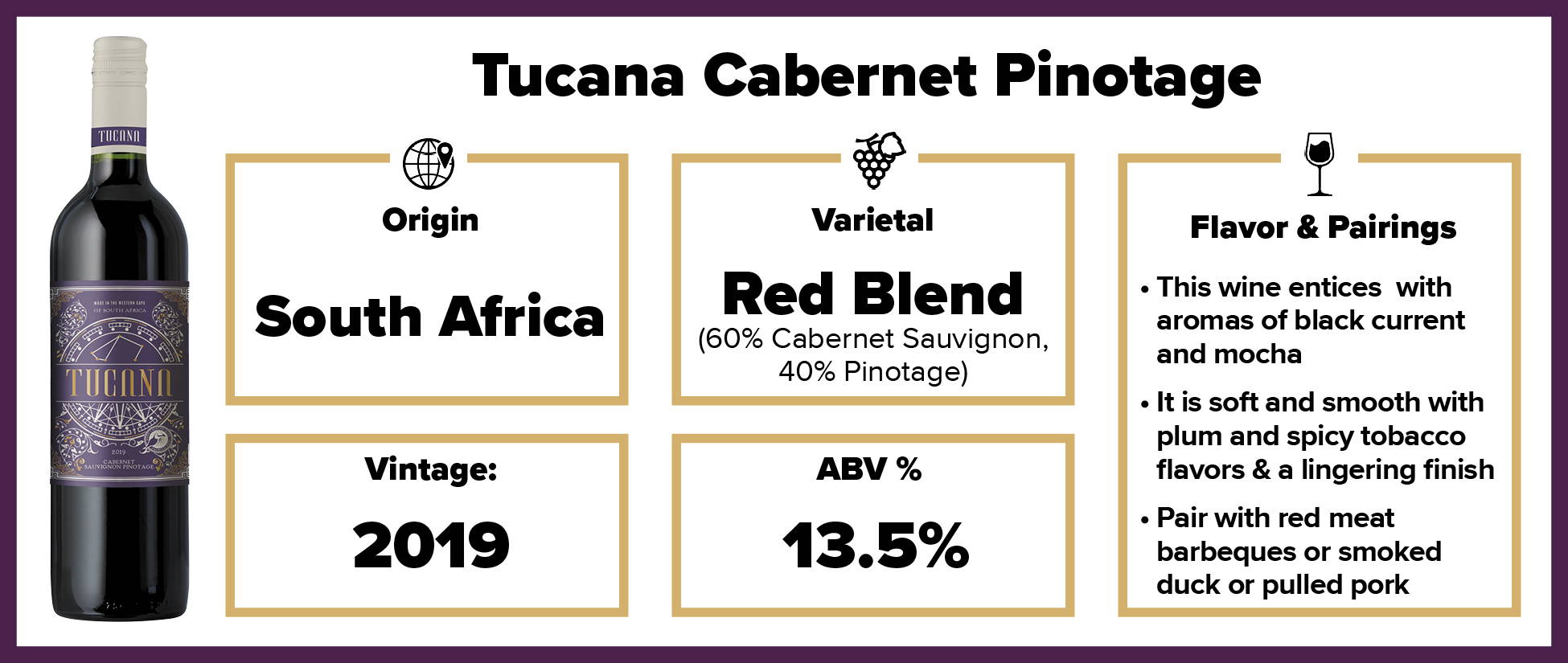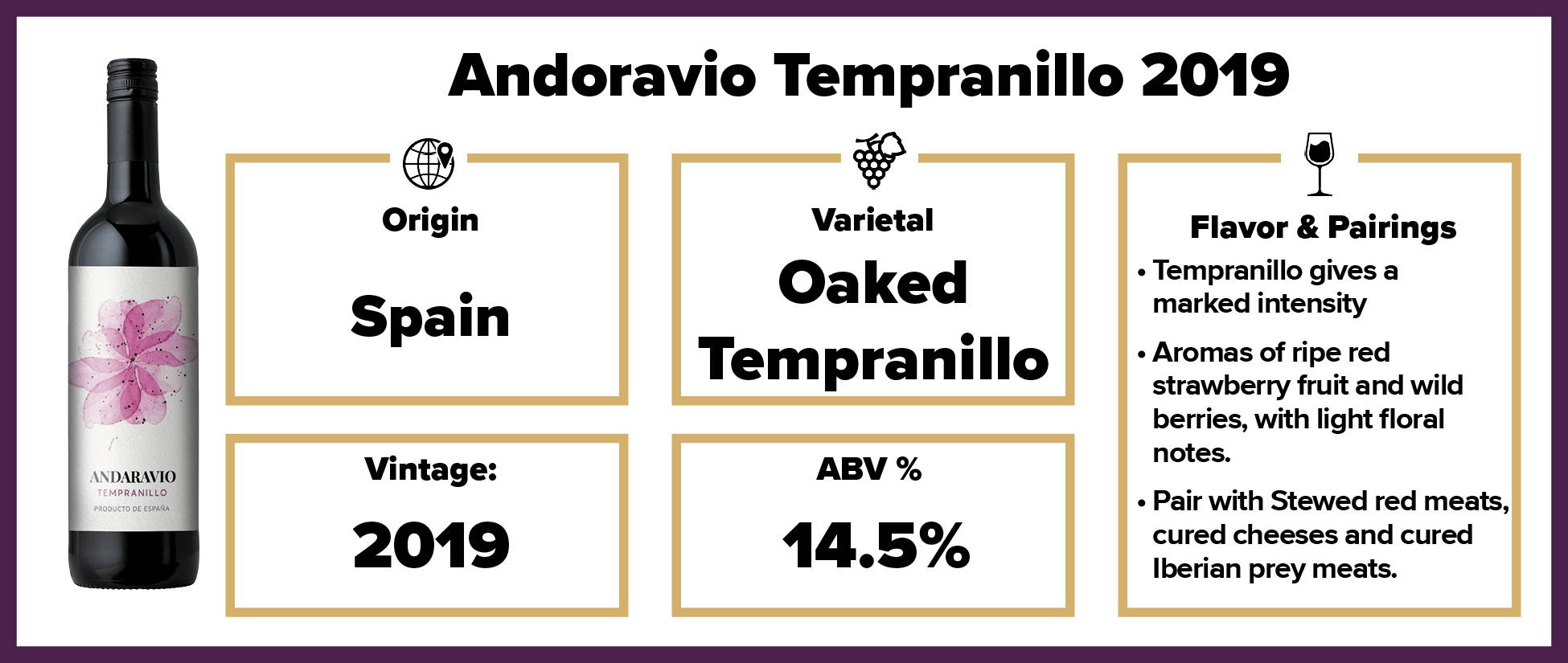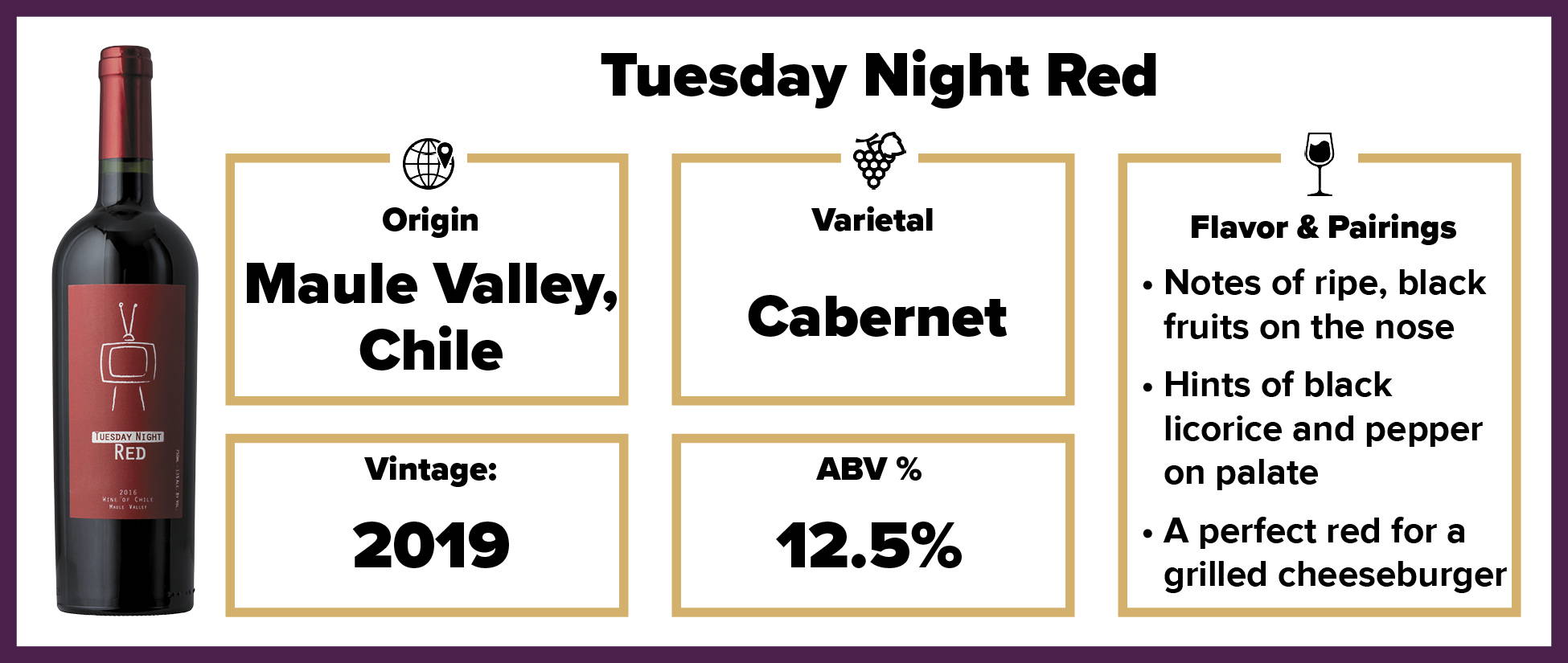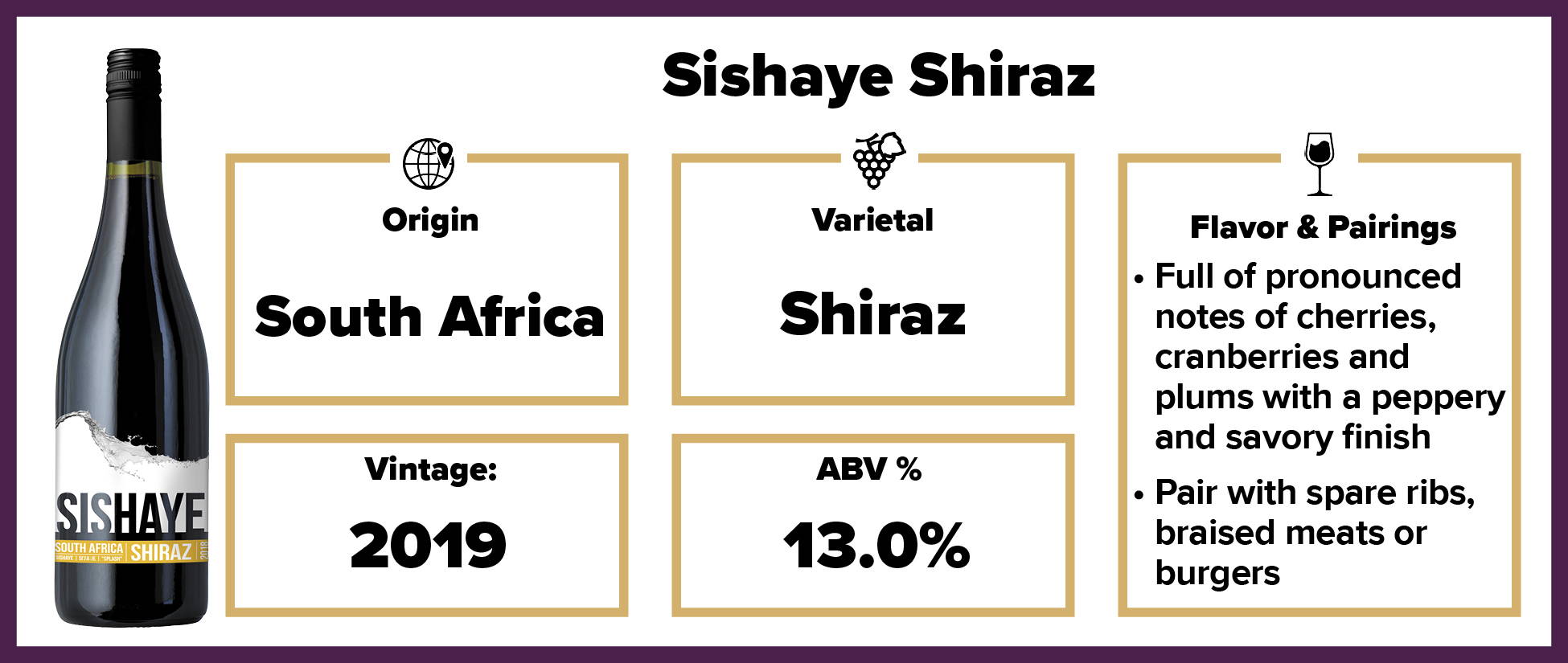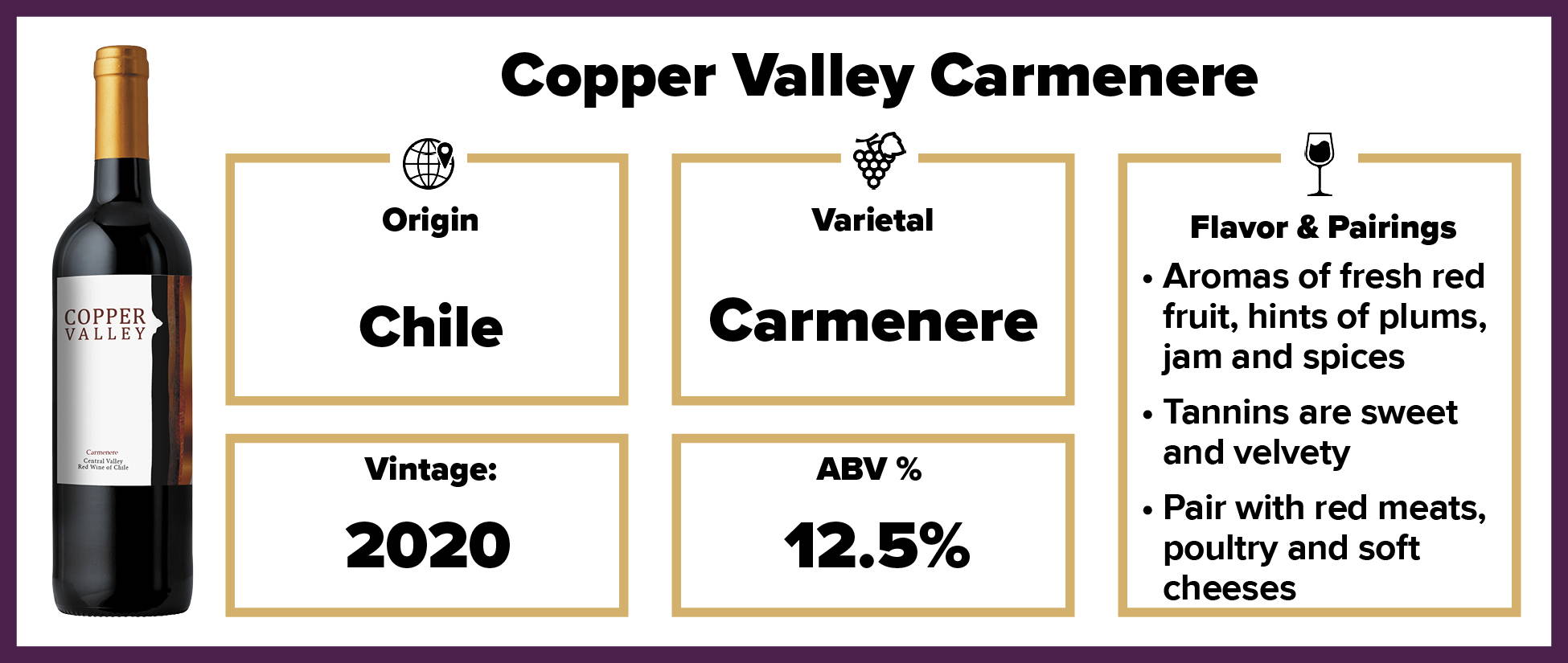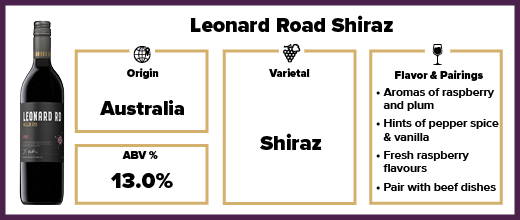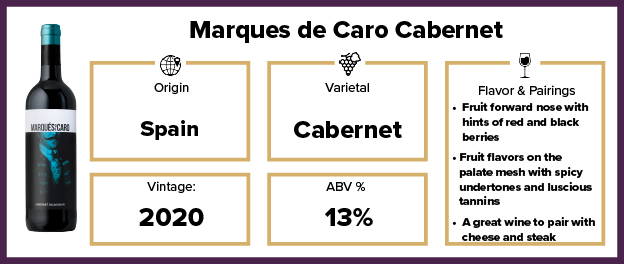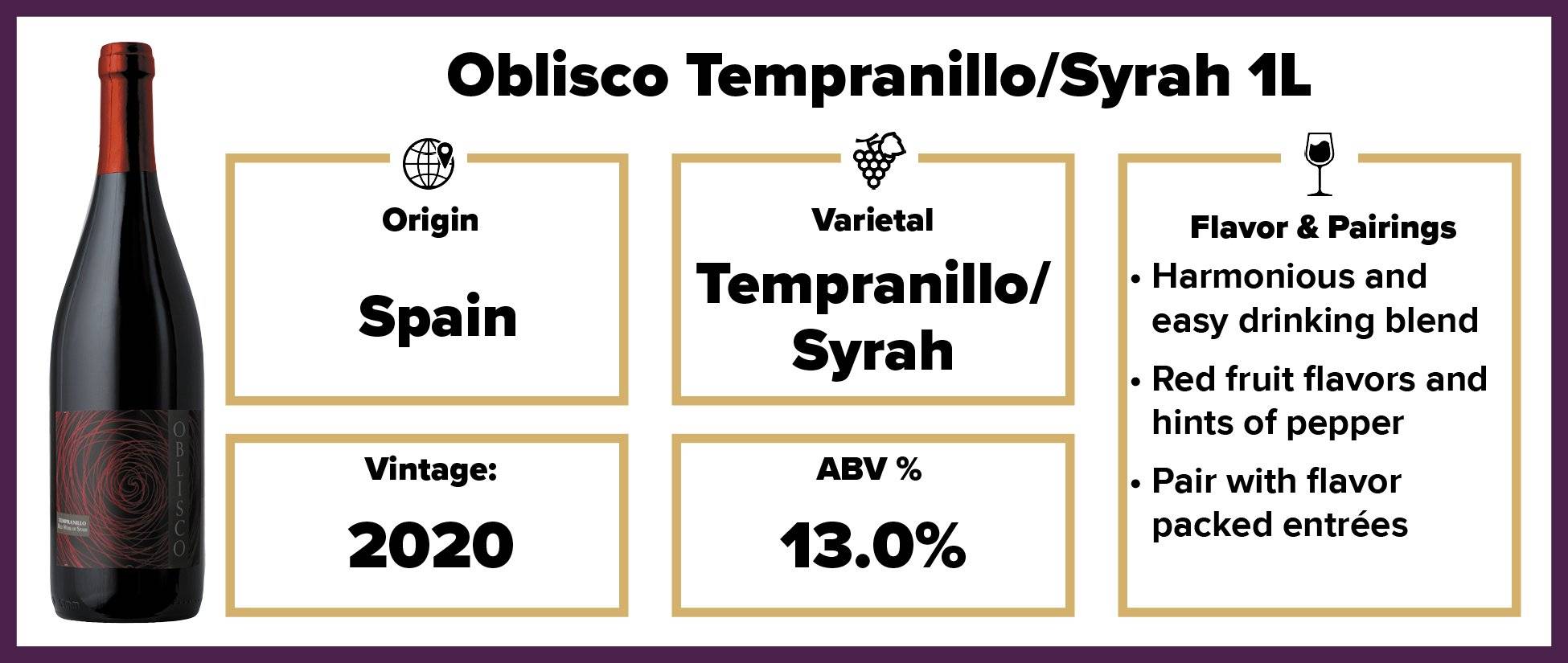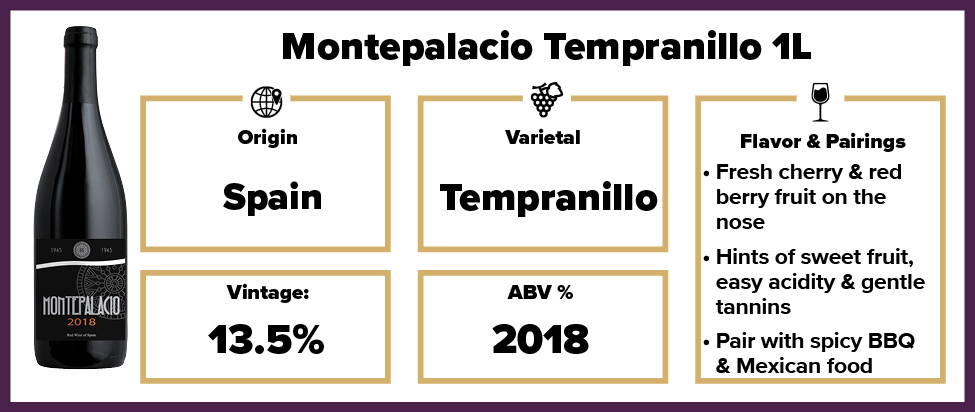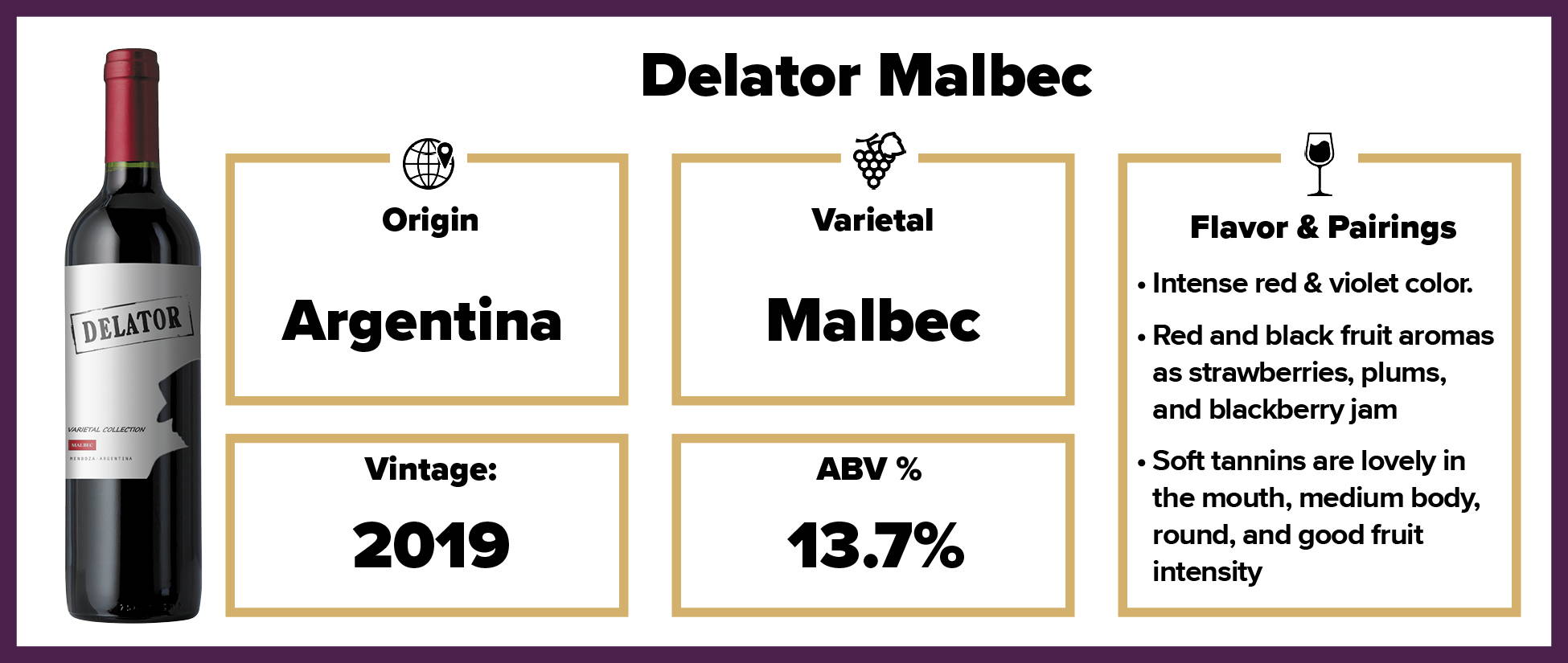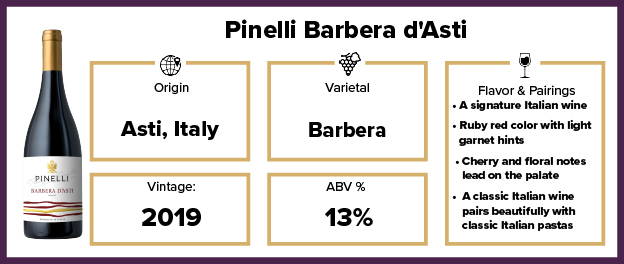 1 Bottle - Sogno Italiano Rosso 2020
1 Bottle - Panic Button Monastrell-Merlot 2020
1 Bottle - Sayanca Malbec 2020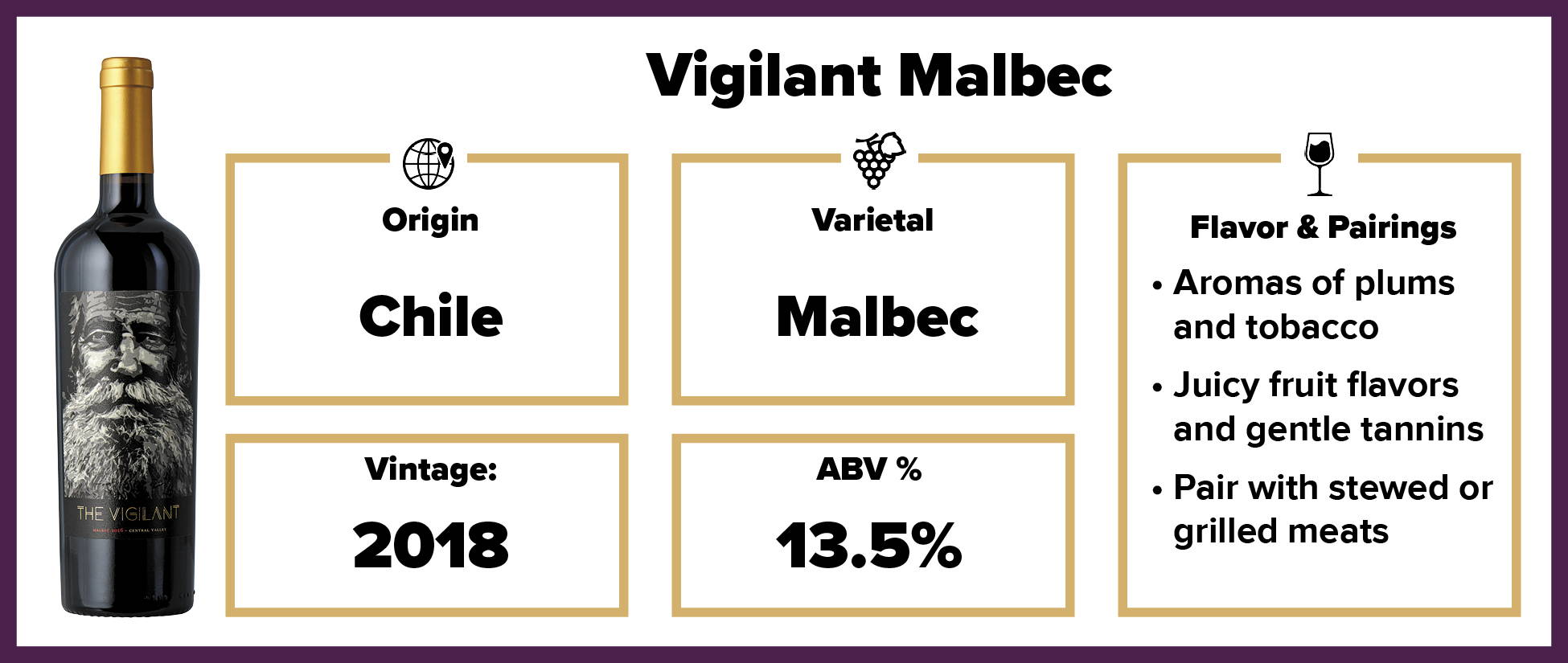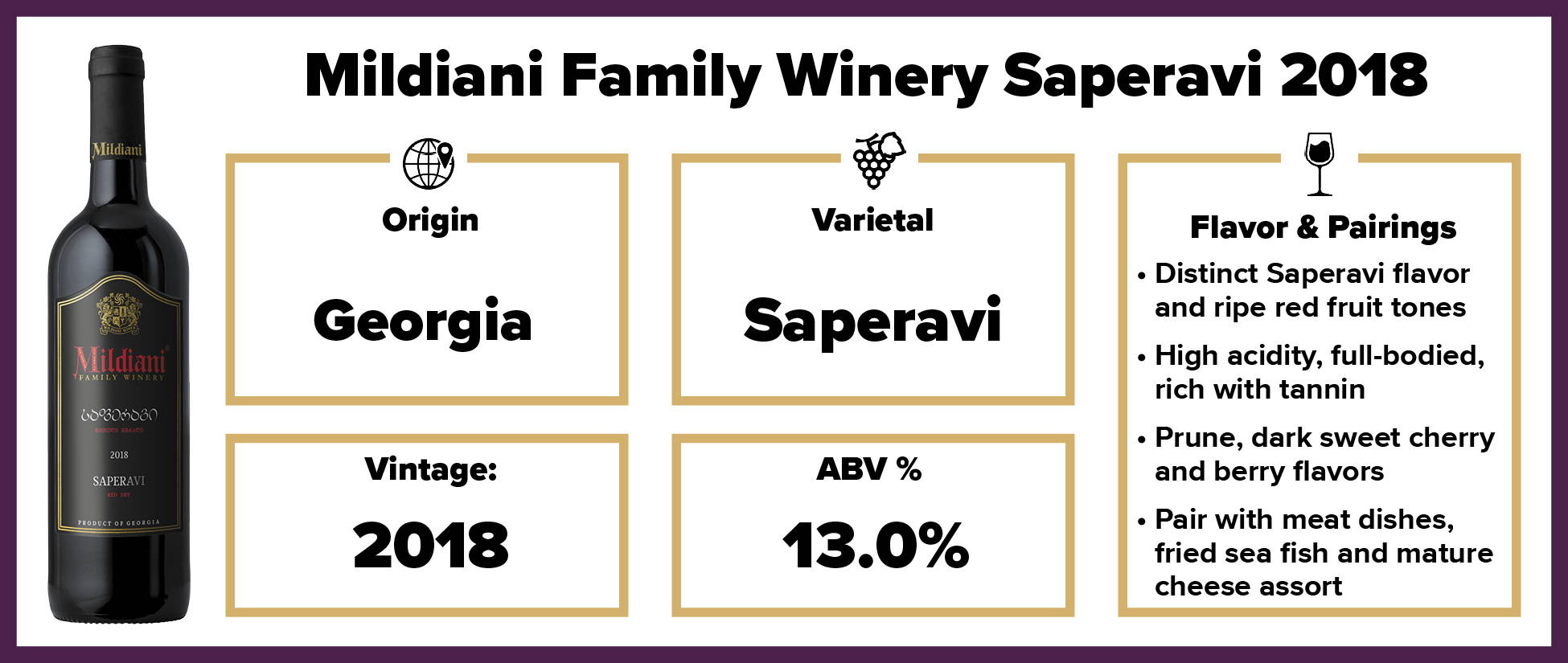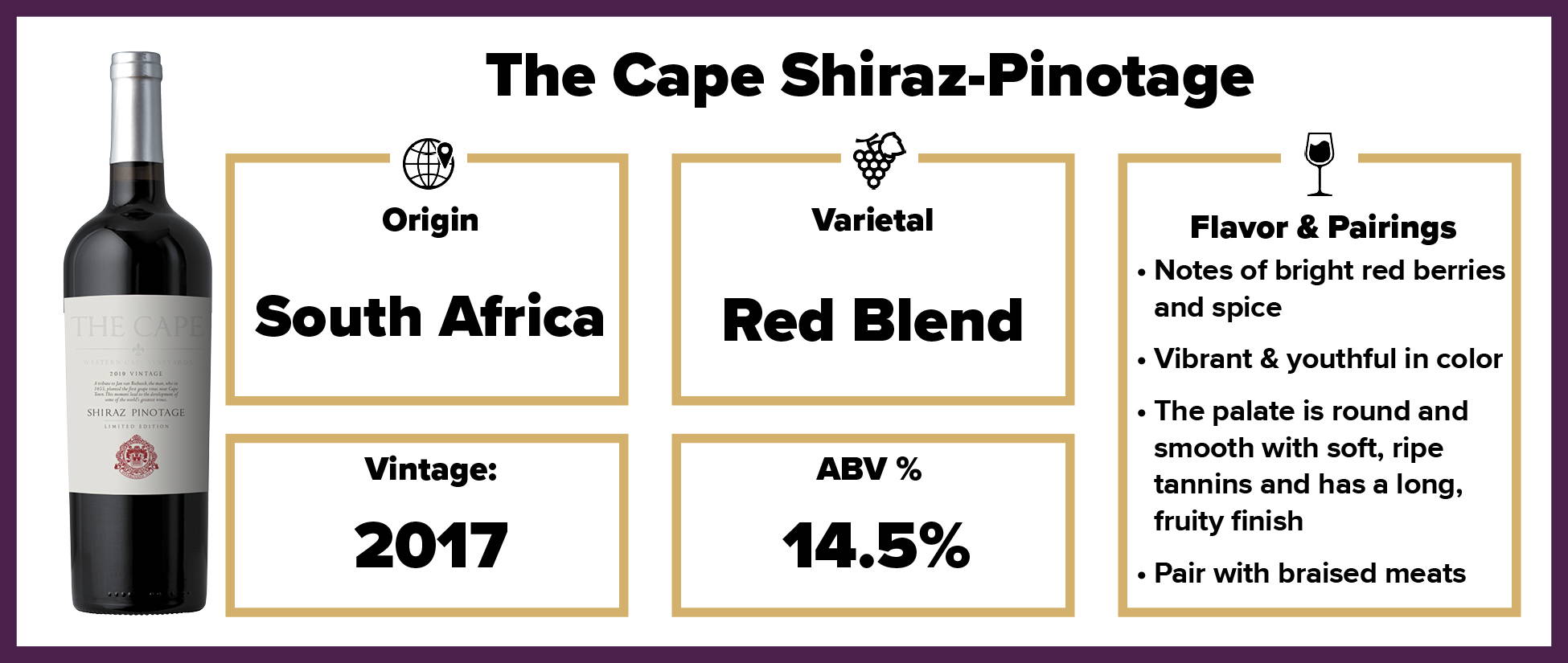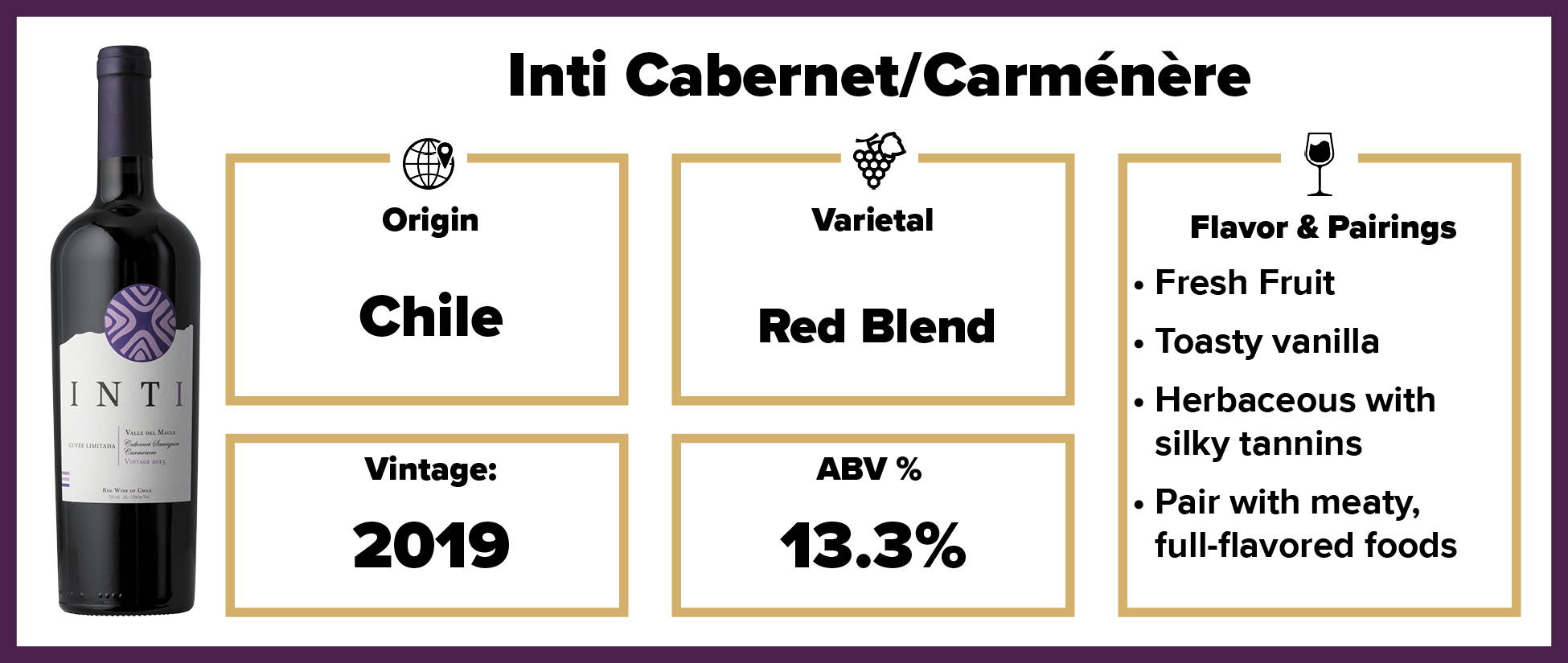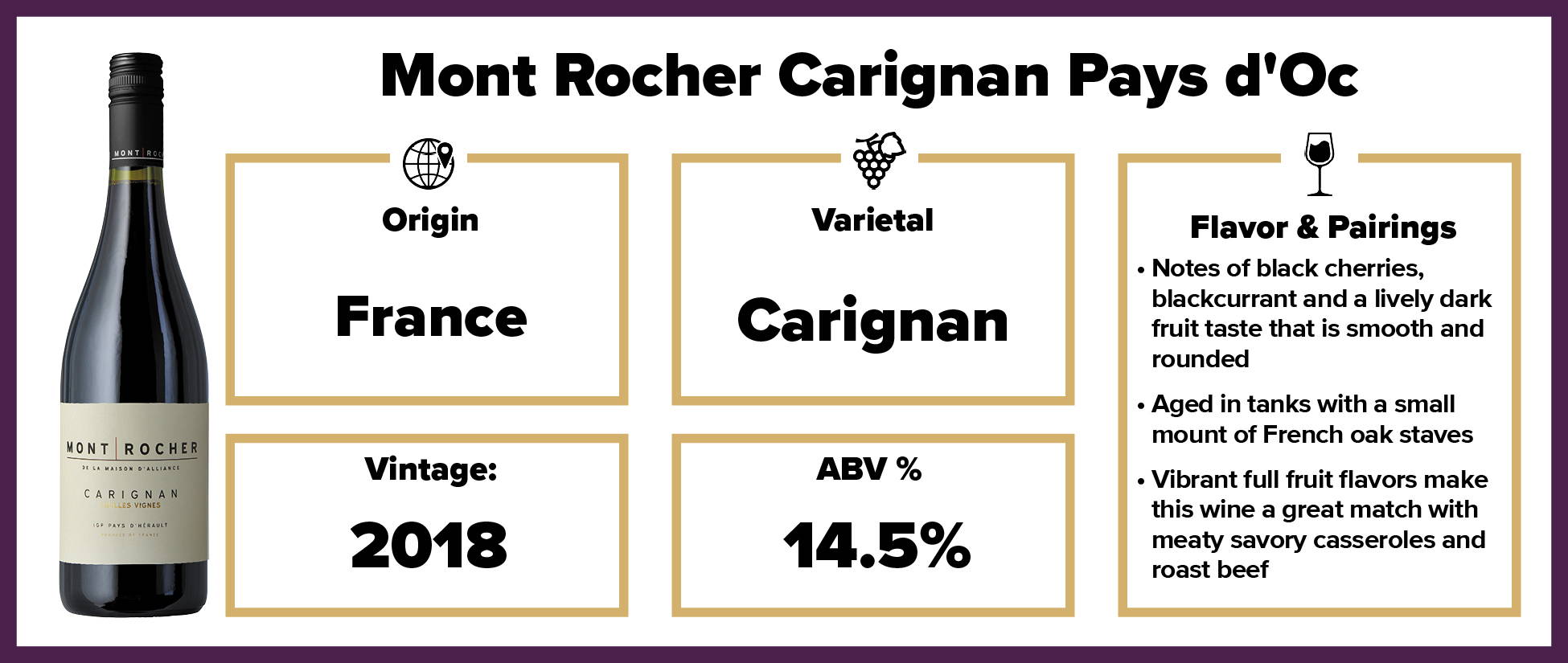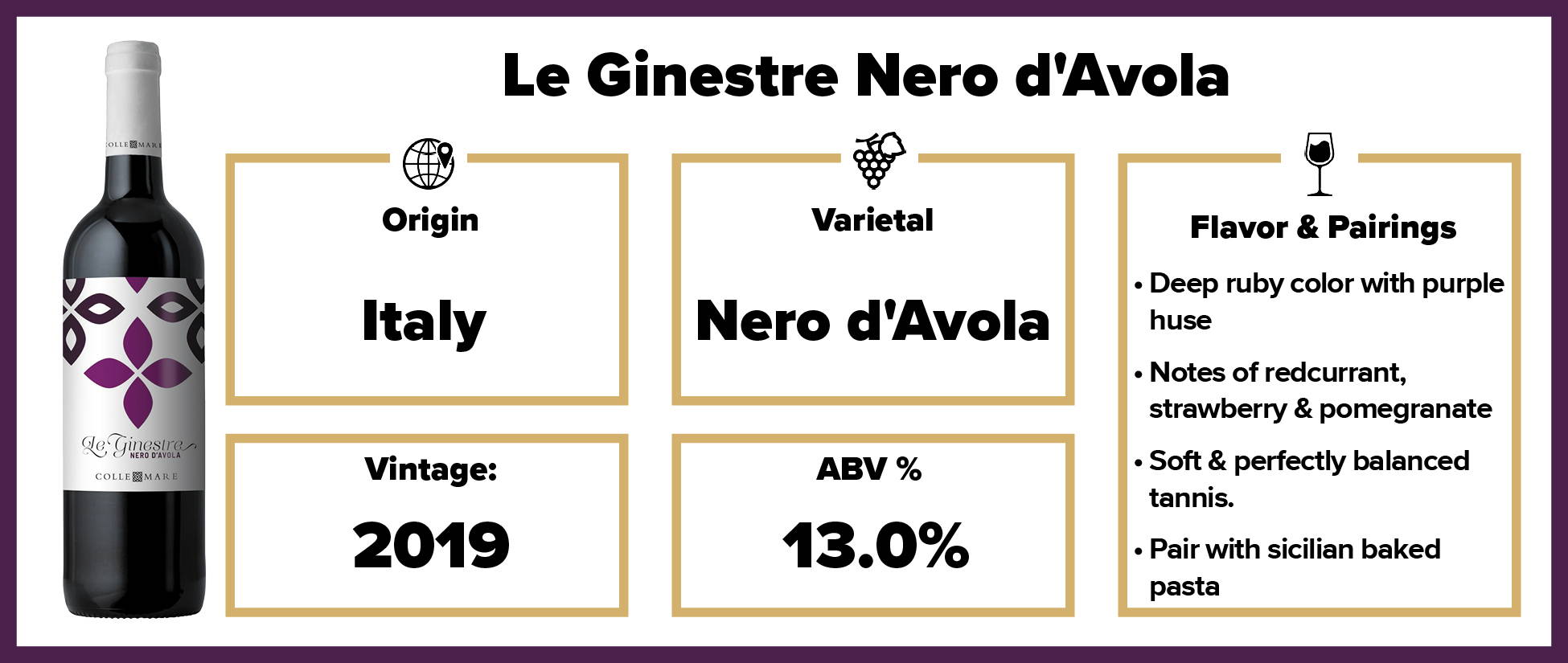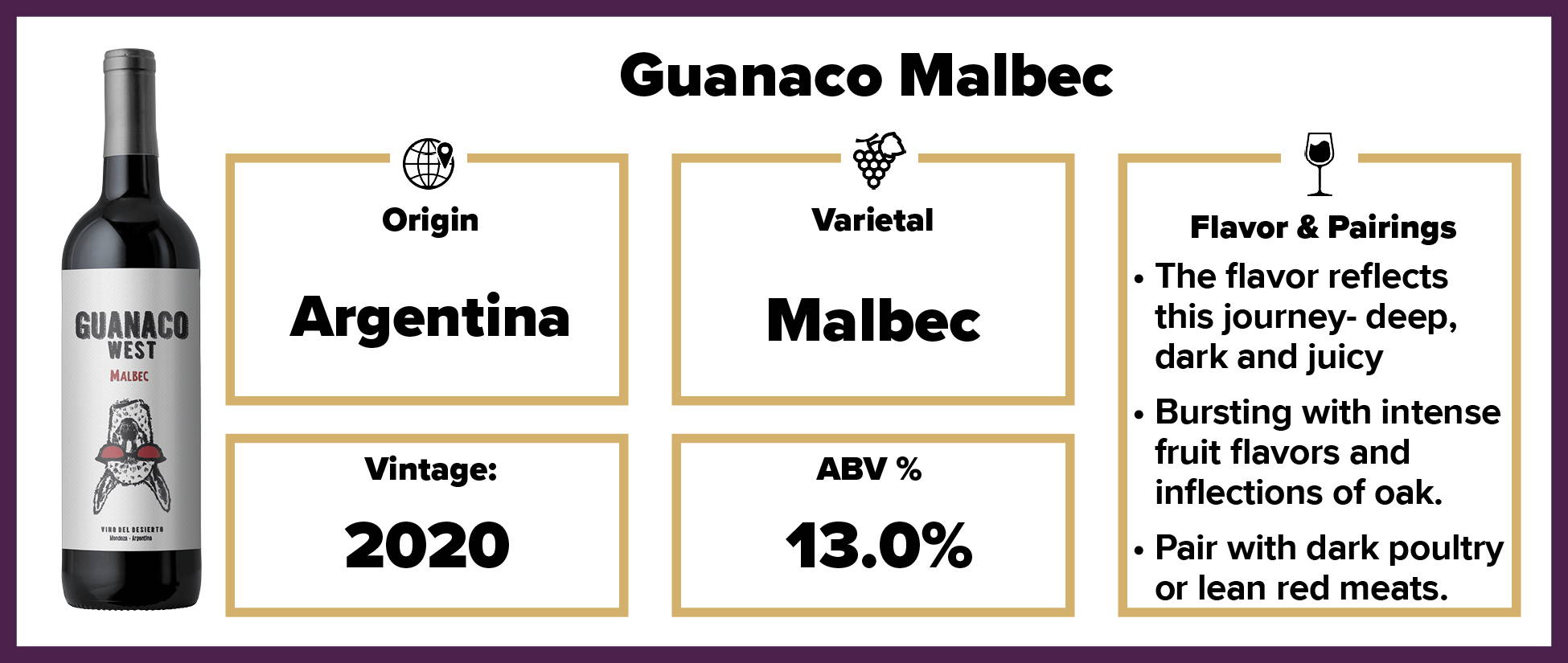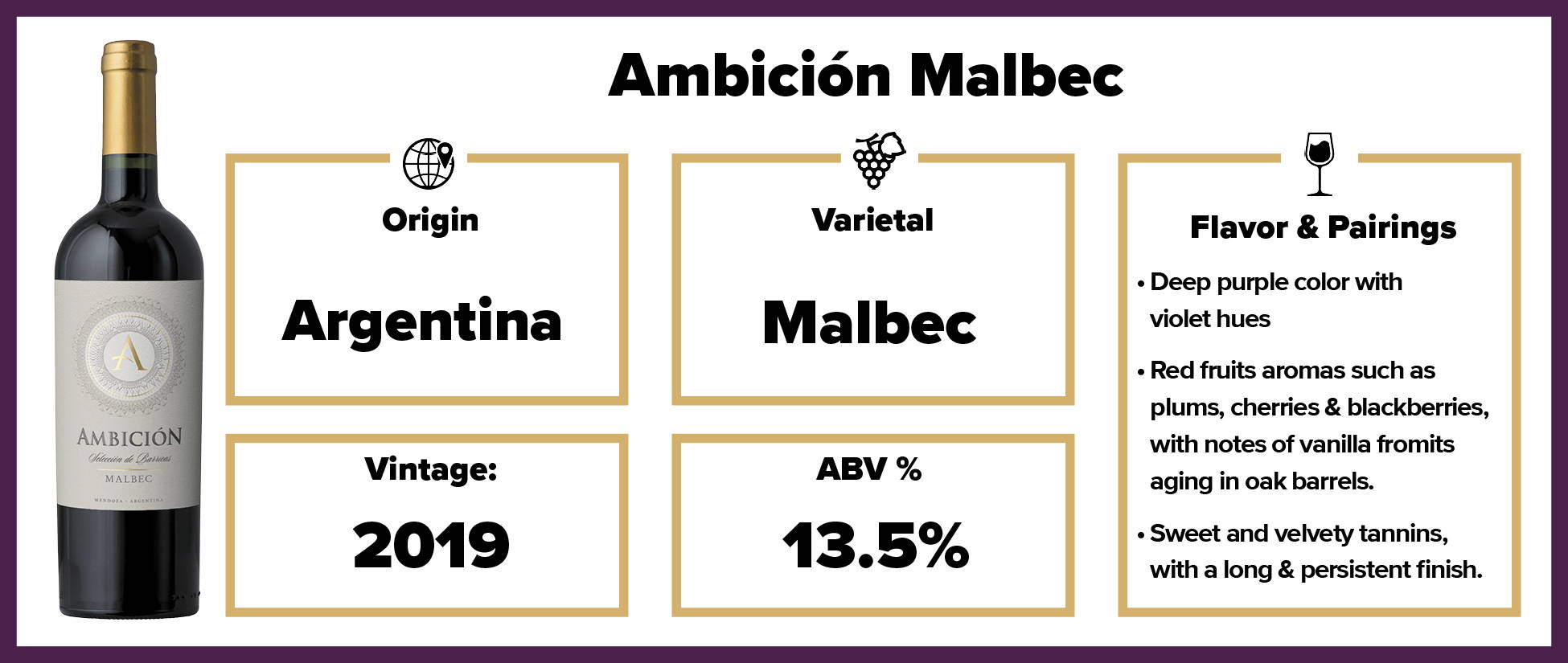 1 Bottle - Empyrean Eridanus Claret 2020
1 Bottle - Santuario Mendoza Malbec 2020
1 Bottle - Vistamonte Barbera 2020
1 Bottle - Fitou Prestige Red
1 Bottle - Richland Cabernet 2019