Our Biggest Sale of the Year Continues!
18 Bottles Starting at $89.82!
Upgrade - Just $19.95 Extra!
Premium Vineyard Wines
Upgrade - Just $39.95 Extra!
Super Premium Top-Shelf Wines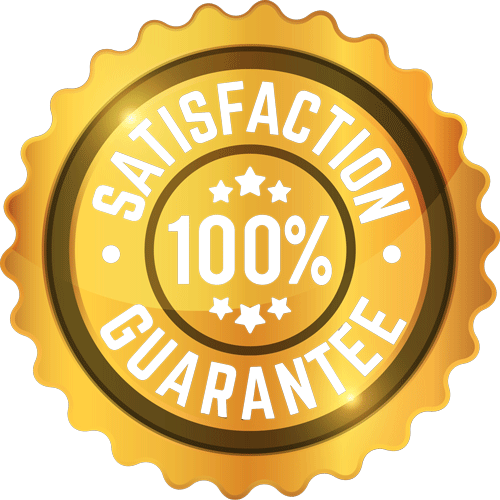 SPLASH'S GOTTA-LOVE-IT GUARANTEE
If the wine you buy from us doesn't meet your own high expectations, contact us to let us know and we'll do what it takes to make it right.
Splash is the Most & Best Reviewed Online Wine
Company in the Country
CYBER MONDAY Top-Shelf Case Wines
CYBER MONDAY Vineyard Case Wines
CYBER MONDAY Base Case Wines