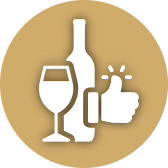 Guaranteed Quality Or You Don't Pay For It
The Splash Guarantee is that you won't pay for a wine that doesn't meet your own high expectations - ever. No hassles, no stress.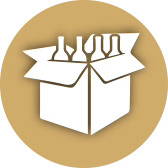 Bang for Your Buck Every Single Time
We only mark our wines up a maximum of 15% above our cost. No one else does that. You get better wine for less of your hard-earned money.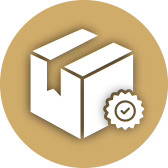 Quick and Easy Shipping to Your Door
We ship quickly and efficiently, ensuring you get your wine safely and fast- we know you're excited to get your wine and we're excited for you to try it!
Fanatical Customer Service Always
Our devoted Customer Service Team is ready to answer your call, email or text quickly, connecting you with a real person without jumping through hoops.