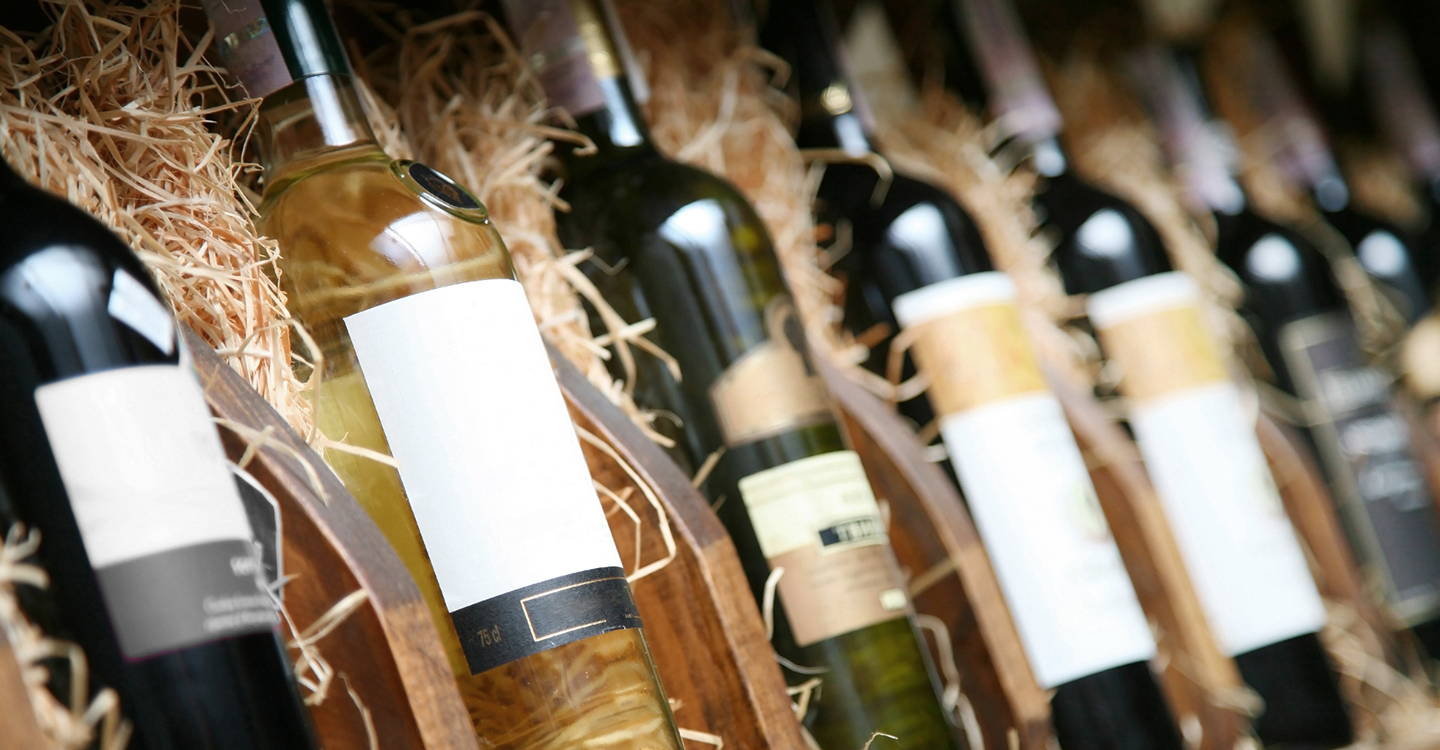 Welcome to the Captain's LIst
A Captain's List is the best of the best wines a fine dining restaurant has to offer. We specially designed Splash's Captain's list for our customers who are ready to expand their horizons and enjoy next-level complexity wines. Joining is free. Shipping is free. And, as always, you are protected by the Splash Guarantee that you will never pay for a bottle that doesn't meet your high standards.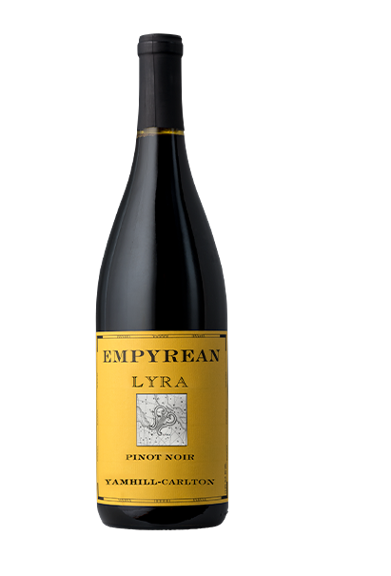 "Moderately dark garnet color in the glass. Aromas of black cherry, fertile soil, oak and apple core. Mid weight, earthbound black cherry, black raspberry and spice flavors with toasted oak plying the background. A straightforward wine with modest tannins and an unpretentious finish. "
- The Prince of Pinot
Empyrean Wines takes its name from the Empyrean sphere, the highest of ten heavens in the Paradiso of Dante's Divine Comedy. Each of our wines is named for the heavenly constellation that we believe both describes its character and guides our crafting. In the long warm days, cool nights, varied soils and gentle influence of the Coast Range, we believe we have found a paradise for Pinot Noir grapes in the Willamette Valley's Yamhill-Carlton AVA.